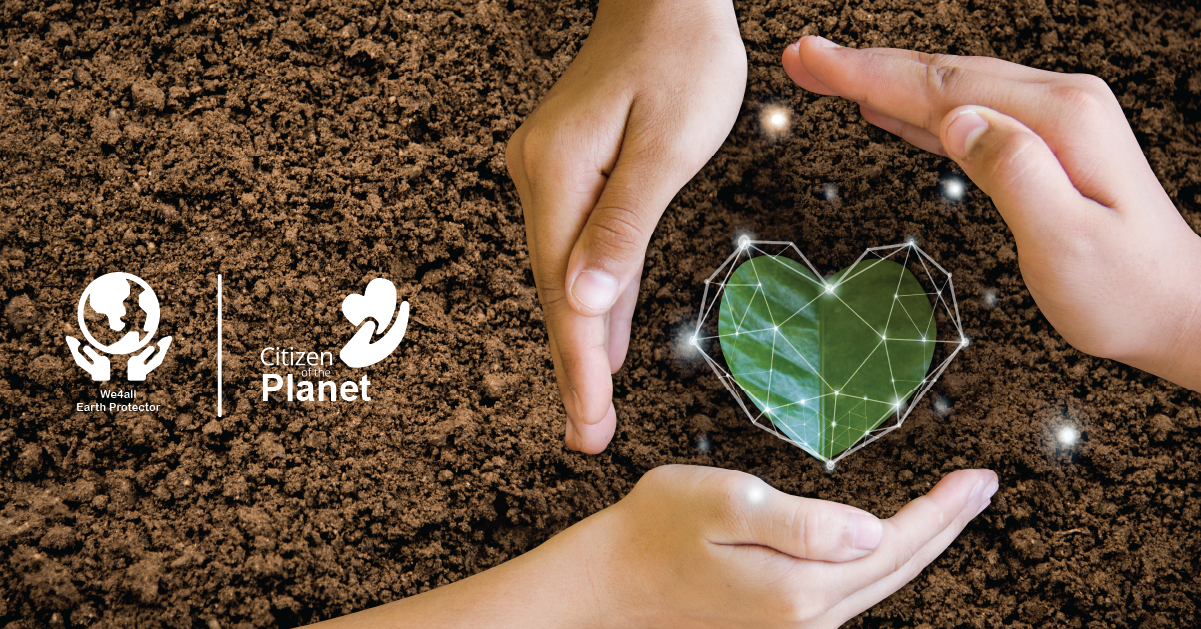 Social responsibility is a key element of the Teleperformance Greece culture. Implementing the global initiative "Citizen of the Planet" (COTP) since 2008, we are committed to act in an environmentally friendly way.
We collaborate with We4All for the 2nd year in a row
Following last year's success, Teleperformance Greece renews its cooperation with the non-profit organization "We4All" to make our planet a better place. Their "Green Attica" reforestation effort is a project that truly inspires and motivates us to become part of it. Having planted 2,000 tree seedlings in 2021 and been recognized as the first Earth Protector of the Environmental Alliance of We4all, we decided this year to go greener in more ways.
Click here about our Collaboration with We4All.
We act on the occasion of the Earth Hour 2022
Inspired by this year's Earth Hour event, we launched a social media campaign inviting everyone to engage with our posts by mentioning a friend. Starting from April 2022, we aim to plant 2000 trees in Attica, for each mention made. We are grateful to everyone who joined our initiative, intending to strengthen Attica's green urban areas. Earth is our home, so let's take care of it.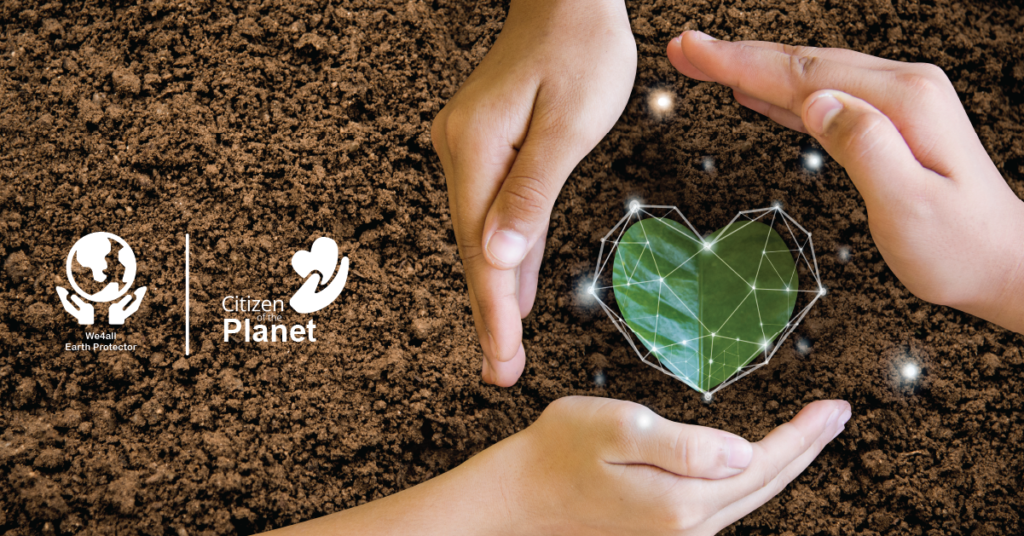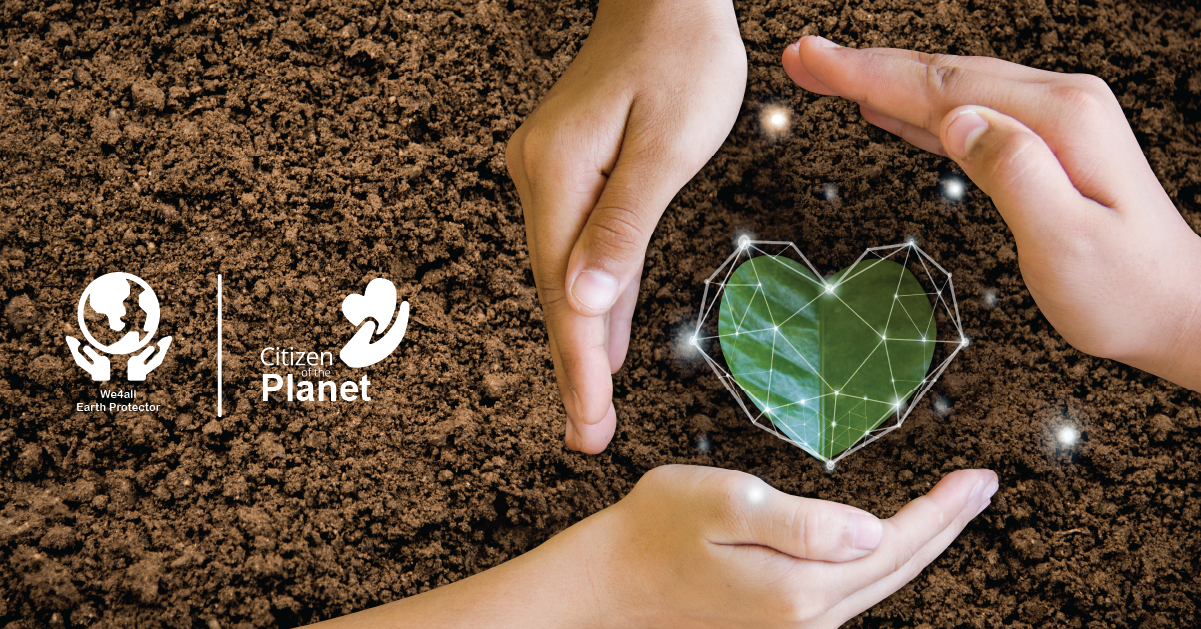 What comes next 
Teleperformance Greece stands at the forefront of diversity and inclusion. In this context, we will organize and implement a part of our tree-planting initiatives in cooperation with organizations that support the integration of people from vulnerable groups.
On World Cleanup Day, Saturday 17 September 2022, we will organize a cleaning-up action in a forest area in Attica, which will be open to the public. Finally, during the period of October-November 2022, we will organize and implement 5 environmental trainings in schools of Attica. Our goal is to raise awareness about environmental protection, and sustainability among students, as well as the importance of recycling and volunteering.
We are in this together
Environmental protection and nature care will always be a top priority for us, while human touch is at the heart of our philosophy. We also believe that change comes through collective effort, and therefore in all our corporate social responsibility actions, we seek the involvement of our people. Together, we can shape a better future for us all. 
Stay tuned for upcoming initiatives!