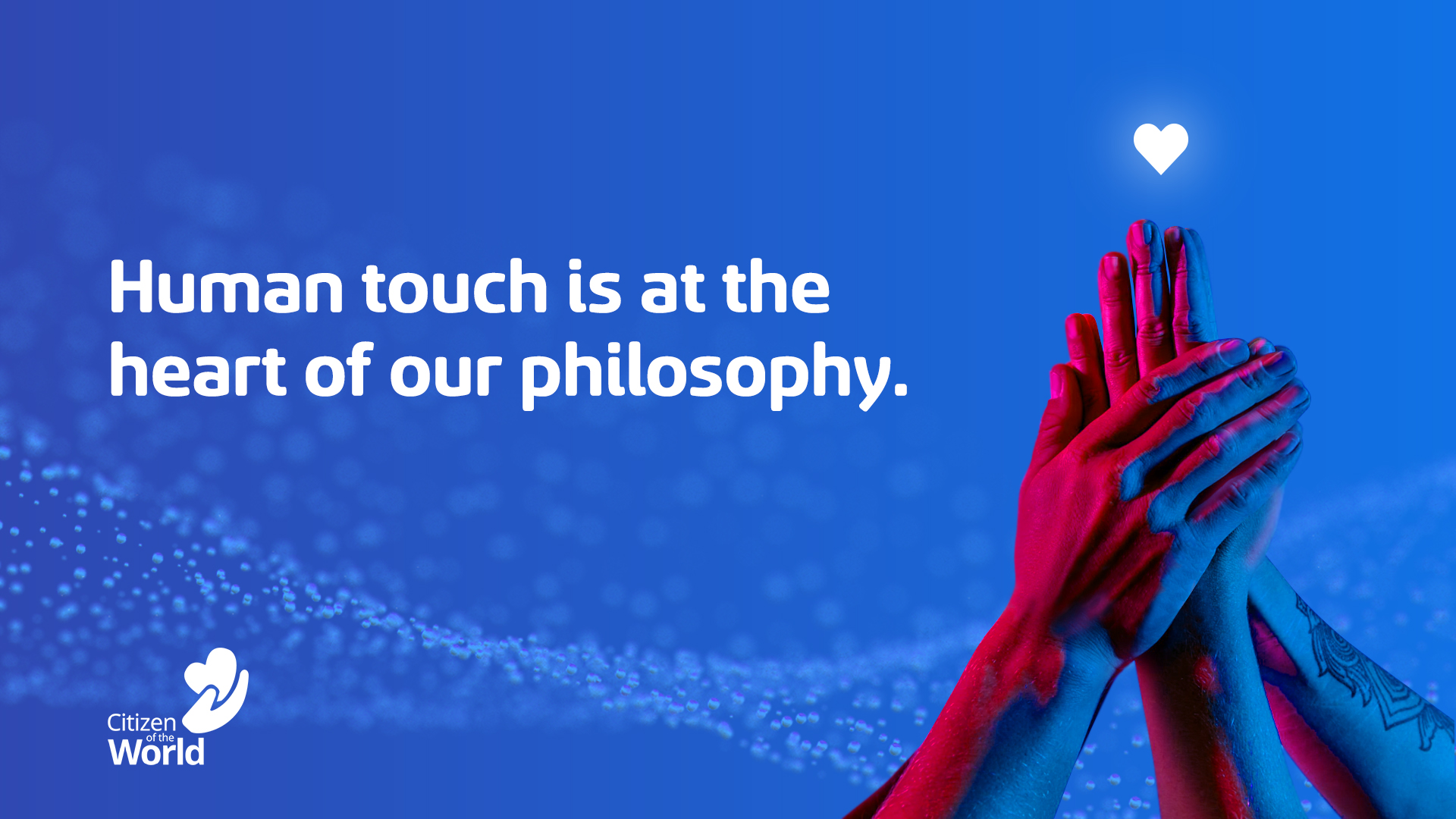 Teleperformance Greece has been deeply engaged in socially responsible activities for several years, supporting a range of social organizations and engaging in volunteering activities. Our main goal is to support initiatives that are addressed to the most vulnerable groups, embrace diversity and promote equality.  As part of our Corporate Social Responsibility initiatives, we are proud of creating the "Home of Humanity" that will host the vision and the activities of the Social Kitchen "O Allos Anthropos".
"Home is a safe place where we can go as we are without being questioned."
Citizens of the World in action:
One of the key priorities of the TP Corporate Social Responsibility program is the "Citizens of The World" pillar that seeks to generate a positive impact on local communities. In this context, Teleperformance Greece supports the "Home of Humanity" aiming to meet the urgent needs of vulnerable social groups and facilitate their social and work integration. TP Greece undertook the cost of renovating the facilities of the "Home of Humanity" as well as the rent expense for two years.
Every day, more than 250 people will benefit from the activities that will take place in the new facility, which are designed to fulfill their urgent needs, such as providing meals and food items, initiatives for homeless people, and social tutoring.
We can achieve our goals by working together: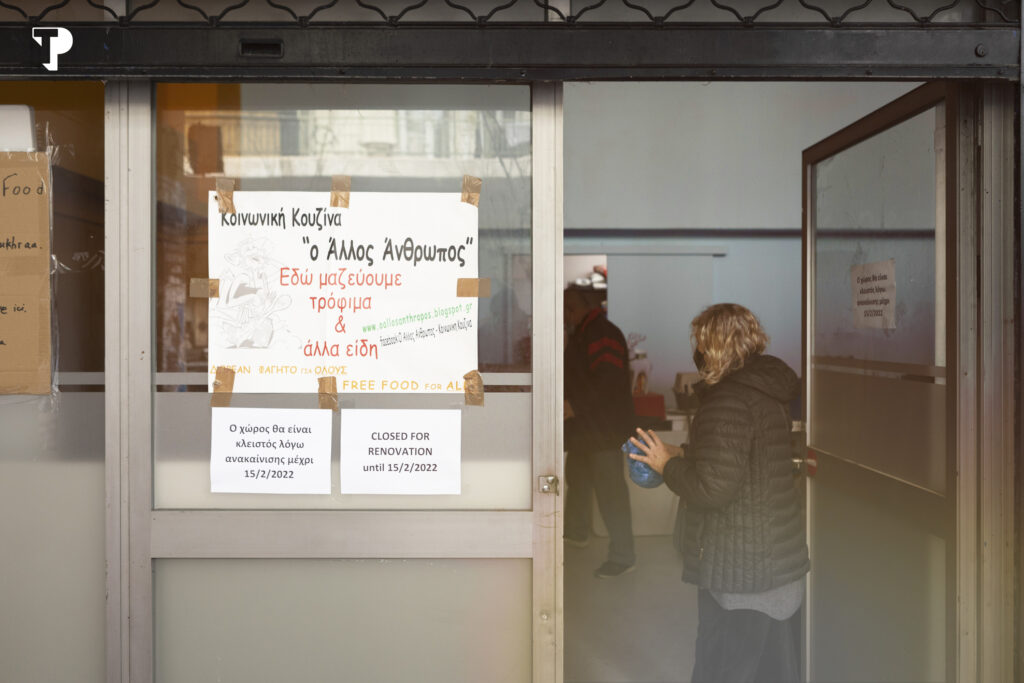 About the program, Konstantinos Hamalelis, CEO of Teleperformance Greece, said: "We've admired the initiatives of "O Allos Anthropos" for a long time. It is our honor to contribute to its work, both with financial support for the new facilities and the voluntary actions of our human resources. We embraced an excellent initiative focused on assisting those in need."
For his part, Mr. Konstantinos Polychronopoulos, the key person behind the Social Kitchen "O Allos Anthropos", said about the new partnership, "The contribution of companies to the reinforcement of any social action is not only useful, but, sometimes, and necessary to continue. We are thrilled that Teleperformance Greece and its employees are new support for us ".
Make a difference:
The renovation work was completed in March, and the new "Home" is prepared to host its activities!