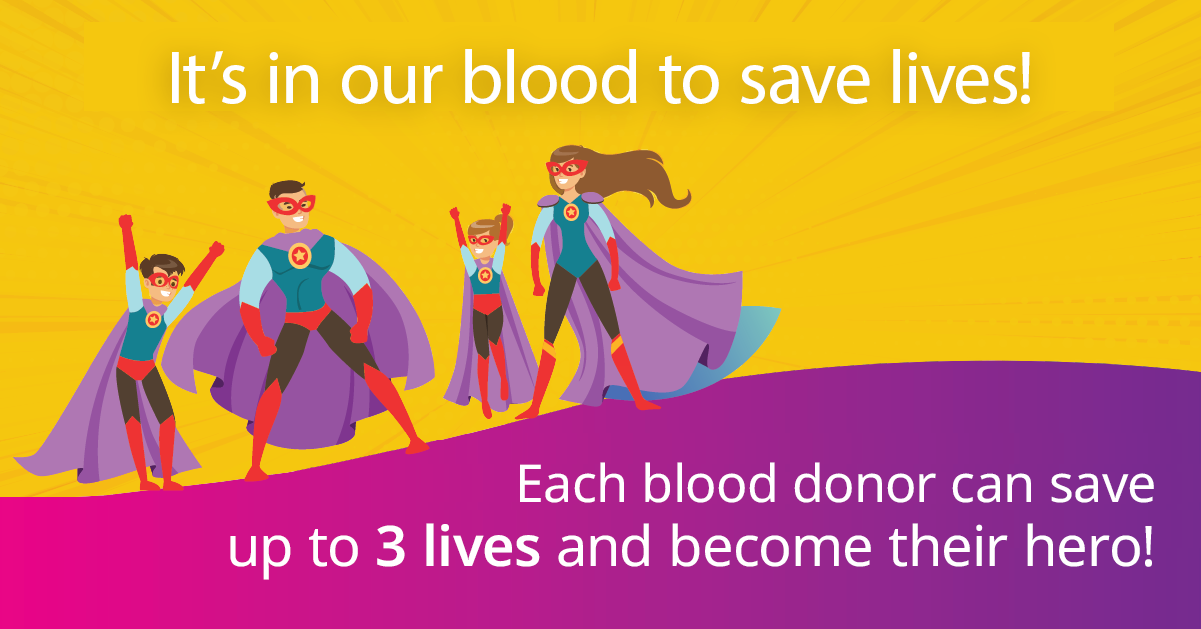 Covid-19 has impacted billions of individuals around the world, including those in need of blood transfusions in Greece. Since blood donations dropped during the pandemic, blood transfusions are in high demand in hospitals and emergency treatment facilities across the country.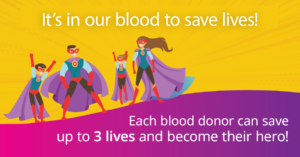 As it is becoming of crucial importance to assist the National Health System, and to boost our blood bank that covers the urgent needs of our employees and their families, we organized the first Blood Drive initiative of the year! Two blood donation events were held on January 23 and 30 at our premises in Piraeus and Moschato, in Athens, in collaboration with Agia Sofia Children's Hospital and Evangelismos hospital.
Not all heroes wear capes!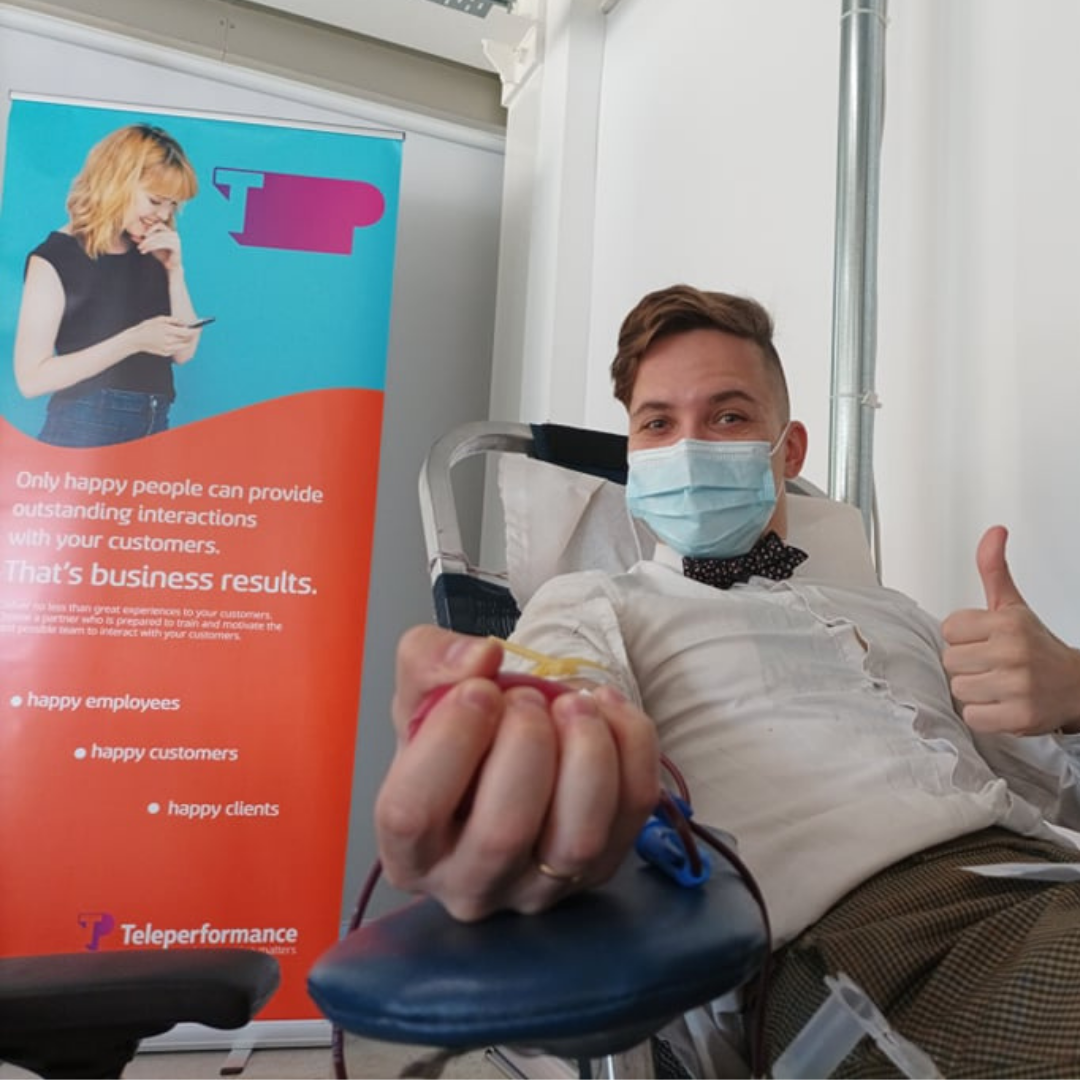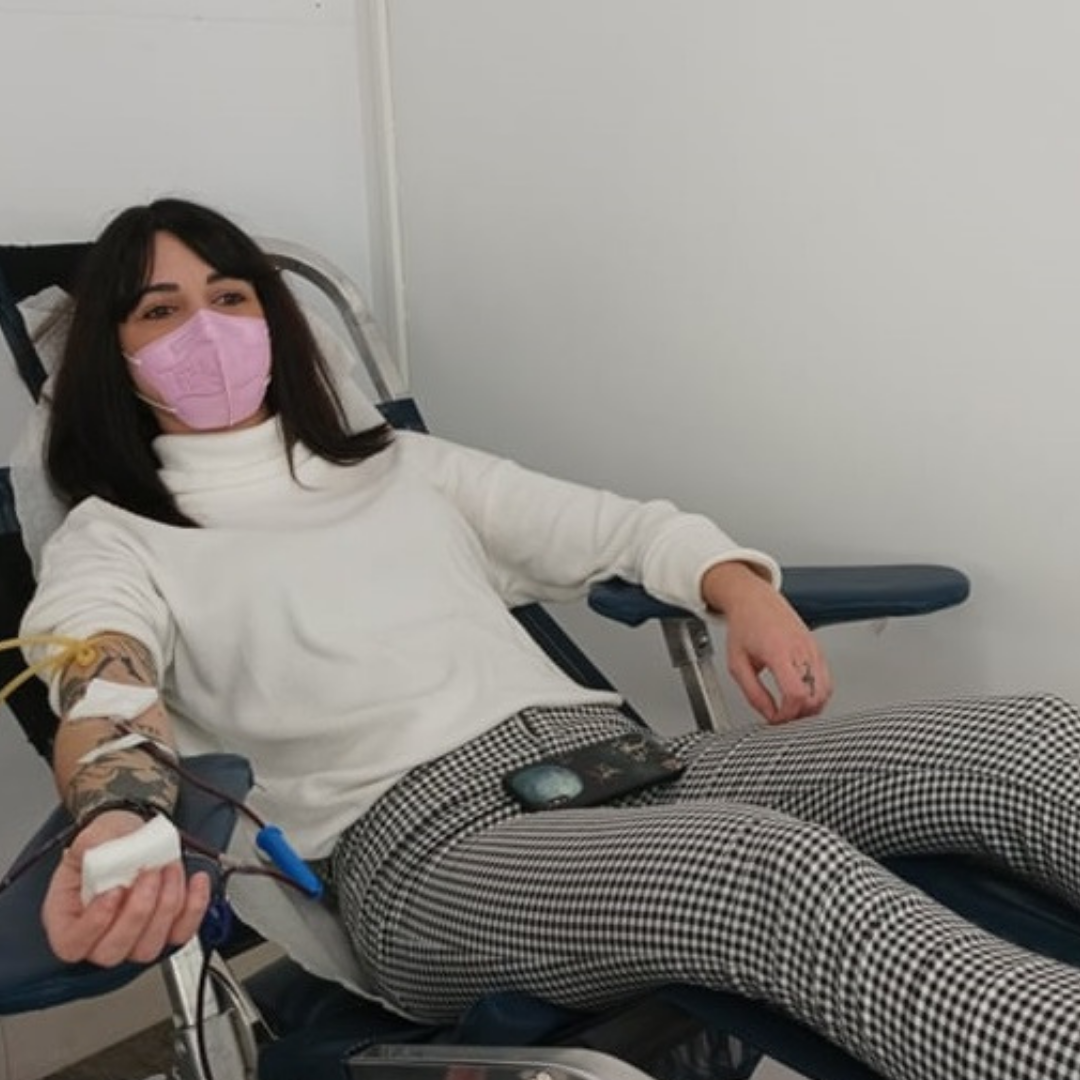 You can become a real hero by donating blood! Each blood donor can save up to 3 lives, by spending only 15 minutes of their time.
For years, Teleperformance Greece has organized multiple blood donations, collecting 741 units in its Blood Bank to date,
and having donated 473 blood units to employees and their family members. This month's drive was a big success, and we are proud to have concentrated a significant amount of blood units, available for people in need, having followed all protective measures against Covid-19.
Each interaction matters! Each interaction can save a life!
Solidarity is a key element of our corporate identity. If we act together, we can make a positive difference in people's lives.
We couldn't have made it without our eager employees! We would like to express our heartfelt gratitude to each one of you, who contributed to our initiative and became a blood donor.
Our next initiative is coming soon! Stay tuned!