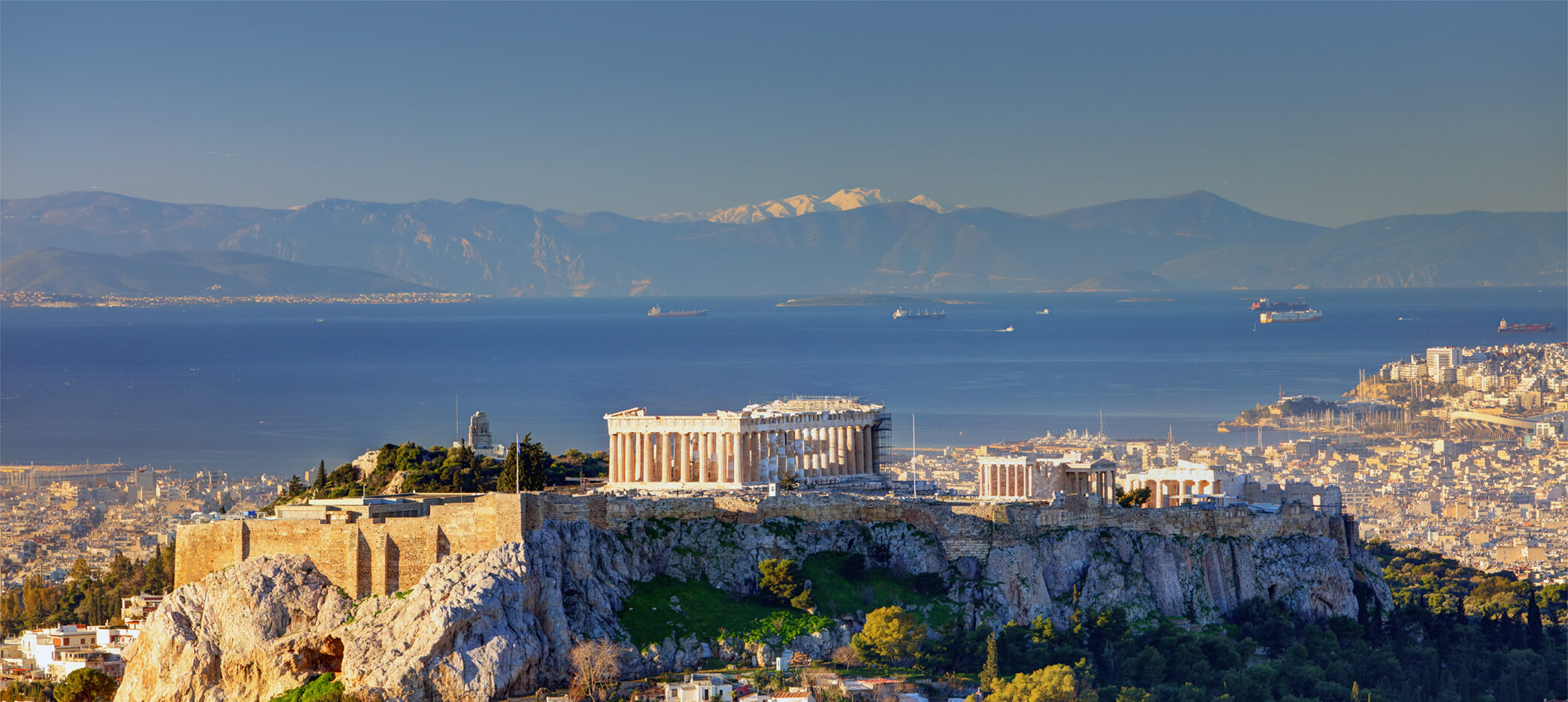 Have you ever wanted to work in a country known for its diverse culture, abundant career opportunities, cultural wealth, and vibrant cities with an exciting lifestyle? Look no further than Teleperformance in Greece!  
With a commitment to providing exceptional services and employee satisfaction, Teleperformance offers a relocation program for individuals seeking an exciting professional journey in Athens, Thessaloniki, or Chania. Moreover, moving to a foreign country could be the right choice for you. It can provide you with the opportunity to experience, expand your horizons and gain valuable experience and skills.  
Discover more about Relocation & Induction here! 
1.      Diverse Community: Greece is a melting pot of cultures, attracting people from all over the world. At Teleperformance in Greece, you'll find a talented community of professionals with varying backgrounds perspectives, and experiences. We are committed to embracing a supportive and inclusive environment where teamwork and collaboration thrive, fostering personal growth and belonging. 
2.      Career Opportunities: When it comes to career growth, Teleperformance has got you covered. With a wide range of job positions available, you can explore exciting opportunities in customer service, technical support, sales, and more.  
As part of our relocation program, we provide comprehensive support to ensure a smooth transition, including assistance with the hiring process, administrative and legal support, and access to Greek language courses to help you adapt seamlessly. 
3.      Cultural Richness: Immerse yourself in Greece's rich cultural heritage, spanning thousands of years. From ancient ruins to picturesque islands, this remarkable country offers an abundance of experiences you won't soon forget. We understand how important it is to integrate into the local culture, which is why we provide induction programs as well as welcome events, onboarding processes, and parties.  
4.      Vibrant Cities: Athens, Thessaloniki, and Chania are vibrant cities pulsating with energy, where history meets modernity. Our strategic locations allow you to thrive in these dynamic urban centers, offering endless opportunities for entertainment, dining, and exploration. Whether you're captivated by the historical landmarks of Athens, charmed by the coastal beauty of Thessaloniki, or enchanted by the captivating, enchanting streets of Chania, these cities provide the perfect backdrop for a fulfilling work-life balance. 

Teleperformance invites you to embark on a remarkable journey, combining a rewarding professional career with living in Greece. Embrace the diversity of our community, unlock unlimited career opportunities, indulge in cultural richness, and immerse yourself in the vibrant cities of Athens, Thessaloniki, or Chania. Explore the unparalleled beauty of Greece while advancing your career. 
Apply now and make your dream a reality!