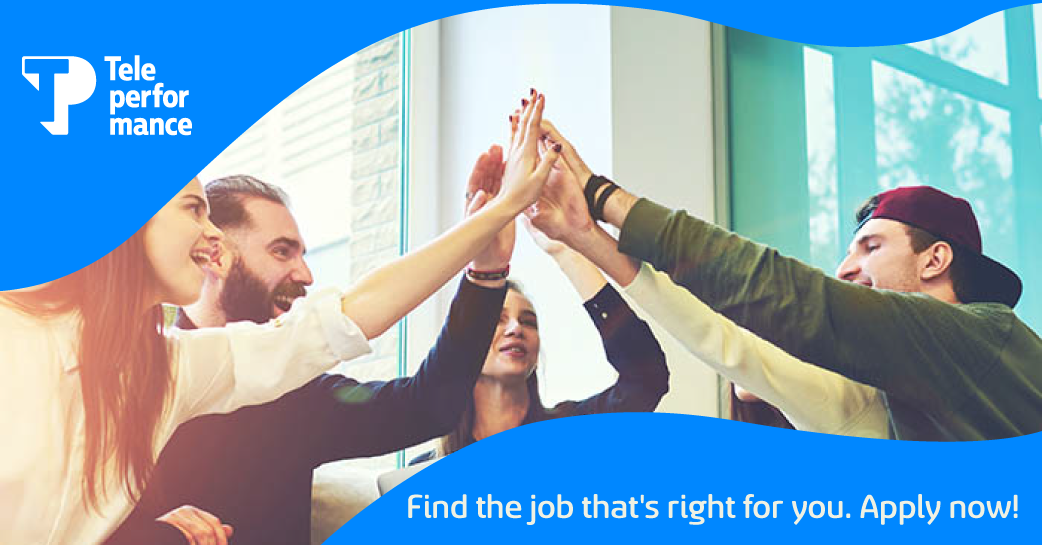 Passing from one year to another isn't exclusively about painting the town red and planning to squeeze a little more fitness into your busy days or finally making your dream trip a reality. Instead, it's a great occasion to redefine and rethink your career path, focusing not only on where you've been, but where you hope to go.
In fact, experts note the opening weeks of the new year is an excellent time to start looking for a different occupation as candidates and recruiters come back to work reinvigorated after the holiday season. But with so many people thinking the same thing, what's the best way to get ahead? Fast-track your way up the career ladder with the following tips.

Job hunting season starts now
Career advisors claim that the first quarter of the year is the most appropriate time to seek for a permanent job. Actually, these are the months that the vast majority of corporations can manage updated budgets and sales forecasts. Consequently, recruiters -in turn- gain a better understanding of their staffing needs and if they can make new hires.
However, this does not mean that you should start bombarding job sites. More specifically, when it comes to job search success, less is more. In other words, be selective and focus on applying for positions that really matter to you.
⭐️ TP Greece Tip: Are you job hunting? Teleperformance Greece has now multiple job openings. To put it simple, your next job is just a few clicks away.
Tell your story so far
According to a recent study, recruiters spend an average of 75 seconds looking at a candidate's CV before deciding whether he or she is a fit for a job. In other words, you have less than two minutes to communicate your strengths and accomplishments to the potential employee effectively.
At this point, it is worth mentioning that a large proportion of CVs is discarded because of bad grammar and spelling. Considering this, you should avoid these costly mindless mistakes. Furthermore, a winning CV should have the ensuing features. In fact, its length should not exceed two pages, while the font size of the text should be at least 11.
⭐️ TP Greece Tip: Presenting a polished and professional introduction is just as important as having the chops to back it up. Get hired faster by bending a job-ready CV in no time. Even if you don't have a resume ready, we can help you build it here!
Your network is your net worth
It goes without saying that building and maintaining a community to support you regarding your professional goals is essential as you embark on your career path. As a rule of thumb, your network is the outcome of your actions, so you have to do more. Although online professional networks -such as LinkedIn- are an effective way to connect with the right people to progress in your career, you should follow a balanced mix of online and offline networking activities. The easy way is through participation in job fairs, networking events, and alumni associations.
⭐️ TP Greece Tip: No matter your network size, we'll be waiting for you in top career events to discuss the professional path you can follow at Teleperformance Greece, get to know our openings and directly apply for a job!
 Keep your social (media) image clean 
Social media profiles are considered at some point as an extension of our identities. Considering this, it comes as no surprise that 7 out of 10 employers make use of LinkedIn to filter candidates during the hiring process. Hence, it becomes apparent that you should spruce up your LinkedIn profile by demonstrating your academic and professional accomplishments as well as sharing articles relevant to your preferable industry. Additionally, make sure you have a professional picture with the proper lighting.
⭐️ TP Greece Tip:Building a professional and marketable LinkedIn profile is the first step to success. The next: to follow engaging company pages. Hence, apart from exciting content, you will have the chance to come across valuable job postings.