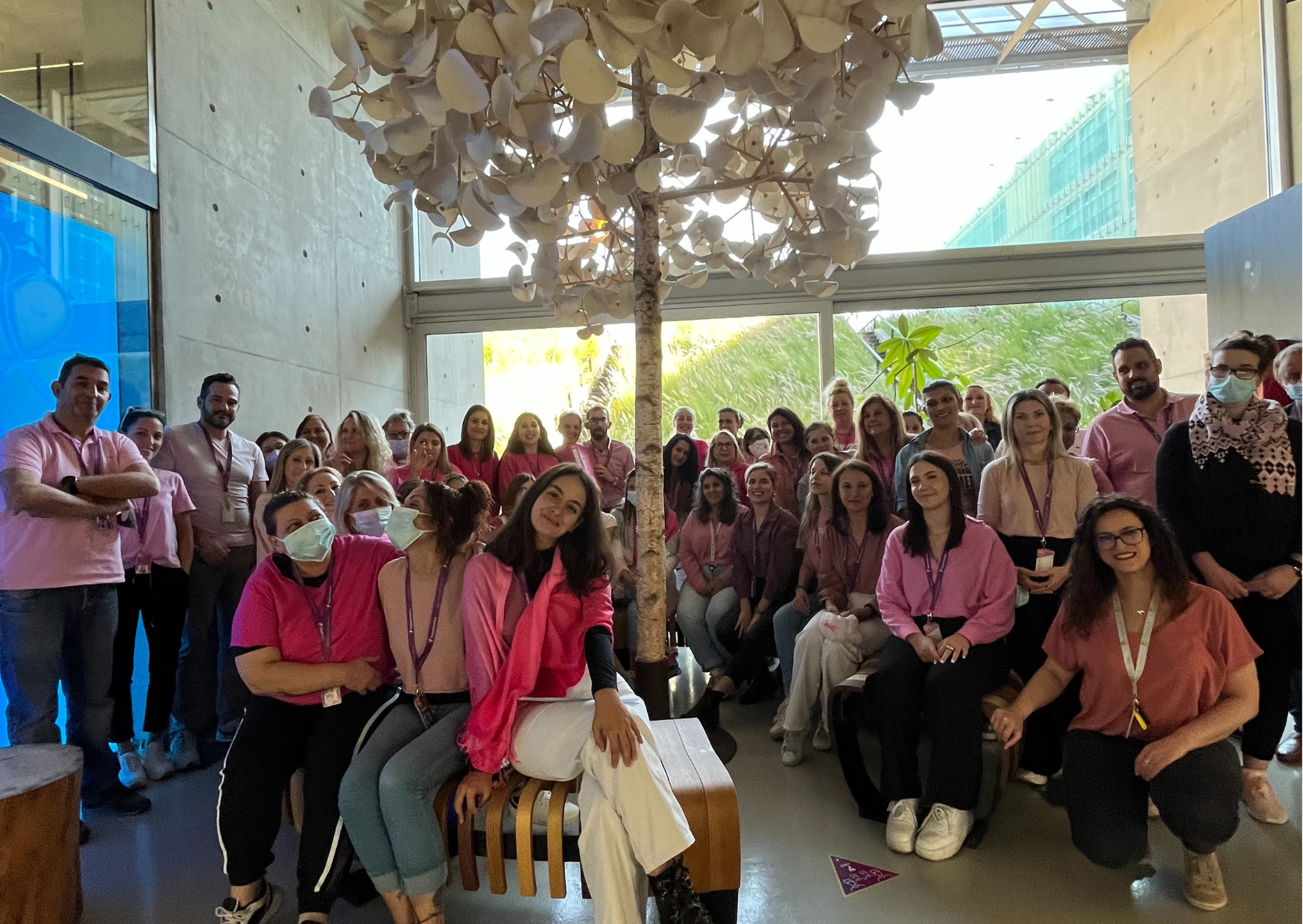 October is Breast Cancer Awareness Month, an annual campaign that aims to raise awareness of the impact of breast cancer and show support for everyone affected by it. We are proud to participate in Pink October, which not only reminds us of the importance of prevention but also makes us reflect on the significance of giving back and supporting this movement.
How did Teleperformance Contribute:
We joined forces with Alma Zois
Throughout October, we joined forces with Alma Zois and brought passion and commitment to the fight against breast cancer by being the volunteer sponsor of Greece's Race for the Cure event in 2022.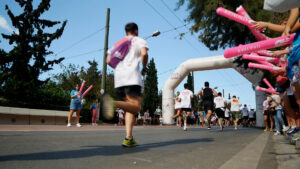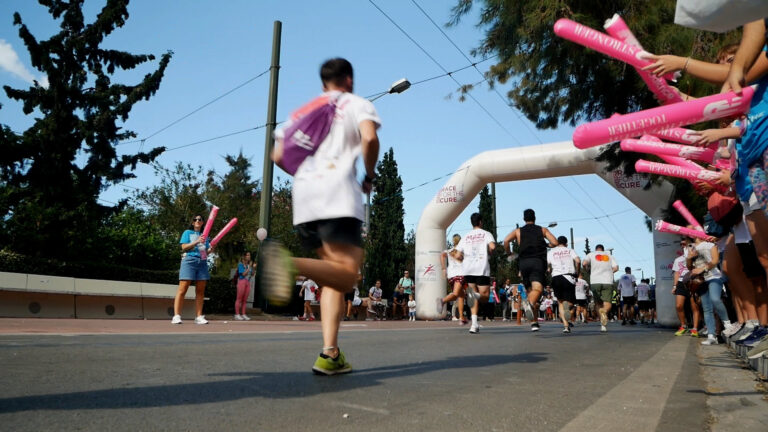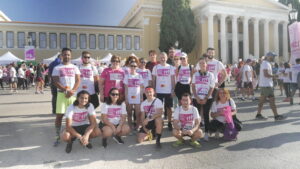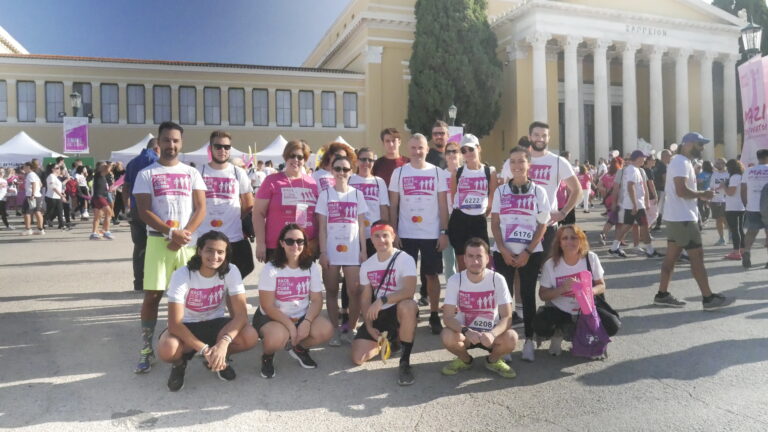 The event took place on October 2nd at Zappeion, and we were there along with our employees who actively participated in the Greece Race for the Cure 2022.
More specifically, more than 140 employees participated in this event, making a difference in the lives of those around us by advocating for awareness of women's health issues. Their participation reminds us of why we are committed to making this difference! Also, the number of volunteers was overwhelming, with over 700 participants helping to make the event a success.
We gave away 2,000 Ultrasounds
For the second year in a row, under the scope of Pink October and with the right emotions, we were at the side of all women! We gave away 1,000 free ultrasounds and offer 1,000 more to our employees, to help with prevention and motivate women to book their yearly recommended screening with solidarity and empathy deeply rooted in our company's core.
We are proud to have been able to contribute to the fight against breast cancer through this campaign. We also hope that it will help women realize they need a specialist's opinion regarding their health and not just rely on self-assessment.
Teleperformance Wears Pink

Pink is more than just a color- it symbolizes the fight against breast cancer and our commitment to raising awareness and celebrating strength. As part of our year-round efforts, in the spirit of early detection, our employees came together in October to show support for those affected by this disease and encourage early detection. In the end, the initiative created a fantastic atmosphere of solidarity and togetherness in our TP family.
When it comes to Breast Cancer, we all speak the same language. This of prevention!