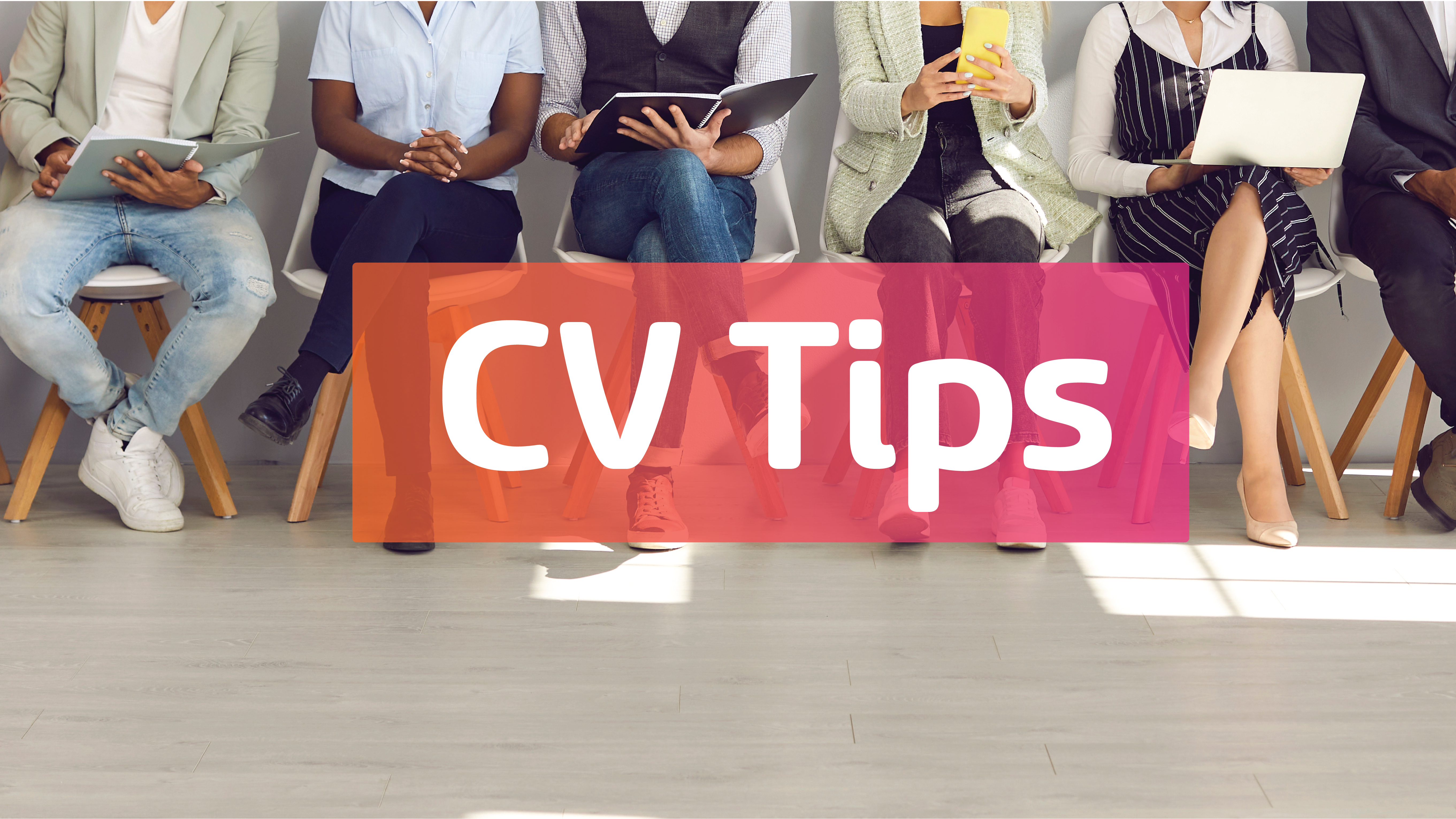 Why are you the ideal candidate for this position? Which are the ideal traits you need to have to get the job? What makes you good to fill in the gap?
These are only some of the questions you may encounter when faced with recruiters. So better be prepared and get properly informed before writing your resume.
First impressions matter when you are looking for a new job, and your CV plays a fundamental role in the job application process!
What a recruiter looks for in a CV?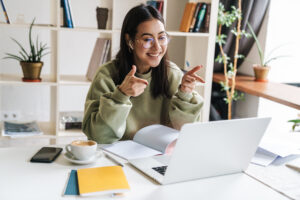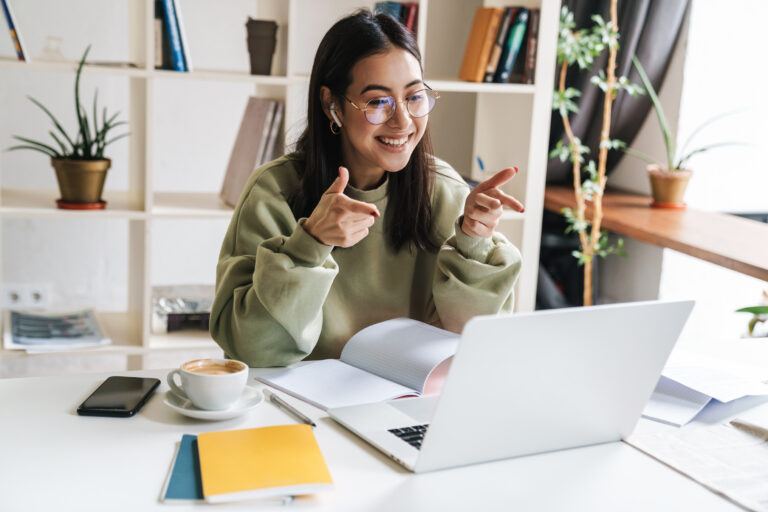 To make it easier for you, we asked some Teleperformance Recruiters to share all the essentials that constitute an ideal resume. To land your dream Job, your resume must showcase your skills, achievements, and work experience.
Recruiters are looking for a minimal format that show first, the candidate's contact details and then, any work experience in chronological order. The ideal candidate has a resume with a clear outline with sections such as work experience, education, language skills, hard and soft skills. Also, if you have more than one page, each page should start with your most recent work experience to your earliest one. This style is excellent for someone who does not have a variety of experience and wants to keep everything simple and organized.
How long is an Ideal CV?
Due to a lack of time or the inability to manage the entire amount of information, recruiters "scan" every document concisely to see if the candidate meets what they are seeking. Your CV should be a minimum of 1 and a maximum of 2 pages long.
Tips for a great Resume in 2022
Recruiters see hundreds of CVs every day and know what to look for when it comes to job applications. Below we've listed all the 'dos' and 'don'ts' so you can refresh your resume and send it out in style!
Do
Quantify your successes: Your accomplishments are an important part of your professional story, and recruiters want to know about them. Showing off your accomplishments is far more effective than just listing them out. Share how your achievements can help you add value as an employee at our organization.
Adjust your CV to each role you apply for: Tailor your resume in a way that makes it most relevant to the position you are applying for. Think about the role you're applying for and show how you would be a good fit with the business and the team.
Include contact details: Use a professional email address and contact details for your job search. Check all your contact information to ensure it is correct. A wrong telephone number or e-mail address is a quick way to halt your progress.
Be honest: When it comes to CV writing, honesty is always the best policy! Any discrepancies will be picked up during the interview stage, and once an offer of employment has been made, they will swiftly be rechecked.
Don't
Make spelling mistakes: It's easy to make mistakes when writing your CV, so don't rush! After editing your CV, take some time to look at it thoroughly. You'll notice any spelling or grammar mistakes you might have made, which can affect your application progress.
Make an extensive resume: Recruiters don't expect you to have every skill mentioned on your CV, but feel free to share with them your Job experience and mention any relevant skills that you have. If you make it through our tests, then they will ask you lots more questions about your style of working and collaboration.
Put an unprofessional photo: Your resume is your first opportunity to make a great impression on a potential employer. You'll want to be sure that you include a professionally taken, properly illuminated photo where the attire is either business casual or formal.
Write things you cannot support: If you include things on your resume that you haven't done, chances are you will be asked about them in an interview, and it will soon become apparent that you've been dishonest.
keywords for your Resume!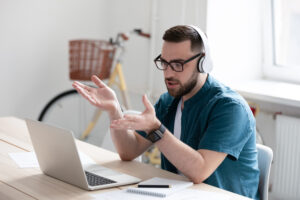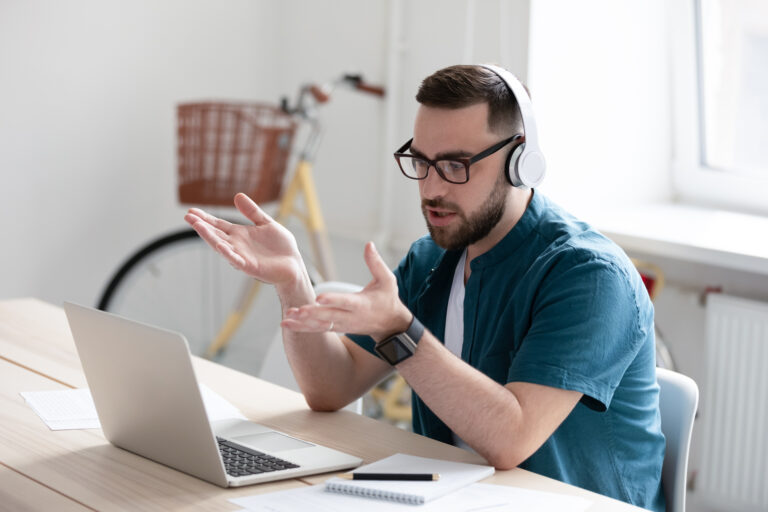 If you look closely at the description of each position, you will find a key phrase that matches the tasks and responsibilities required of a successful candidate (i.e., "Customer Care expert"). Make sure that your CV includes these keywords so that it stands out! Recruiters are excited to see words like "team player," "multilingual team," or " experience."
Soft skills you need in today's workplace:
Finally, soft skills matters! Like problem solving, attention to detail or empathy are critical to CV reviewers!
Here are Top 5 Recruiters mentioned:
Communication skills: The ability to communicate in different contexts and situations. There are many ways to communicate, including face-to-face interaction, telephone calls, email, and digital messages.
Team player: Someone who contributes to their team, whether that is by their skills or personality traits. Good team players are aware of the needs of others and support them, as well as being respectful of how they operate together.
Empathy: The ability to notice and understand other people's emotions. This skill helps you understand what other people are thinking and feeling, which is useful in many areas of life, like making your workplace more enjoyable for everyone.
Problem- Solver: A thinker who focuses on the problem as stated, synthesizes information and knowledge to achieve a solution. A good problem solver helps you identify issues and create solutions that help you, your colleagues, and members of management.
Active Listening: A conscious effort to pay close attention to the speaker and ascertain the meaning of their communication. Active listeners are better able to connect with those around them, form stronger relationships, and gain insight into what may be motivating someone.