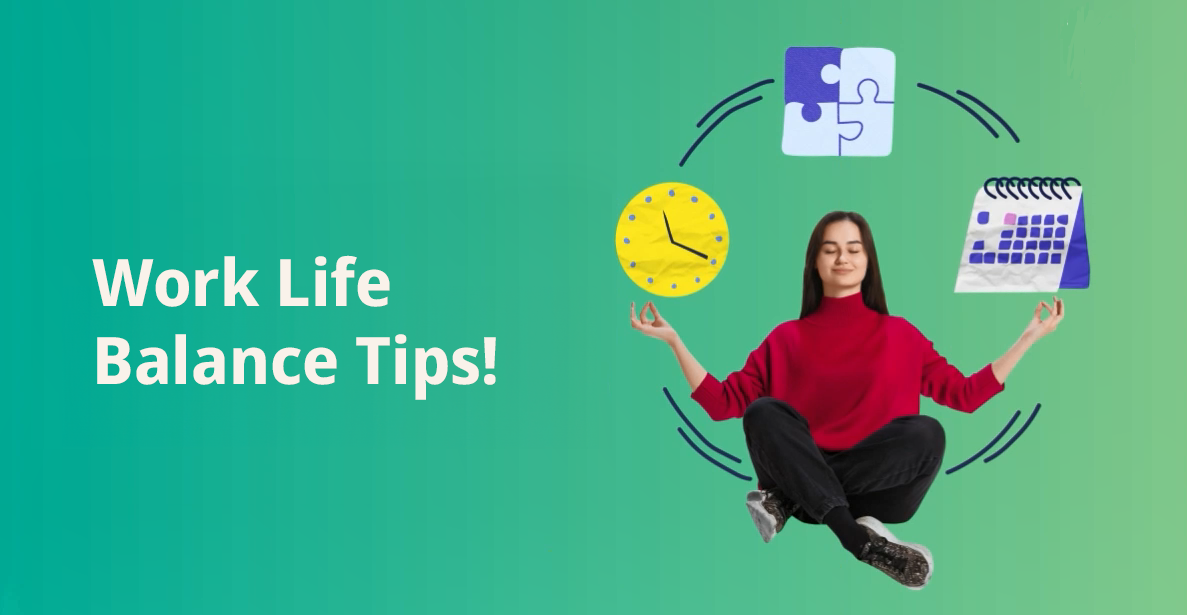 At Teleperformance in Greece, we understand that the success of our company relies heavily on the mental and emotional well-being of our employees. That's why we're dedicated to supporting our employees and promoting a positive, balanced work environment.
Creating a supportive workplace
We're more than just an outsourcing company. We're made up of a group of highly motivated individuals who are committed to supporting each other and delivering outstanding results to our clients. Creating a positive and productive workplace is what we take pride in. We believe that by promoting the work-life balance and prioritizing employee well-being, we can create an environment that's conducive to everyone's well-being.
Join a workplace that promotes work-life balance!

Here are 5 ways that we recommend, on how to balance your personal and professional life:
Set boundaries and stick to them: A healthy work-life balance requires clear boundaries between work and personal life. Consider setting specific work hours and not checking work emails or taking calls outside of them.
Make time for self-care: To perform at your best, both at work and in your personal life, it's essential to take care of yourself. This might mean carving out time each day for exercise, meditation, or other activities that help you relax and recharge. It's also important to prioritize your sleep and make sure you're getting enough rest.
Prioritize your tasks: When you have a lot on your plate, it can be overwhelming to try to tackle everything at once. Instead, try to prioritize your tasks based on their level of importance and urgency. This can help you focus your energy and attention on the things that really matter, while ensuring that you're not neglecting any important responsibilities.
Set realistic goals: By setting realistic goals, you can stay focused and avoid distractions, leading to increased productivity and reduced stress. Additionally, you can celebrate small wins, which boosts your confidence and motivation, making it easier to balance your work and personal life.
Practice mindfulness: Mindfulness is a powerful tool for reducing stress and promoting emotional well-being. Try to cultivate a habit of mindfulness throughout your day, whether that means taking a few deep breaths before starting a task, taking a walk outside, or simply taking a moment to appreciate the beauty around you.
To succeed, both professionally and personally, it is essential to maintain a healthy work-life balance. Follow these tips to establish a fulfilling career while prioritizing your personal life at the same time.
Discover more career advice here!