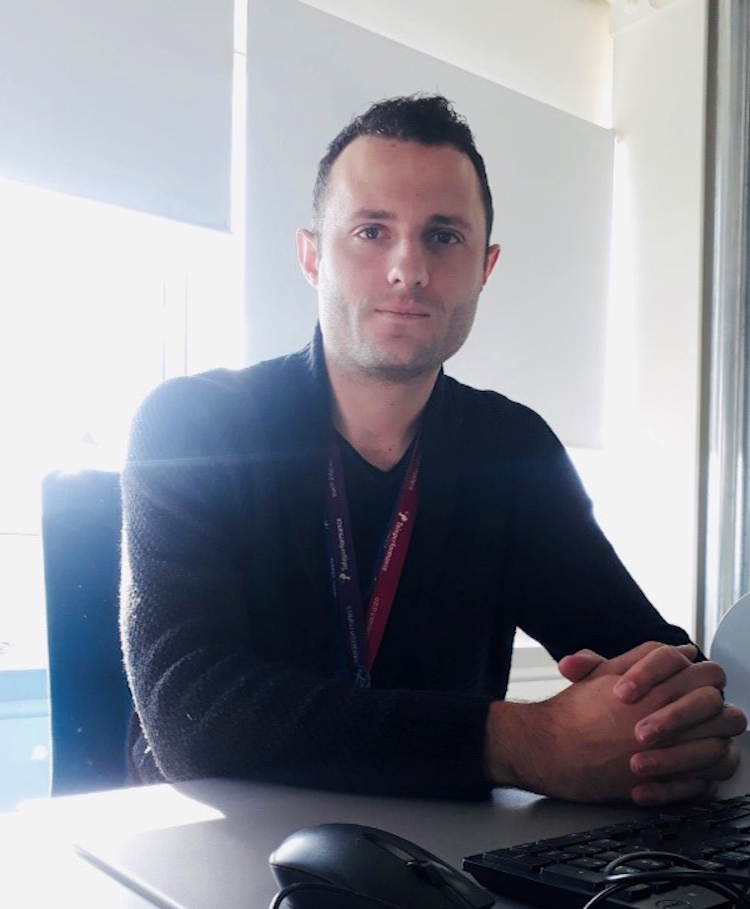 Teleperformance Greece is all about people. We invest in people by offering opportunities with a clear and significant development and career path! This is why we believe in TP Born Talents!
Let's meet Emil Liestam, the Contact Center Manager… next door, who started as an agent in 2012. "This place took me as an agent and gave me the chance to grow by adding the extra spices to my leading skills", says Emil about Teleperformance Greece.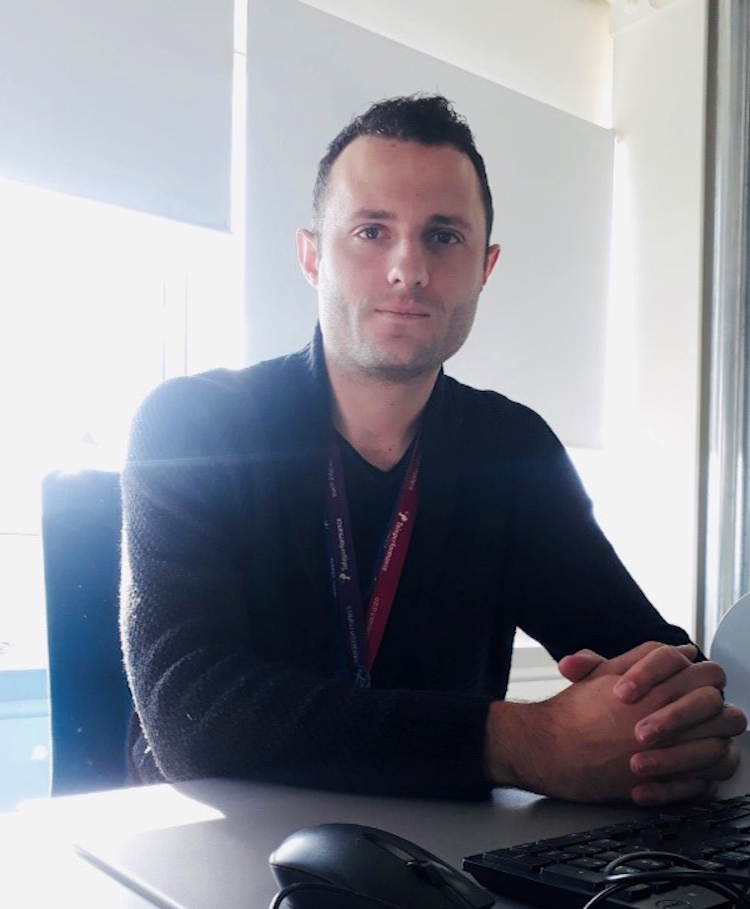 Swedish-Greek blood born in 1986, Sweden. Emil lived in Saudi Arabia for a couple of years when he was a kid and then he spent most of his teenager years in Spain… This is where the cheerful "Buenos Dias" comes from each morning along with a smiley face. At the age of 18 he moved to the UK where he studied International Relations. After that he went back to Spain to work for Microsoft.
What made you come to Greece? You already had a career!
Well, I had to risk it back then and follow my heart… Jobless. Haha! But… if you are not willing to risk the unusual, you will have to settle for the ordinary, as Jim Rohn said.
How did you join our TP family?
To be honest I had mixed feelings back in 2012. I brought myself to a country with an economic crisis, my Greek wasn't perfect and I had to find a place to continue my career path. Traveling all my life, living in many countries, the only way for me to continue feeling like home was actually work for a multilingual company! So yes, I believe that's what makes this place different than anywhere else I have worked. Want to imagine how I feel daily here?
A free world round ticket with so many languages, different nationalities and cultures around me. What a beautiful feeling! This place took me as an agent and gave me the chance to grow by adding the extra spices to my leading skills.
Is that a double you?
Yes, it is. It's my twin brother who also joined this family and is a Quality Assurance Analyst. He is my better half in most senses of the word. He doesn't know it but he has kept me sane for a big part of my life.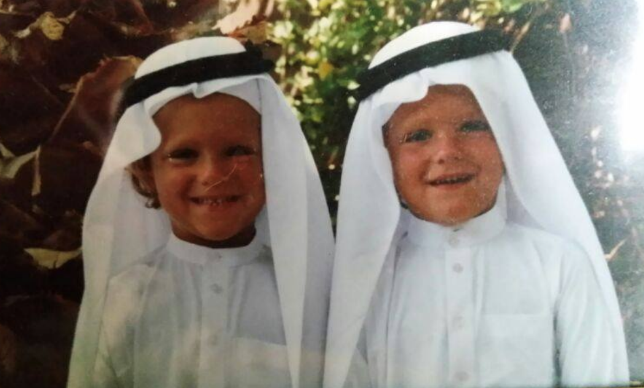 Your team calls you a captain. How do you feel about this?
It's an honor to know that people feel comfortable working around me. But I'm not too hooked on titles, I really just feel like a piece that makes all of this work. A Captain cannot sail a ship by himself.
"Part of being a captain is knowing when to smile, make the troops happy even when it's the last thing in the world you want to do. Because they're your troops and you have to take care of them".
How has the company changed since you joined?
Teleperformance is not just a typical customer service company as many out there think. Since 2012, I had the honor to witness such huge business growth! With a population of 4000+, welcoming a whole new industry like logistics, social networking, technology and more. TP is giving you the chance to represent the world's greatest brands, which can be a major asset for your CV!
And do you see any changes in your life since you first started and now?
Definitely. The best lesson that can be learnt comes only with experience. It's the biggest gift in terms of development. Talent goes a long way but experience and hard work is what really makes the difference in life, in and out of TP. My life has changed drastically since I first started in all senses. But the most noticeable difference is probably that I am able to master a little better my life in order to influence the change that I want. On another note, I'm not that sporty anymore! 🙂

What's your favorite office tradition?
OPEN DOOR POLICY. It's the only way not to lose contact with the reality of operation and also to let people know that I'm always here. Working under pressure? Chilling with some metal music J
What did TP teach you?
"Find what you love and do it with passion".
What are the biggest challenges that someone in your position would face? What's your next step? Do you think you still have a lot to learn for your next position? Do you think this company is teaching you something every day?
The best things have happened to me in TP when I didn't plan for them. I always try to speak with hard work and it has always taken me to the next and "better" step. Luckily, being responsible for 3 accounts in 3 completely different industries, I have the privilege to develop my skills and expertise on a daily basis. On the other hand, one of my most treasured privileges is to be able to learn a little bit more about myself every day. Finally, the people i work with on my team, the supportive departments and upper management are as good as they come. Truly, second to none professionals and real business experts. This is really a good school where class never ends.
Was it easy?
Of course not, but "You have to feed your ambitions in order for you to succeed" and I had to be patient. I had to keep a balance between my personal and working life. One of my hardest moments is when I lost my mother and then my father after it. But I learned not to let this control me or bring me down, I had a whole team to take care of and needed to come back stronger… I am sure both of them are proud of me from up there!
TP for you in 3 words?
Family, Passion, Loyalty.
Your message to the readers?
Believe and have trust in yourselves. Listen more than you speak and appreciate the daily opportunities life gives you to improve yourself. The beauty of life is in the small things…. and don't forget to love.
 Interview by Sara ElGantour