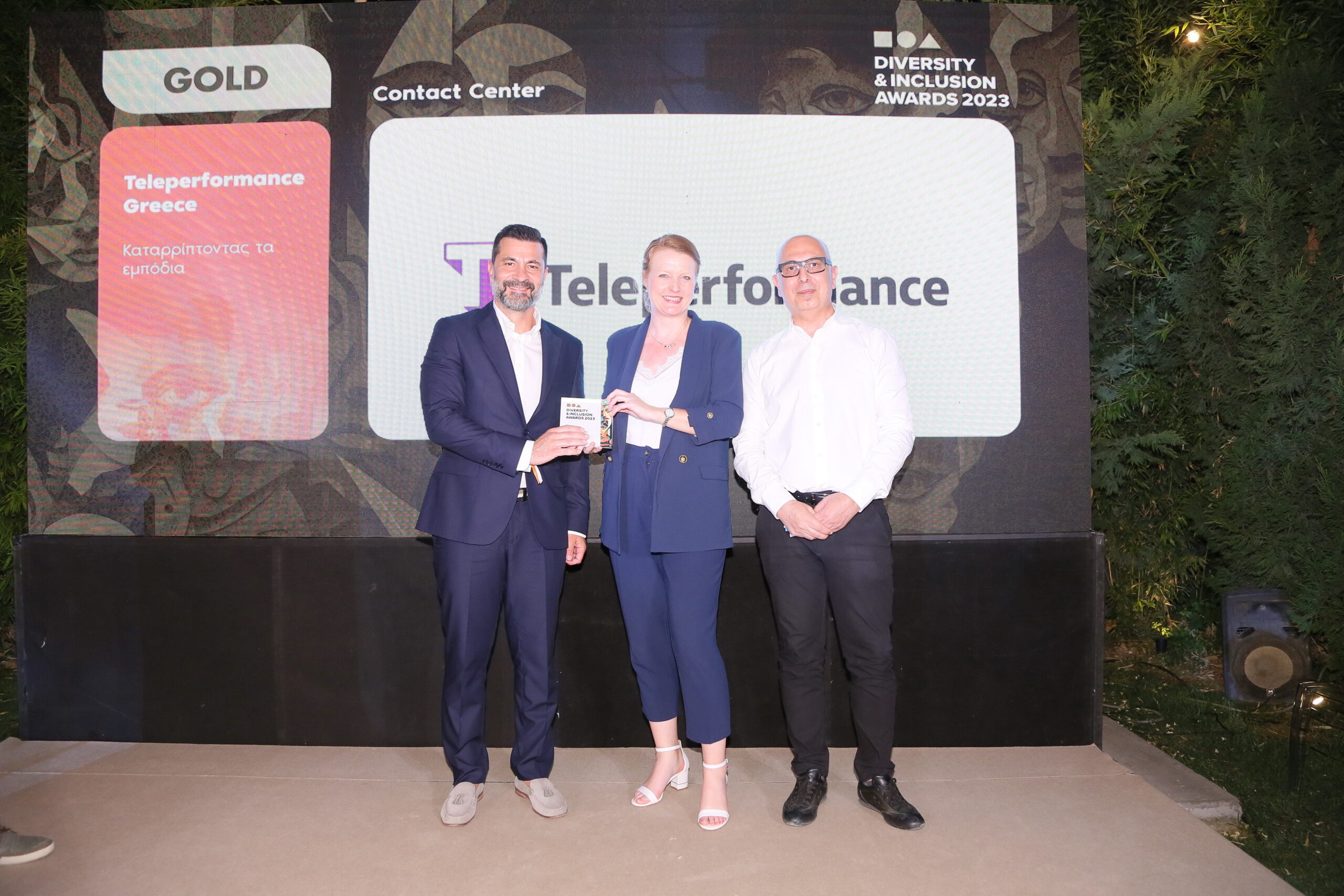 At Teleperformance in Greece, we break down barriers that prevent our people from feeling fully included, supported and engaged as part of our team. Being the most diverse business in the industry in Greece, we place a high priority in fostering equality at all levels across the company.
Discover more about Teleperformance supporting Diversity!
Diversity and Inclusion Awards 2023
The 2023 Diversity & Inclusion Awards ceremony took place on Tuesday, July 18, 2023, and was organized by BOUSSIAS Events in cooperation with the Diversity Charter Greece. These awards recognize and celebrate organizations that create inclusive, diverse, and equitable work environments, while making a measurable impact on the lives of their employees and their communities.

Diversity is embedded in our DNA
The Teleperformance team in Greece was recognized for creating a work environment, where every employee feels valued, appreciated, and empowered by the organization.
It is with great pride and joy that we announce that our company won 1st place Gold award and 1st place at the category "Best Companies – Contact Center" we also got the 1st position (PLATINUM) to the whole section of "Other". This recognition is a testament to our commitment to building an inclusive and diverse work environment, constantly undertaking initiatives and actions in this direction.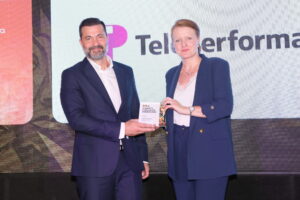 Moreover, we have been honored with the 3rd place and Bronze award in the "Recruiting & Hiring" category. This accomplishment highlights our dedication to fostering diversity and inclusivity in every step of our recruitment process.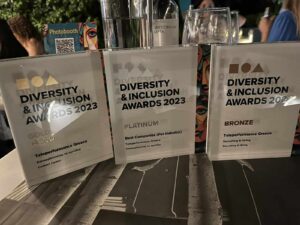 These awards validate our ongoing efforts to celebrate diversity, empower our people, and embrace their uniqueness. Our success is the result of the decision we make every day to include in our workforce people of different backgrounds and experiences. This allows us to look through different lenses at how we operate and what solutions we offer, providing the best possible experience both for our employees and our clients.