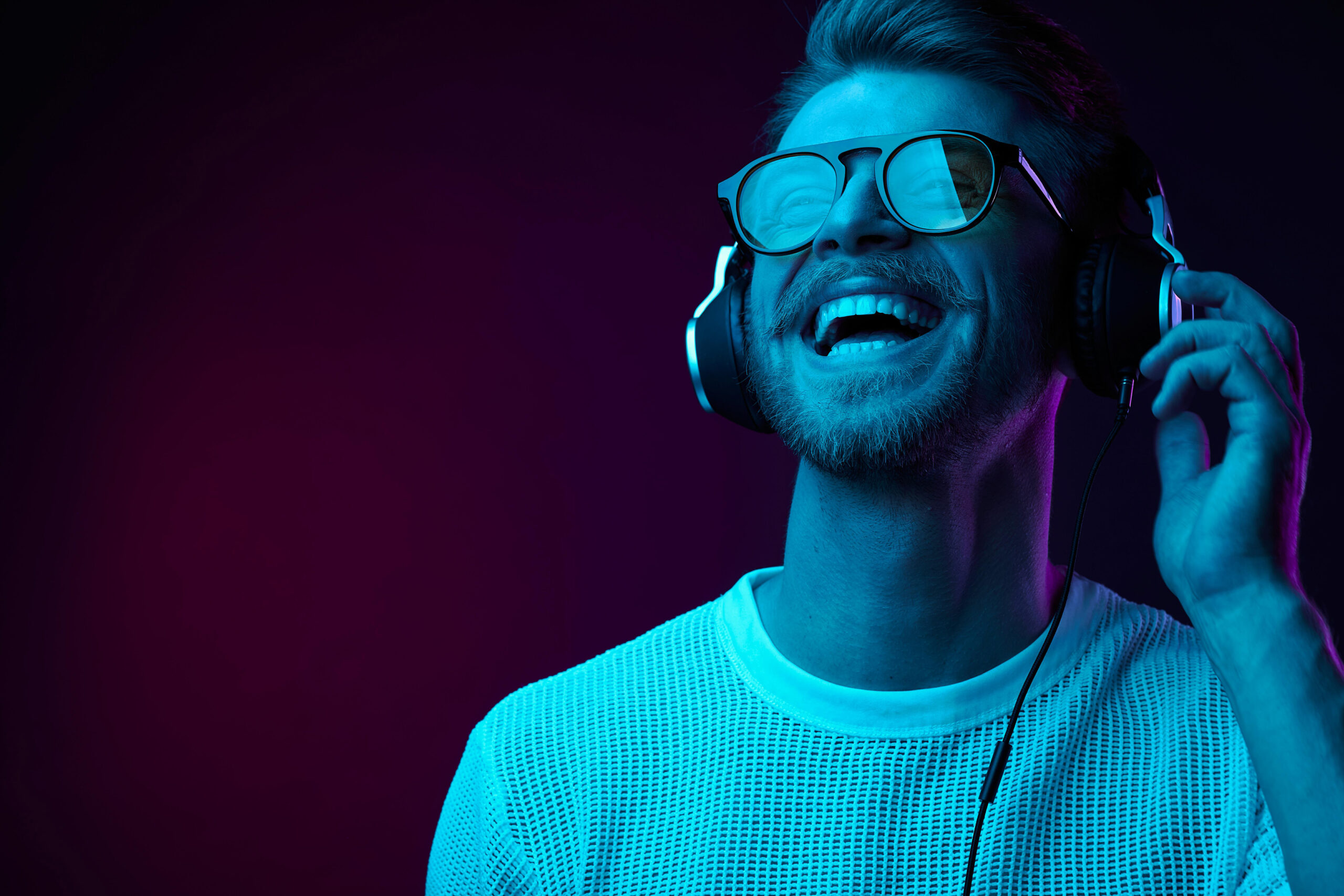 Today's world requires superior customer experience. At Teleperformance in Greece, we are driven by a strong desire to deliver meaningful outcomes to our clients and a passion to accomplish what seems impossible. Teleperformance is a global leader in business services with digital integration. We are developing transformation strategies that enhance customer experience, increase effectiveness, lower support costs, and explore new opportunities.
What customer experience is?
The sum of a consumer's views and emotions following an interaction with a business's goods and services is known as the customer experience (CX). The full lifecycle of a consumer's engagement with a brand, beginning before a purchase is made and continuing through the active use phase. This includes renewing, or repeating the purchase.
The level of customer satisfaction at every touchpoint has become the leading competitive differentiator, so businesses should make sure their CX strategies can deliver personalized, pleasing experiences. Any brand with customers provides a customer experience, whether it realizes it or not. As the term implies, customer experience is based on customers' perceptions and opinions.
Customer experience management
Companies can track, oversee, and organize customer touchpoints through customer experience management (CEM). With CEM, an organization can evaluate and improve every interaction between a customer and the company throughout the customer's lifecycle.
Whether customer interaction is direct or indirect, every group plays a role in the customer experience. Teleperformance has bridged the gap between the world's largest brands and their consumers. As a result, we have developed into an intuitive company with the ideal blend of the latest "High Tech" capabilities, such as AI, Advanced Analytics, Robotic Process Automation, and Digitization, which ensures success for our clients.

How to improve your CX strategy
CX can be improved and here are 5 tips on how to do that! Spoiler alert, a customer centric strategy is needed.
Create feedback loops: Listening to customers and acting on their feedback are essential to successful business. Agents can combine and share customer feedback to find out what's challenging them to deliver excellent customer service. There could be processes that don't suit customer needs or friction between siloed teams that slow down issue resolution.

Provide personalization: Personalization makes people feel valued, so tailoring support efforts toward customer personas can make a long way. Businesses gathering context and information about who their buyers are (their preferences, personalities, buying habits, etc.) can help agents better customize their support and provide faster resolutions.

Track your customer interactions: The data and insights that come from interaction analytics help you understand the strengths and weaknesses of your customer service, products, and processes. Additionally, interaction data can be analyzed for customer journey mapping, identifying leads, making predictions, and identifying staff training needs. By seeing how your customers interact across different channels, you can gain a clearer picture of their feedback.
Build an omnichannel experience: This experience provides a consistent communications journey, where their conversation history and context travel with them from channel to channel. Providing a seamless experience across channels requires context, such as who the customer is, what emails they've sent, or what topics they've discussed in the past. A customer service solution with omnichannel routing allows businesses to route tickets to appropriate team members according to their availability, capacity, and priority.
Offer self-service options: Customers often prefer to solve basic issues themselves than contact a live agent. Businesses can help their customers with data-driven content. Usually, it's in the form of help chatbots that provide quick answers or point customers in the right direction.
We are inspired to be the best
At Teleperformance in Greece, we provide end-to-end services, including solution design, business optimization and transformation strategies, customer support and customer journey management, back-office process integration and technical support. 
Our commitment to excellence is the cornerstone of our success and has enabled us to become one of the leading players in the industry.