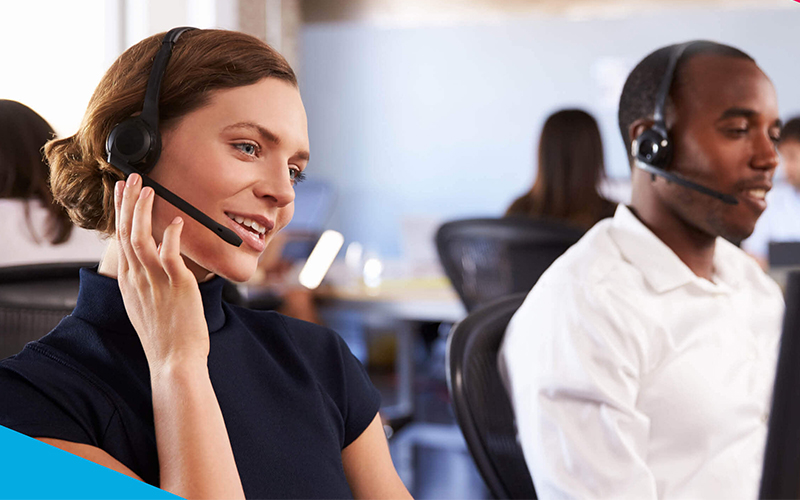 More and more Dutch citizens choose Athens & Greece as their destinations to work and live. We have listed 7 reasons for which a Dutch would choose this life-changing experience!
Let's see:
Weather
With more than 300 days of sun annually, Greece is considered the sunniest country in Europe! Cities such as Athens and islands such as Rhodes enjoy even up to 350 days of sunshine! Compared to the Netherlands, where it's highly more likely to rain even in the summer months, Greece looks like a true sunny paradise..!
Over 200 islands
Ain't no paradise without islands! Greece counts more than 6.000 islands and islets spread in the Aegean and the Ionian Sea, of which over 200 are inhabited. Except for dreamy beaches, Greek and foreign visitors have the chance to enjoy their picturesque Chora (the name of the main town on an island), as well as their delicious local cuisine.
Cuisine
Greek salad, Olive oil, tzatziki and moussaka. Who would say no to a luscious meal at a taverna with these dishes? Surely, Edam and Gouda cheeses, as well as traditional Dutch sausages, are also very nice to taste. However, the freshness of the vegetables and the nutritional value of the Mediterranean cuisine is incomparable!
History & culture
3.000 years of history. The number speaks by itself! Every corner of the country has a little hidden treasure of ancient Greek civilization, such as the Acropolis of Athens, the Minoan Palace of Knossos in Crete, and Ancient Olympia just to name a few! There are also many historical places close to Athens, which a Dutch would happily visit on a day off trip.
Cost of living
Public transportation, accommodation, and restaurants, all cost much lower in Athens compared to Amsterdam and other cities in the Netherlands. While someone in the capital of Greece can rent an apartment at the price of 300€ in the city center, the equivalent for Amsterdam would be around 1.500€! The same happens for the public transportation monthly pass, which would cost 3 times more in Amsterdam compared to Athens.
Extra salaries
Even if the average salary in Greece might seem significantly lower than in the Netherlands, considering the cost of living & the extra benefits that an employee is given in Greece, things turn much better! According to the Greek Labor Law, every employee is entitled to two additional salaries per year! Therefore, instead of 12, you may count 14! Also, in addition to the 20 leave days employees in Greece get the benefit of 9 extra paid national holidays. It looks much better than you thought, doesn't it?
Nightlife
Greece knows how to party! Except for the endless fun in the Greek islands of Mykonos, Paros and Rhodes among other destinations, Athens is said to be the city that never sleeps! Bars and clubs in the heart of Athens stay open until 6,7 or even 8 am, as people of all ages go out partying until late! Even the metro operating hours are extended over the weekends for this purpose!
Teleperformance Greece welcomes Dutch speakers, offering a more than attractive relocation package, covering the flight ticket cost and accommodation for the first weeks, as well as car transfer from the Athens airport. An exclusive team is always there to assist newly hired employees, help in finding an apartment, arranging welcome parties and other events! A multicultural family of 8.000 employees is awaiting Dutch speakers to join us! Are you the next one?