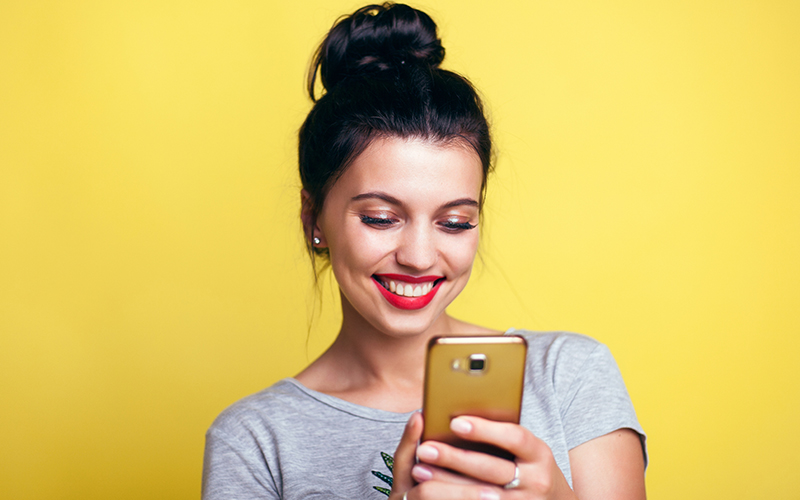 Whether it is called Deutsch, Tedesco, Tyska, or niemiecki, German is the fastest growing language for business in Europe. Spoken as a native language by more than 95 million, German is one of the most widely spoken mother tongues in the continent.
Opinions about this language's learning difficulty or its sound & pronunciation might vary. However, it undoubtedly is one of the most important qualifications in one's résumé nowadays. Speaking German at a proficient level is the most sought out language skill by recruiters from all over Europe.
Certainly, English is a language that the biggest part of the companies include in their jobs requirements, and all professionals should be able to speak it. The education system in Germany is structured in a way that every German citizen speaks English at some level. After all, considering globalization and the extroversion every business has to take into account, speaking the lingua franca of the time is definitely an asset. On the other side, though, communicating with a company in their language is a sign of good faith that is always appreciated. Knowing the language of your German, Austrian or Swiss business partners can markedly enhance your chances for potent communication and successful inter-company relations.
A big number of multinational companies as well as many rising startups are based in Germany, dominating the economy of Europe, so it comes out as no question why German speakers are in such high demand. The country is home to major international corporations, on the front line of new technologies. Energy, pharmaceutical, technology, and automobile enterprises with headquarters in Berlin, Wien, or Stuttgart are in continuous search of qualified candidates with the relevant language skills.
Germany is considered an economic powerhouse inside and out of Europe. Being the largest national economy in Europe, it is accounted for almost 30% of the Eurozone economy. Even if the country's unemployment rate is edging down to as low as 3.4% (August 2018), Germans, and German speakers in general, opt to move out for challenging working experiences abroad. After all, big numbers of great opportunities have been born over the recent years, turning relocation into an attractive option.
The conditions mentioned above have subsequently created the need for German speakers all over the continent. Businesses and organizations from all parts of Europe are hiring talents able to communicate proficiently in German. Consequently, customer & technical support services for the German-speaking region have turned into a hot area for outsourcing companies.
Given these circumstances, Teleperformance Greece comes up with extremely attractive job offers, with salaries being two or three times the basic one in Greece. Relocation packages, including flight tickets and accommodation, are provided as extra benefits to the potential candidates. The great salary & advantages together with the Greek lifestyle & cost of living could not but sound promising for anyone speaking this tongue.
As a result, more than 700 German speakers have joined Teleperformance Greece, enjoying great benefits, and forming a beautiful multicultural community in the heart of Athens! Modern premises & latest equipment business parks have welcomed hundreds of satisfied employees. And so, the story goes on. Are you the next one?