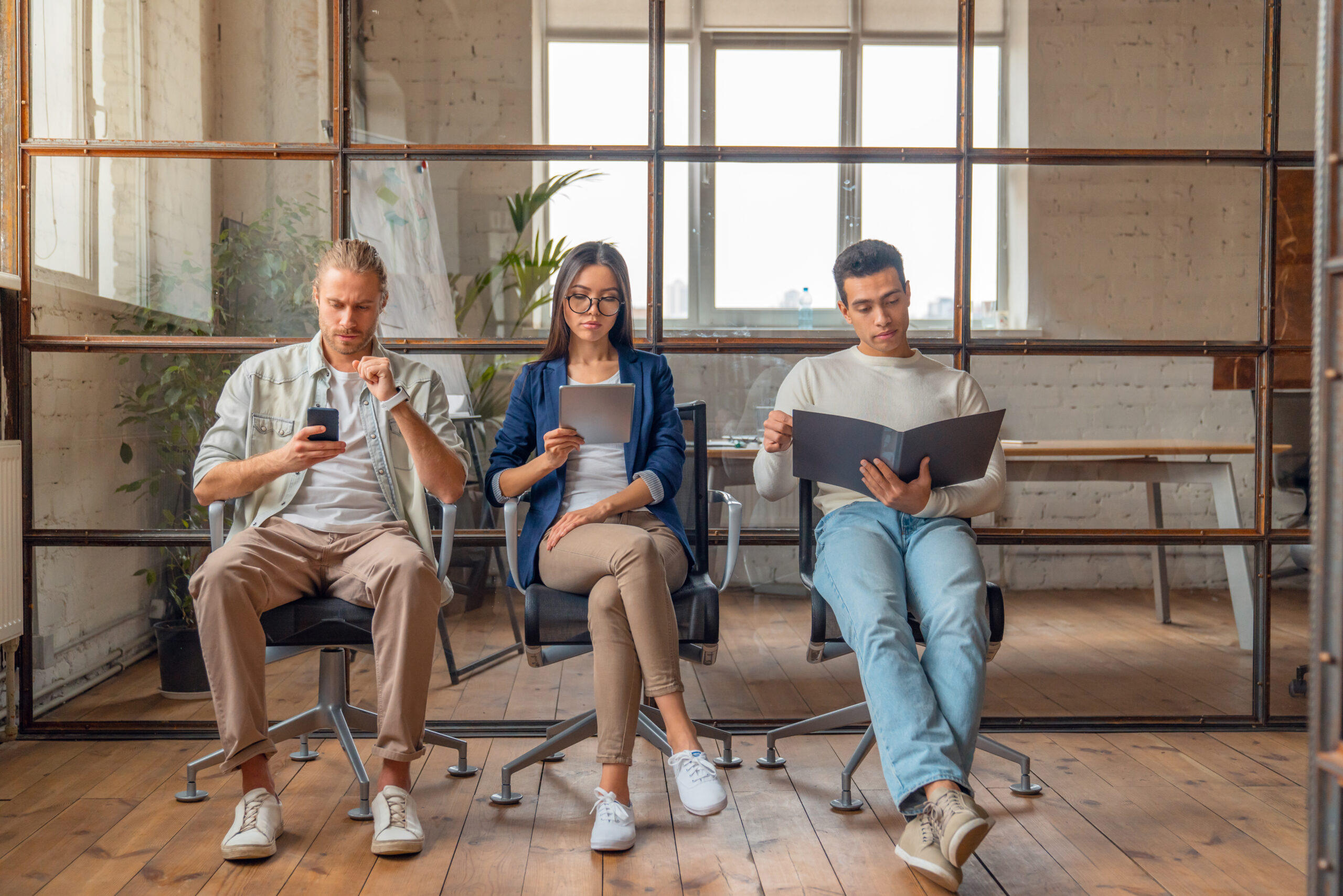 One of Teleperformance's fundamental principles is that each interaction matters. To make it easier for you, we asked some of our amazing Teleperformance recruiter team to share all the essentials Tips for you to know, before an interview. Recruiters want to make sure that suitable candidates can work alongside others and collaborate with them appropriately and effectively.
What do recruiters pay attention to?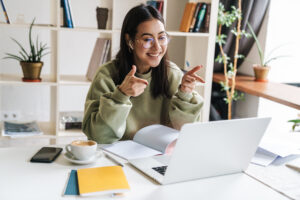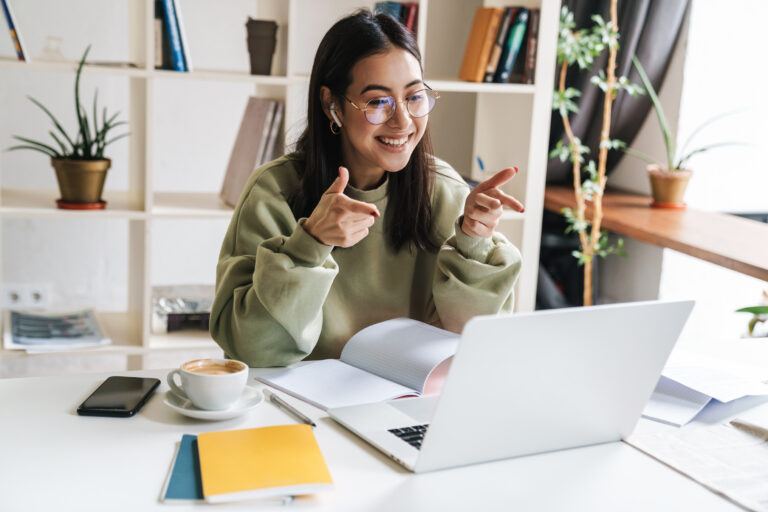 Language fluency and soft skills are important factors for every candidate regardless of the project's details and complexity. During the interview, a recruiter pays attention even to the body language and facial expressions apart from the applicant's answers related to their skills, education, background, and experience. Politeness, patience, and empathy are essential, since they tell us how you interact with other colleagues and your customers. What will make you stand out as a good match for the job is your personal motivation and interest in the position and the details provided when asked relevant questions about it.
Teleperformance is in the "people-business", therefore, having the necessary language skills that enable you to understand and effectively communicate in the language you applied for is a very important skill to possess. However, language fluency alone does not automatically constitute a suitable candidate; Clear and effective communication includes both verbal and electronic communication.
Key points that need to be identified during an interview:
Flexibility
Soft skills
Language skills
Career goals and aspirations
A can-do attitude
3 things recruiters want to hear in an interview?
Interviewing is the most important part of the recruitment process. During the interview, recruiters aiming to find out more about your motivations, expectations, and preferences. Some things that a recruiter wants to hear in an interview are your passion, confidence, and willingness.
Do your research –It is obvious when you have "done your research" on the company. Knowing who we are, what we do, and what we stand for are very clear indicators that you are looking to establish long-term professional cooperation with us.
A team player – We are in the "people business," but it goes beyond customer service. Also, it refers to our interactions with others. A "team player" always has the company's and the team's interests at heart – a trait that describes someone who is altruistic, motivated, sharp, and friendly who always finds an efficient solution instead of engaging in interpersonal arguments.
Confidence – Utilize direct communication, avoid filler expressions, and maintain eye contact with the interviewer all while being polite and maintaining professional decorum.
Key Phrases
"I have read the job description. "
"I am looking forward to expanding my knowledge."
"I want to offer the services that I would like to receive, when I am the customer."
Do time gaps on CV matter?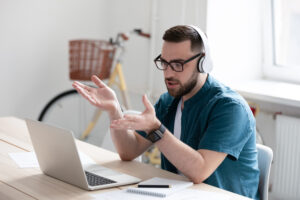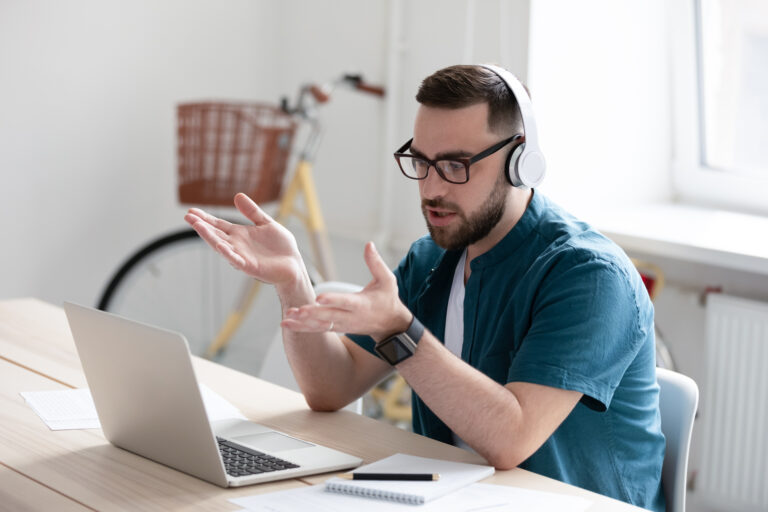 If your CV gap is brought up, you can easily make up for it by being honest. Recruiters know that they work with people and each of us could go through a difficult time. However, time gaps aren't something that you should hide from an interviewer. The time gap is not something we are particularly strict about. What we pay attention to is whether the candidate is up for a challenge and for a new start!
Find more CV Tips to land your dream Job!
Share the "right" information during an interview.
During an interview, everybody needs to be the best marketer for oneself, emphasizing qualities that will convince a recruiter to forward with the application!
You must always present an open personality, being very communicative and friendly and maintaining a positive persona are fantastic traits while still maintaining professionalism.
You should be able to demonstrate with examples your added value to the team. Share every similar job experience, skills acquired and specific subject knowledge about any of the products we support.
However, recruiters also want to get to know you as a person and a future colleague. As such, you should also discuss your passions, talents, skills, hobbies, and interests, even if they seem unrelated to the work position. You can also relate your skills, accomplishments, and objectives to the needs of the company.
How to deal with

the online assessment.
The online assessments can be used to assess general and specific capabilities. When answering open-ended questions in a virtual interview or in general, always be polite, keep your answers brief, and use appropriate language. If there was ever a right place to brag about yourself, it's an HR interview! These tests measure a candidate's ability to analyze, correlate, comprehend, and act. Experts create tasks to test the candidate's competence.
Remember there is plenty of time to finish each question, pay attention to each answer, and concentrate. The test takes a lot of time, so you better be prepared to dedicate time to it, in a calm and quiet environment. There is no going back option, so it is impossible to previous question during the interview.
While completing the test, stay focused. Take some time to read the instructions and answer the questions. Keep it simple by using the camera on your smartphone to record the video interview. For the typing test, it is better if you use a keyboard. The ideal candidate will complete the test within the timeframe given and agreed upon.
It is important that we have a better understanding of each candidate's skills, unique talents, availability, and expectations because of the test. When completing the assessment, it is crucial that you are aware, read the questions in full, and have a ''one-thing-at-a-time' attitude. Recruiters should ask for further explanations if instructions are not followed and the test is not completed without further explanations. This is because a test that fails to meet the requirements will stop the candidate from proceeding with the hiring process.
Are you ready for you new challenge? Apply Here!