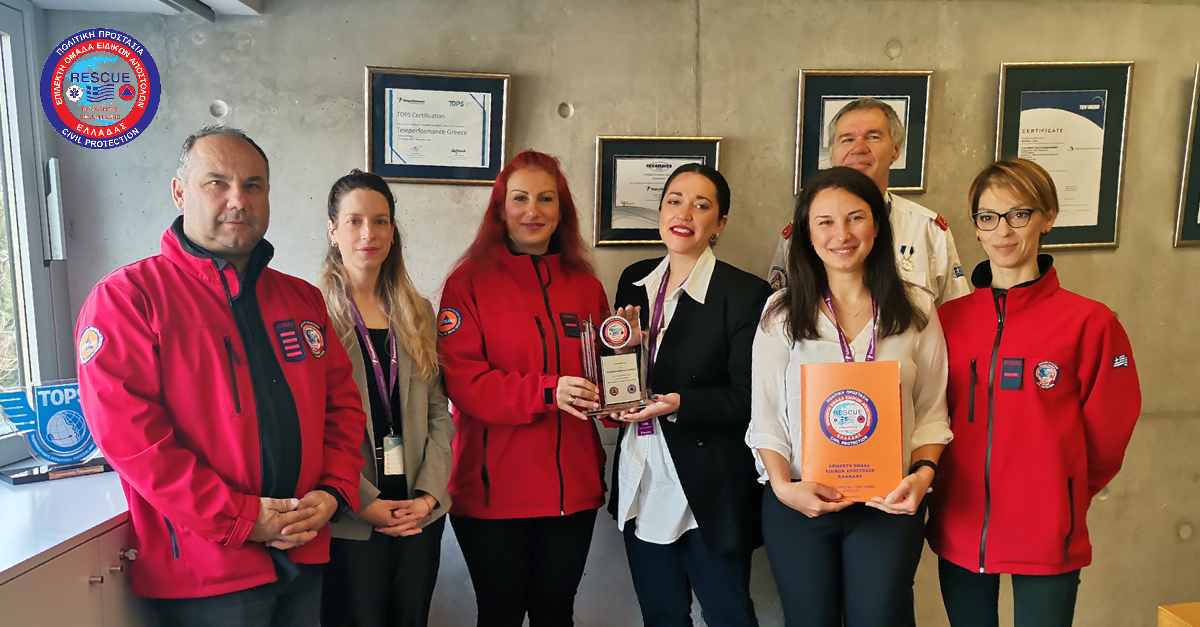 In February 2023, areas of Turkey and Syria faced a challenging situation when destructive earthquakes struck. In the urge to support our employees and their families, Teleperformance Greece quickly committed to support the affected communities.
Teleperformance Greece

is joining forces with EPOMEA:
As part of this effort, we partnered with the non-profit organization EPOMEA, which is a voluntary rescue team in Greece.
On February 8th, the humanitarian mission of EPOMEA, in cooperation with the Greek RESCUE GR, began their 7-day journey and headed to the area of Kahramanmaraş.
Almost a month later, Georgios Roumeliotis, President of EPOMEA, visited Teleperformance Greece. In a stated: "A sincere 'thank you' from EPOMEA and its volunteers to Teleperformance, which, as soon as it was informed about the action, rushed to help. EPOMEA is facing resource constraints, and the costs of traveling to Turkey with 35 volunteers and 7 vehicles proved prohibitive. It is very important to develop wider partnerships based on a sense of mutual aid so that together we can succeed in providing citizens with the conditions that will help improve their quality of life."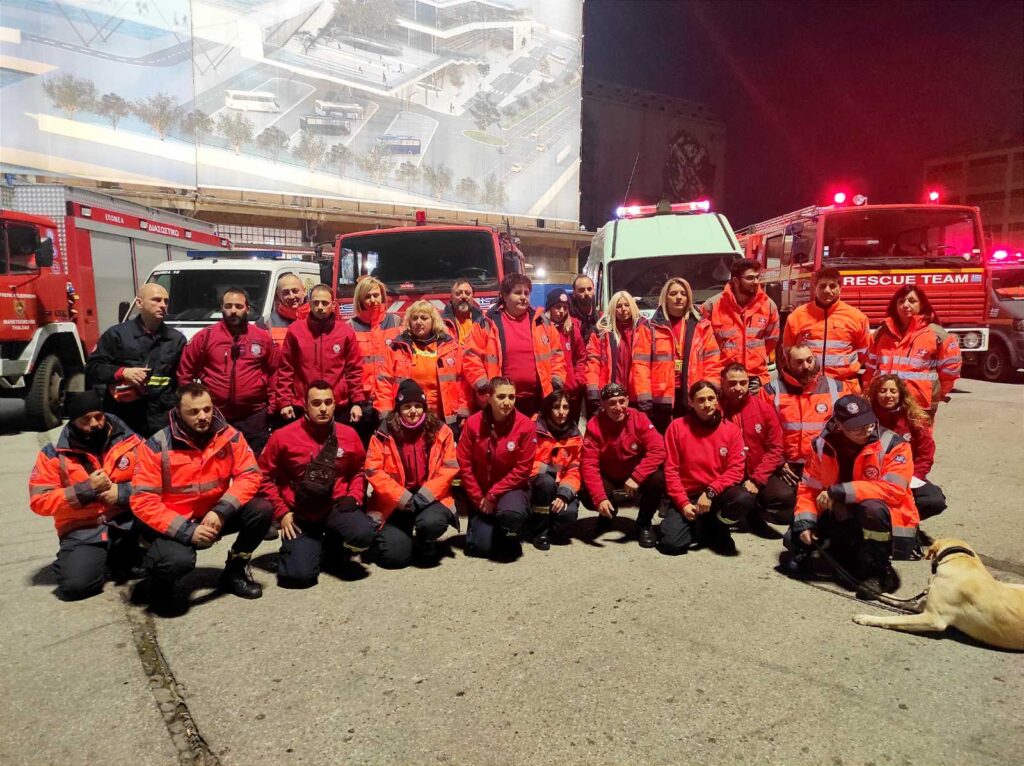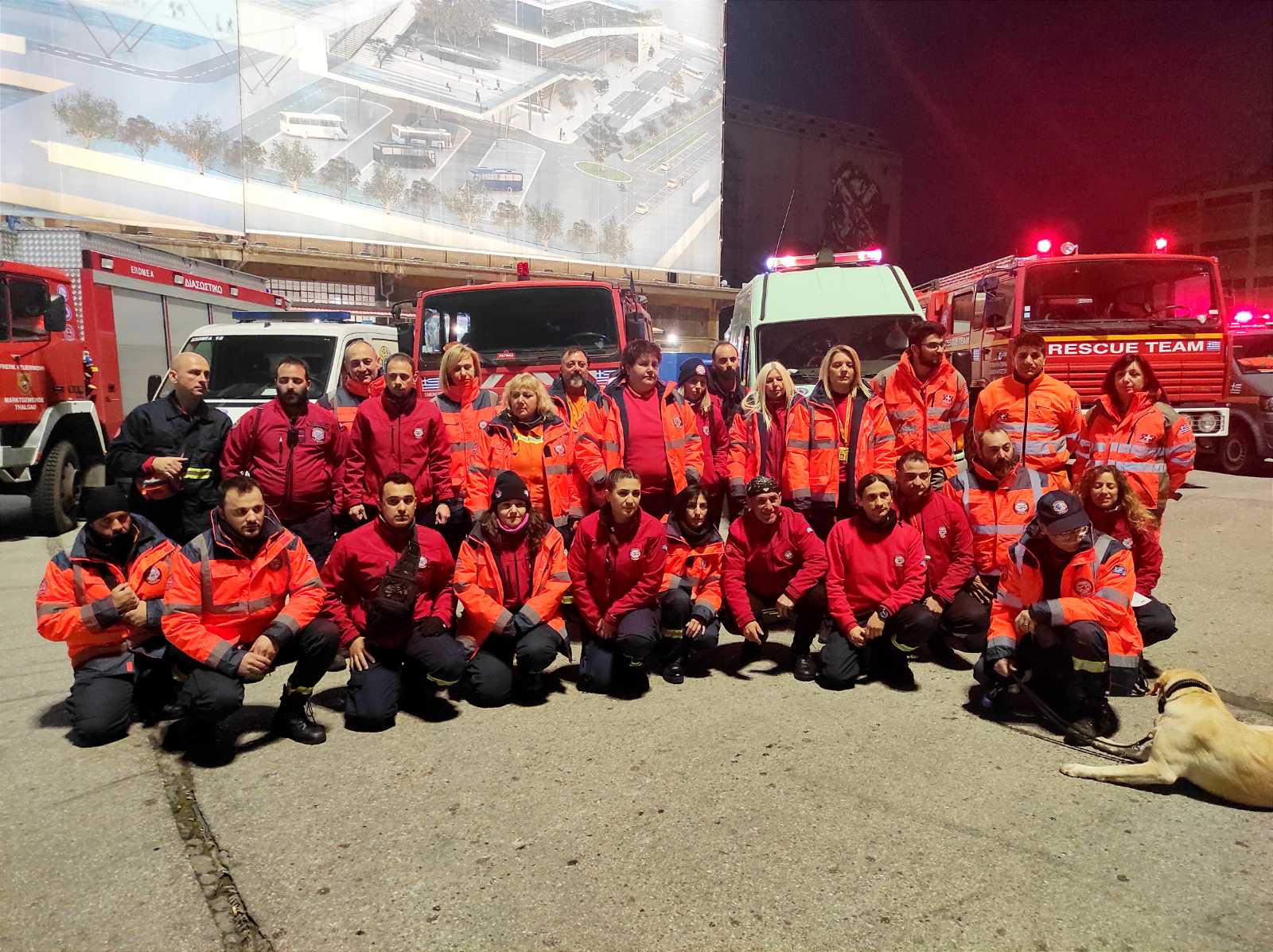 Our mission for a better future
The social responsibility program that we have established is an integral component of our culture and values. We take immense pride in our commitment to making a positive impact on the communities where we operate.
It is an honor for Teleperformance Greece to support such an important cause, helping the volunteers of EPOMEA to carry out their mission in the earthquake-affected areas. Those actions serve as a constant reminder of the power of collective action and social responsibility in creating positive change in the world.
Our philosophy is anthropocentric above all. So, it is natural for us to stand by all those in need!