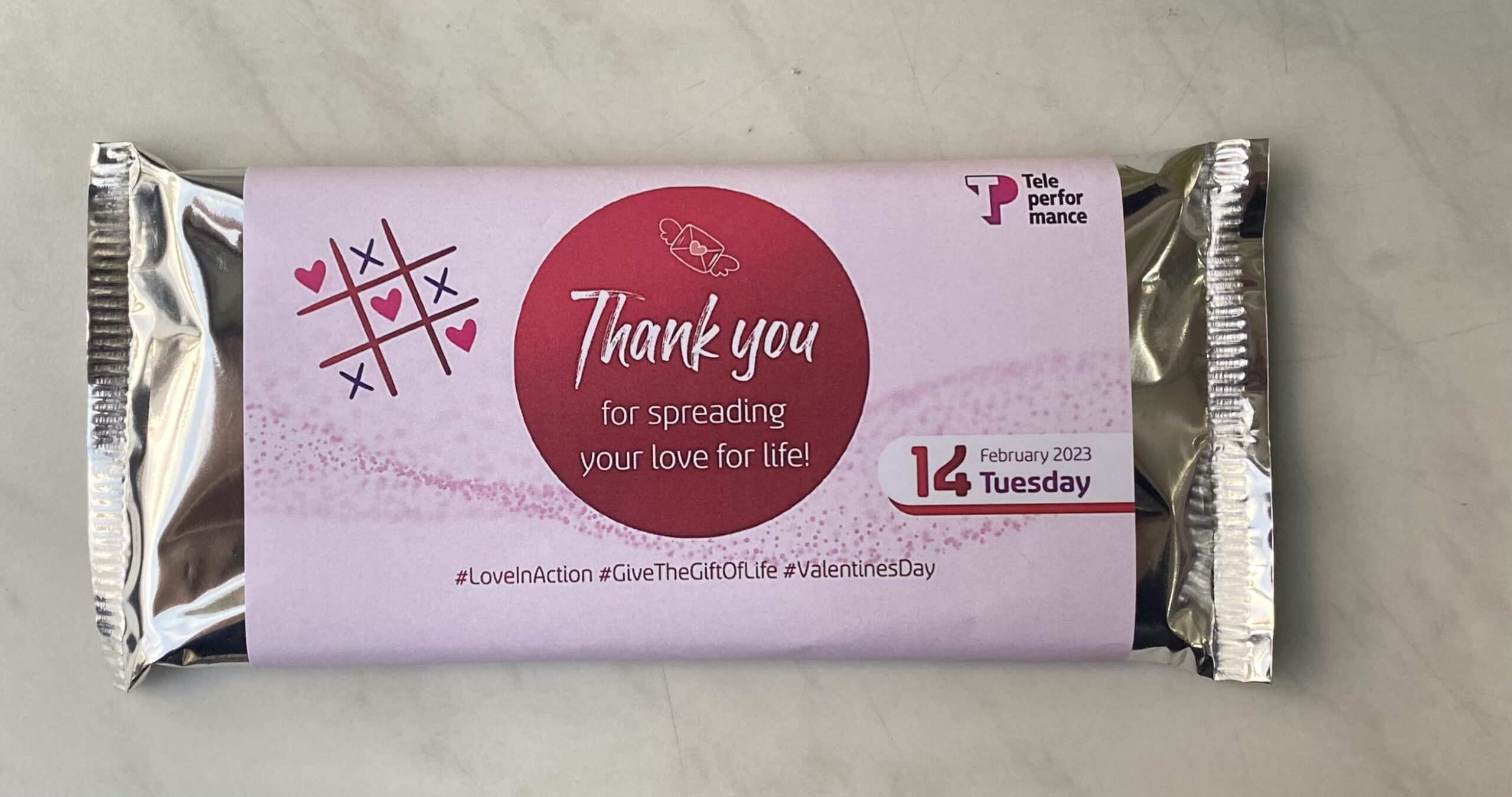 Valentine's Day is the ideal occasion to reflect our love and gratitude to the people who mean the most to us, but it's also a chance to extend that love to someone who is less fortunate. We believe that Valentine's Day is not just about chocolates and flowers. It's about spreading love and caring for each other.
Love in Action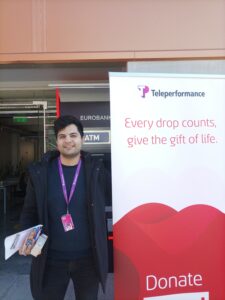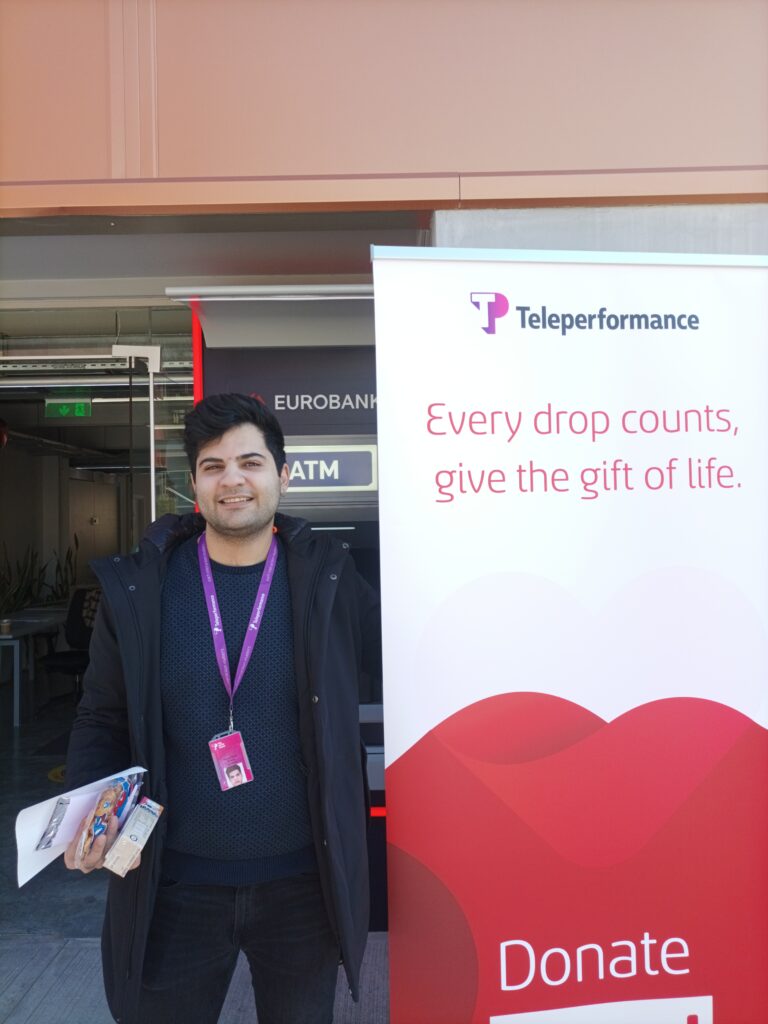 Teleperformance Greece, in collaboration with Evangelismos Hospital, held its 1st Voluntary Blood Donation Initiative of 2023 on Valentine's Day. All employees who could express their love in a simple, yet vital act of solidarity and social sensitivity were invited. We all had the opportunity to make a lasting impact by helping to increase the blood supply of the National Health System and the Blood Bank. Moreover, it provided support to colleagues who were in need.
Α small act that shows a big heart!
Is there a better way to show your love?
Blood transfusions are often the only way for patients to survive. It is a simple procedure that can save lives. It has been a tradition for Teleperformance Greece to organize multiple blood donations over the past few years. Our company values solidarity and co-operation as key elements of our corporate identity. We would like to express our heartfelt gratitude to each one of our employees, who contributed to our initiative and became a blood donor.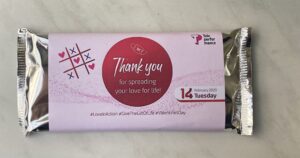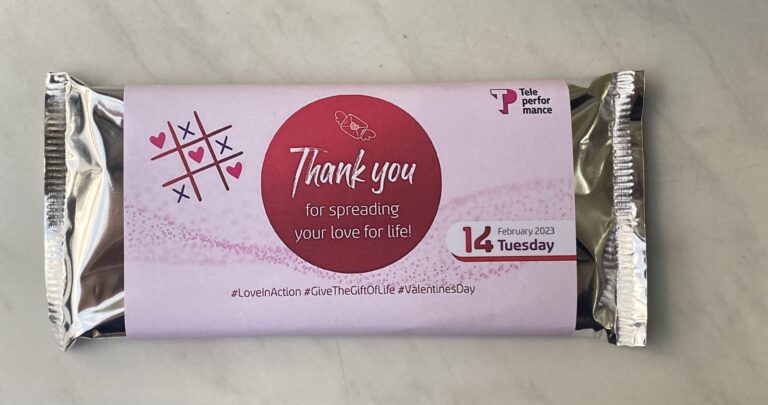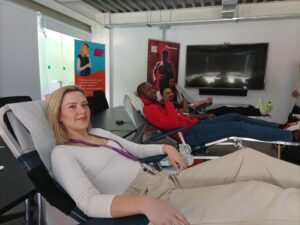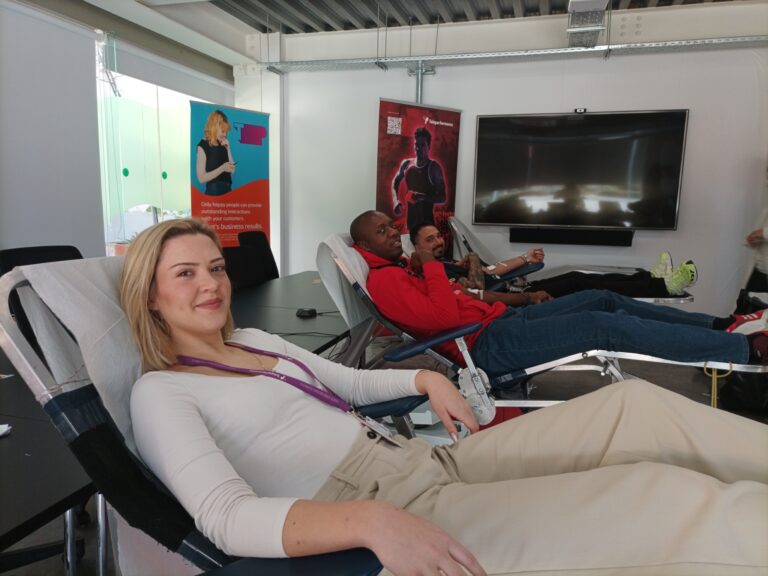 The gift of love is the gift of life!