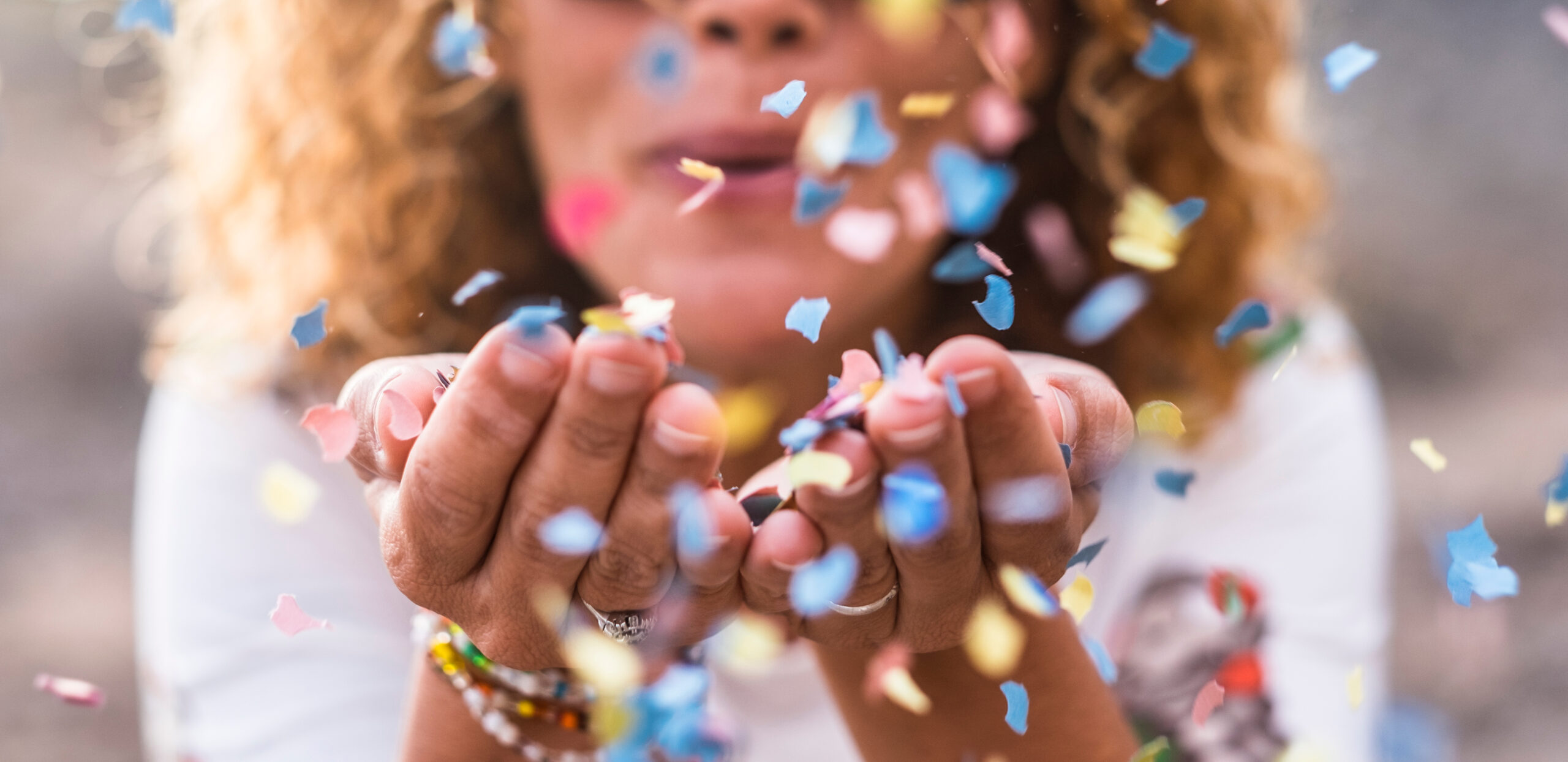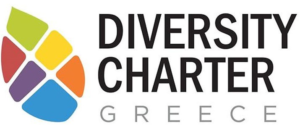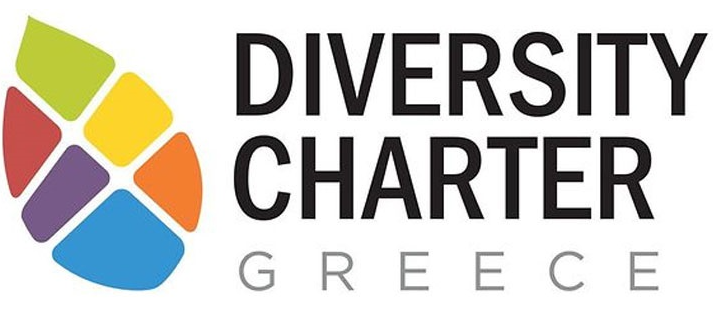 An open mind allows for diverse thoughts, experiences, and points of view that help to shape our world in a positive way. We believe that a team of people with unique characteristics and diverse life experiences can provide each other with unique perspectives which lead to more innovative solutions. We are proud to have signed the Diversity Charter, because we invest in initiatives that help us build a strong team of people with unique characteristics and diverse life experiences, providing them with opportunities to develop their talent and skills.
At Teleperformance Greece, we are innovative and passionate about people. We partner with the biggest brands to help them connect with customers, always ensuring that each interaction matters. Our interaction experts team comprises dreamers, doers, visionaries, and realists who are open-minded and believe that everyone is responsible for the world we live in.
How to keep an open mind on the job?
Keeping an open mind in the workspace, is essential to us, as our core values align with integrity, respect, fairness, inclusion, and equality. Therefore, below we share some tips, in order for you to work in a broad-minded way:
Challenge your limits.
Diversity is the key to success in the modern workplace. The modern workplace is filled with people from different backgrounds, cultures, and life experiences. Combining two or several other worlds can create an immense and diverse universe. An open-minded person is usually more adaptable to a unique work environment. Being open-minded allows you to relate with your co-workers and embrace their perspectives.

2. See everything as a learning experience.
As a human-centered company, we encourage open communication between team members. Building a positive and open culture requires constant vigilance. Set an example of respect and compassion by evoking trust within the group, creating spaces where people feel comfortable expressing their opinions, listening attentively, providing constructive critique, and sharing credit for ideas that work.
 Engage in active comprehension.
As work teams have become even more critical, open-minded employees have become even more valuable. Certainly, as you try to understand, sympathize with, and make sense of another person's story, opinion or reaction, you embrace these values and can help resolve conflicts.
Seek new opportunities.
An attitude of open-mindedness is also correlated with workplace flexibility. Workplace flexibility will likely help you create more meaning in your job, advance your career, or make a change soon. Try to take things a step further and see where they lead. Go to new places, try new things, meet new people, and seek new activities. They will broaden your horizon.
Discover the Mediterranean experience!
As a diverse workforce, we see the importance of creating an environment where everyone can thrive!