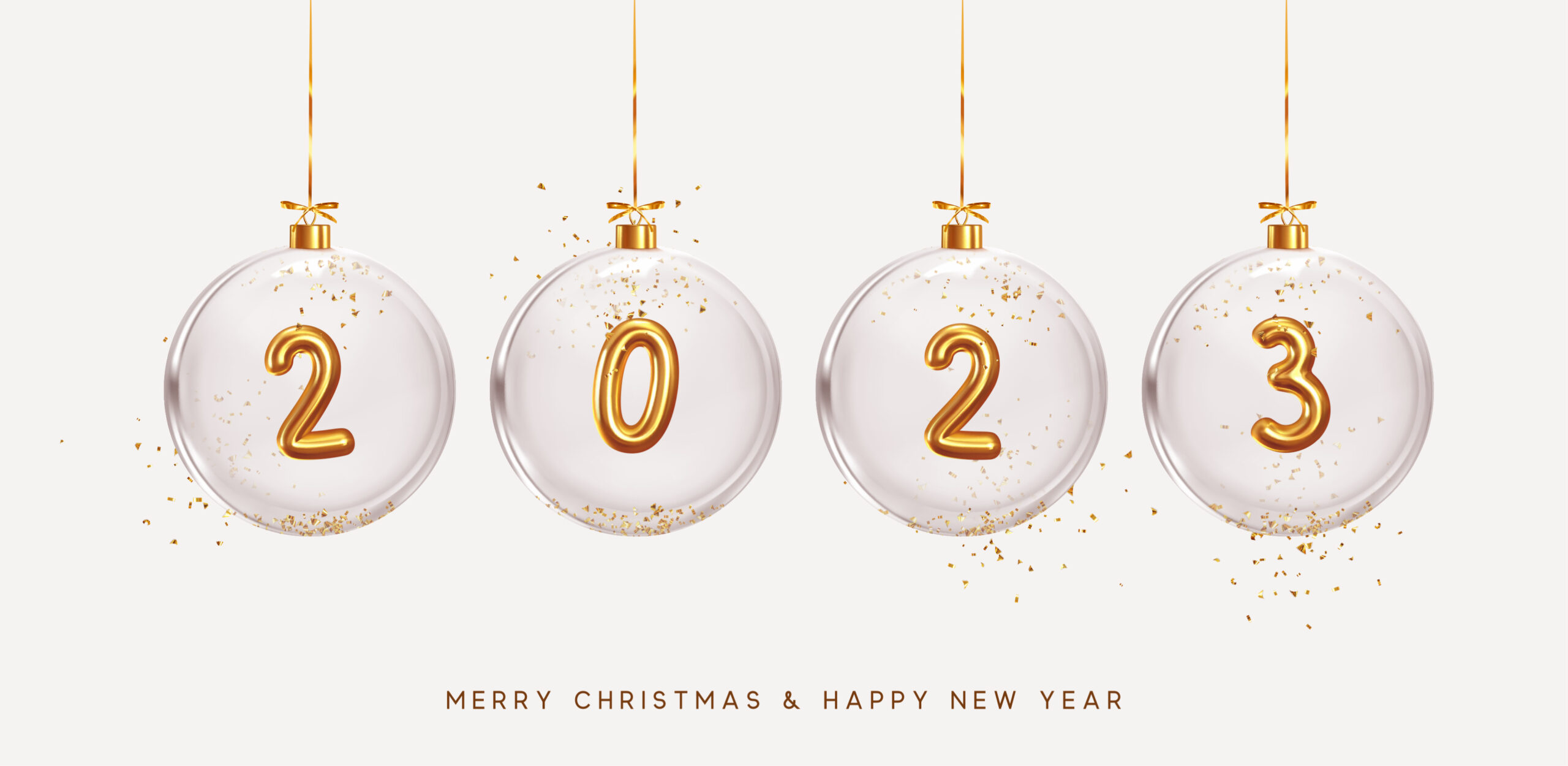 Are you making a resolution in the new year?
We are inspired to be the best! To do so, we are constantly setting new goals. New Year's resolutions are the determinations or plans we form ceremoniously at the beginning of every year. The New Year traditionally represents a fresh start, allowing each person to leave old habits behind and redetermine how we want things to go moving forward.
To inspire you, we gathered some healthy and sustainable 2023 New Year resolutions that are worth making.
Learn a new language
Learning a new language can be a fun way to immerse yourself in another culture — and help you land that dream job. Setting up a weekly routine and sticking to it is the best way to get results. Instead of signing up for a formal class, start out with a language app or choose one book or website about learning a new language that interests you and learn from there.
Don't be too hard on yourself if it doesn't happen right away. Remember that learning something new is a gradual process and you'll be amazed just how quickly you can improve at it.
      
2. Visit

Greece

Drafting the new year's resolution list has grown into a favorite habit. It has become more like an annual ritual that stirs our imagination and boosts our dreams and now it's time to get active and make them come true. If you desire to live the Mediterranean experience, then why not go there in person?

Greece is a 365-day destination – a year-round getaway for those who want to experience the wonders of nature, adventure, and Greek culture. If you want to combine traveling with a career opportunity, check these Jobs in Greece. Whether you enjoy exploring the gorgeous islands, spending your days on crystal clear beaches, or hiking in breathtaking gorges and peaks, Greece can cater to most all your needs.
Give back to the environment
When setting goals for your lifestyle, remember to make small changes that result in big returns. For example, using reusable bags at the grocery store instead of paper or plastic will help reduce waste as well as your carbon footprint. Having a "go green" mindset is a great way to get started on new year's resolutions so start now by switching to rechargeable batteries and opting for reusable items like fabric grocery bags!
Our planet needs to be protected and cared for! in Teleperformance Greece we're doing our part by implementing Citizens of The Planet (COTP) into our daily business operations and purchasing guidelines, and in 2023 we are planning bigger and greater environmental initiatives. Learn more about our COTP Initiatives!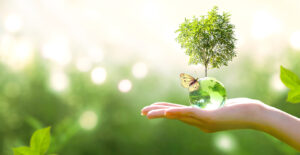 In setting attainable goals for a more sustainable future, we can do our small part to create significant change. 
Be a Volunteer
Set the resolution to do good for others in the upcoming year. There's no better feeling than knowing you made someone else's life better.
Since 2006, Teleperformance has been improving lives all over the world through our Citizen of the World (COTW) program. Our teams around the world volunteer time and skills to support the mission of our partner organizations, which provide help to people in need. Discover more of our Latest Citizen of the World actions.
In 2023 and beyond, resolve to become a volunteer for a charity or social event you feel passionate about. You'll be doing good in your community, having fun, and getting new experiences. Teaming up with others who share your values and interests makes it even more meaningful!
Be more mindful about your health.
Let's not forget that the new year is a great time to start fresh with a healthy attitude and lifestyle! There are many small ways to improve your physical and mental health, such as getting enough sleep, managing stress, and exercising regularly. Any amount of physical activity is better than none, so if you have a few minutes, it's easier than ever to make healthy changes in your life.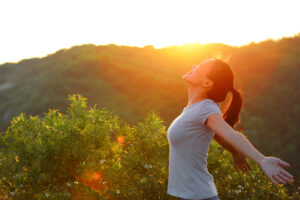 Set goals, stay committed, and remain inspired as you work towards all you want to accomplish in 2023!