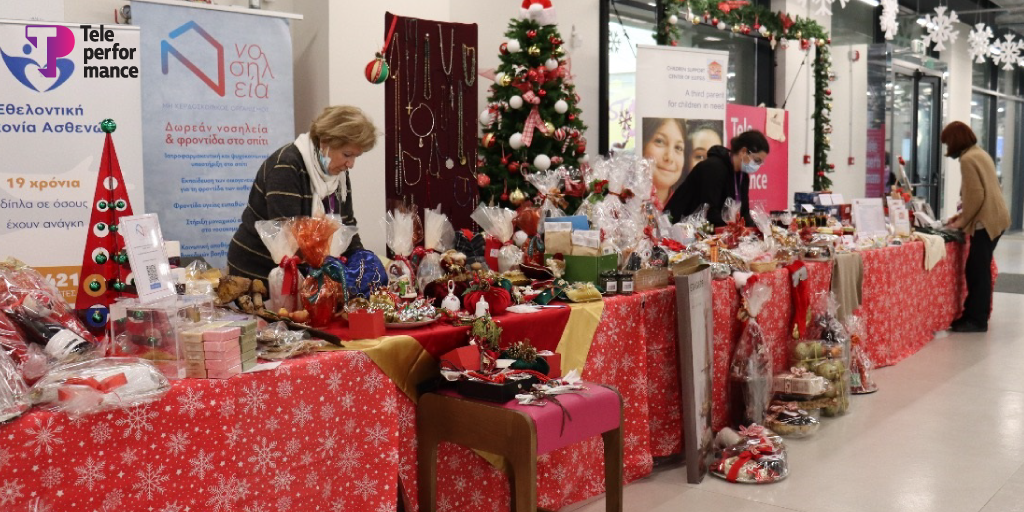 14 organizations, 157 children, and countless moments of care and kindness!
The fulfillment of helping others.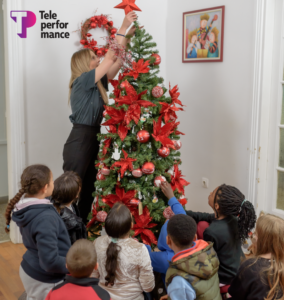 Christmas is a time of sharing, joy, and love. This year, in Christmas spirit we made a donation in order to support the SOS Children's Villages in Vari and Plagiari in Thessaloniki. At the same time, with the festive season just around the corner, our volunteers set up the Christmas decorations at the "Learning and Pedagogical Support Center of the SOS Children's Villages" in Athens in collaboration with some young visitors and the educational staff. Together they created a cozy and festive space to enjoy their time!
Moreover, during this holiday season, we supported the Volunteer Patient Ministry. We made donations to children who are staying in pediatric hospitals in Athens during these days, away from their families. It was an attempt from our side, to offer gifts along with some moments of pure joy to these lovely kids.
Also, we brought happiness to the children of the Charitable Foundation of Chania's orphanage by supporting their Christmas wish list.
As a result of these actions, 157 children were supported.
Our Christmas Charity bazaar:
In addition to this year's significant initiative, 10 NGOs were supported. These NGOs had the opportunity to exhibit their products during the Christmas bazaar that took place on December 20 and 21 at the company's premises in Athens. It was a joyful event where our employees could find unique gifts for their loved ones, while helping people in need at the same time. A simple act that sums up our beliefs of helping one another during this festive season!

The Star of Wish:
Finally, like every other year, since 2014, our employees generously give their time to support the work of Make-A-Wish Greece. This year they offered 933 working hours by making outbound calls to spread the "Star of Wish" program. This year, the program completes 24 years of existence, while the significant response of the public each year helps to fulfill 1/3 of the wishes annually.
With their generosity, they have created a special memory that represents the values that our organization promotes: equality and opportunity for all people.
Giving is at the core of our organization:
In a statement, Myrsini Sotiropoulou, our Chief Marketing Officer, commented: "We are very excited that this year, through our Christmas activities, we have brought joy to children and their families. With a strong sense of solidarity and giving, we proceeded with this year's donations, remaining true to our commitment to stand by our fellow human beings in need. We warmly thank the foundations and organizations we have worked with for the meaningful work they do, being a source of inspiration and a driving force for a better future for all."