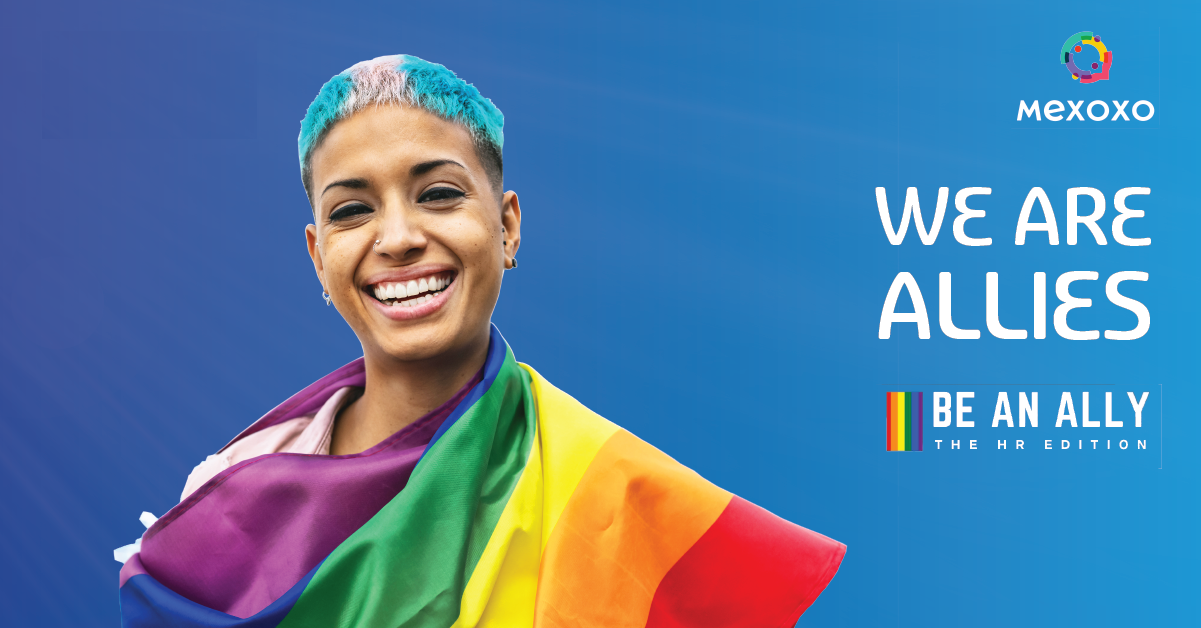 In a world that is constantly evolving and full of opportunities, embracing diversity is more important than ever. However, unfortunately, many LGBTQI+ employees still feel the need to conceal their identity at work. This not only limits their personal and professional growth, but also impacts their overall well-being and happiness. By providing more and better platforms for LGBTQI+ individuals to openly express themselves and celebrate their identities, we can create a more inclusive and supportive environment that empowers everyone to be their authentic selves. Let's embrace diversity and create a world where everyone can thrive and reach their full potential.
"Be An Ally" forum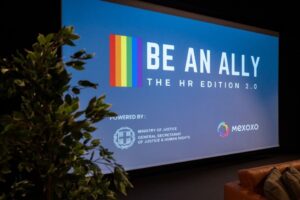 For the second year in a row, Teleperformance Greece sponsored the "Be An Ally" forum on December 14, a live educational event focused on LGBTQI+ diversity and inclusion in the workplace, organized by Mexoxo with the collaboration of the General Secretary of Justice & Human Rights, Ministry of Justice. The forum is the first of its kind in Greece and aims to reduce inequalities in the workplace and promote equal rights for the LGBTQI+ community through training HR managers in the private sector. Everyone deserves to feel safe and accepted at work!
Who is Mexoxo?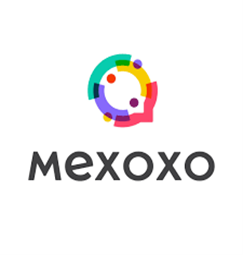 Mexoxo is a non-profit organization that supports women in achieving their full potential – believing that education is the tool for growth and change. Mexoxo helps promote, empower, and facilitate women's full involvement in business, employment, education, and community. Furthermore, the Mexoxo journey started in 2013 with a mission to help women to achieve socio-economic growth. By the end of 2019, 16 countries had completed the mission. During its 9 years of operation, Mexoxo has supported 27,300+ women directly and 109,200+ women indirectly.

We are committed to diversity in all its forms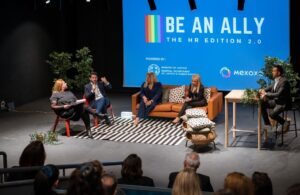 Teleperformance Greece has a long history of supporting diversity and inclusion. The company has taken part in many initiatives to support diverse talent and provide a healthy work environment. We actively participated in the forum, demonstrating our commitment to diversity and inclusion.
In 2021, we signed Mexoxo's "Be An Ally commitment board," recognizing the importance of embracing the uniqueness of every individual and being aware of the issues faced by the LGBTQI+ community.
We foster an inclusive, respectful environment regardless of background and physical limitations.