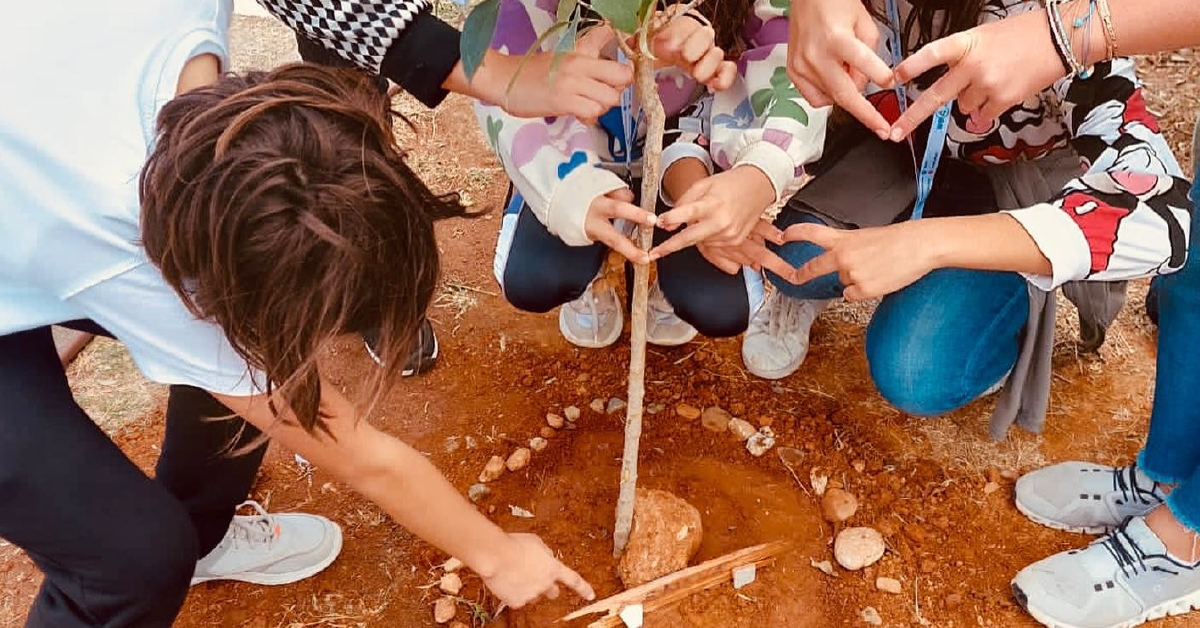 A Greener Future means a better future. Protecting our planet is a state of mind, and Teleperformance Greece stands by it.
Social responsibility is a key element of the Teleperformance Greece culture. Implementing the global initiative "Citizen of the Planet" (COTP) since 2008, we are committed to act in an environmentally friendly way. Therefore, Teleperformance Greece has renewed its cooperation with the non-profit organization "We4All", as it is essential to take care of our planet, our shared home.
Introducing We4All
We4all is a Non-Profit Environmental organization founded to help the Earth heal. Its vision is to see humanity co-exist peacefully with nature. It organizes activities like tree planting and forest protection, all over Greece. Moreover, We4All runs projects like the Green Future Project, an initiative that integrates vulnerable social groups into environmental actions and the Disaster Relief 360 Project, to reinforce areas affected by natural disasters.
Be a Green Planter for the Green Future Project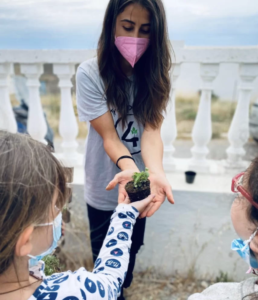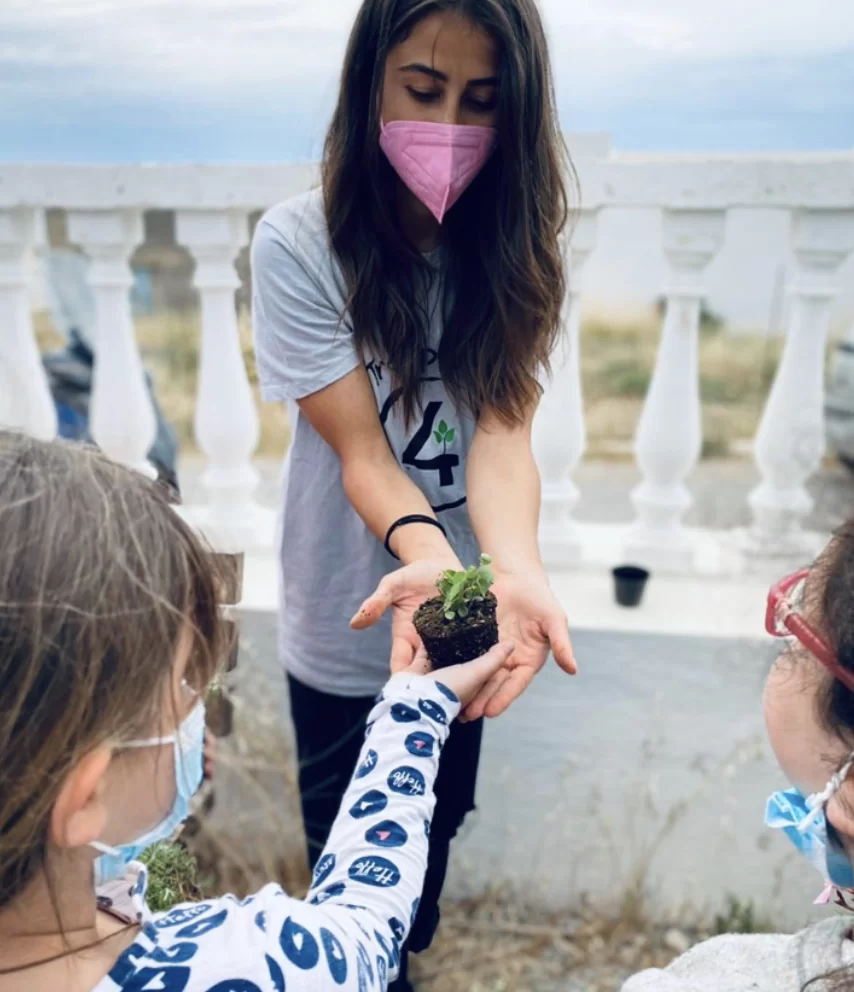 As part of Teleperformance's collaboration with We4all, environmental education actions will be implemented, including symbolic tree planting. More particularly, the Green Future Project will take place throughout November and December in three different school districts in Attica. With the help of an interactive presentation by specialized staff, which will begin in the classroom and end with an environmental game in the schoolyard, children can understand better what the environment, climate change, recycling, and volunteering mean.
The Green Future Project consists mainly of environmental education in schools and reforestation or tree-planting actions. Regarding education, children will learn how and why people should respect their surroundings, including nature. After all, our planet is a living thing that mirrors our behavior towards it.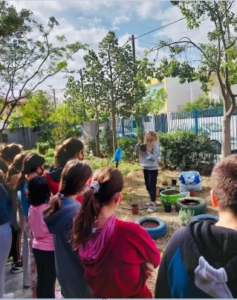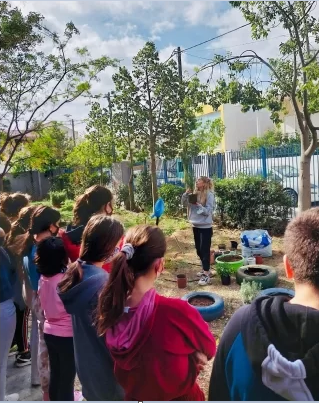 Also, there will be a discussion about climate change, recycling and proper waste management, food waste, and fast fashion in terms of harming the planet and educating students on how to be more environmentally conscious regarding their way of life. Finally, students will be provided with tips on their daily life that contribute to a more sustainable lifestyle.
The Green Future project focuses on children and strongly believes in educating them so that they learn to respect the environment and act positively by creating the right conditions for a more sustainable future.
Together we can make a difference
We are confident that change comes through collective effort. Therefore, environmental protection is a main aspect of our social responsibility activities, and we seek the involvement of people.
Together we can shape a better Green Future for everyone.