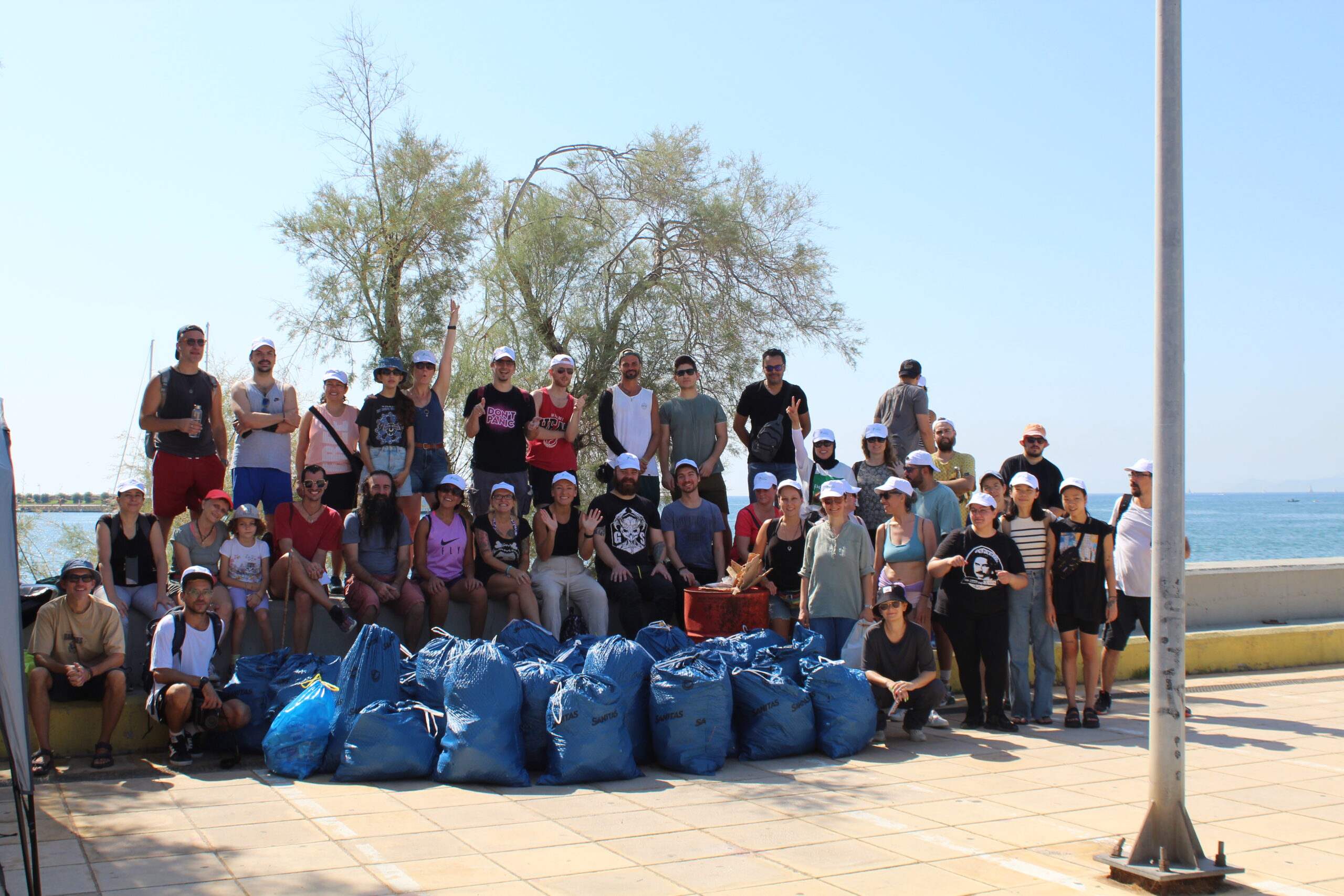 At Teleperformance in Greece, environmental responsibility is at the core of our business practices.  Protecting the planet is more than a responsibility; it is a way of life deeply ingrained in our corporate culture. To fulfill our commitment to social responsibility, we have actively participated in the global initiative "Citizen of the Planet" (COTP) since 2008.
---
Learn more about "Citizen of the Planet" and our social responsibility!
---
World Cleanup Day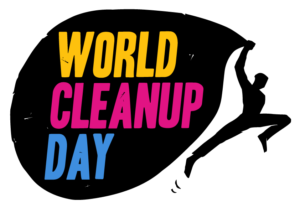 World Cleanup Day is a global call to action that unites millions of people worldwide to act for the environment. This annual event is a powerful reminder of the importance of reducing waste and preserving our environment. It's a day when individuals, communities, and organizations come together to make a tangible impact and raise awareness about the importance of reducing waste and preserving our environment.
Supporting "Save Your Hood"
For World Cleanup Day on September 16, 2023, Teleperformance in Greece proudly supported the esteemed organization "Save Your Hood" for the second time this year. Together, we rolled up our sleeves, put on our happy faces and participated in two cleanup actions, that took place in both Athens and Chania.
Discover more about our first clean-up action with "Save Your Hood."
Clean-up action in Athens
Conquering a Persistent Challenge in Athens, we directed our efforts toward the SEF breakwaters and beach—a location notorious for being a constant hub of litter. Despite regular cleanup efforts, this site continued to be plagued by all kinds of refuse. This location provided a unique challenge for our enthusiastic volunteers, offering a bit of adventure for those who enjoy a challenge. Whether young or old, fit or not, there was a role for everyone to play in restoring this site to its natural beauty.

Clean-up action in Chania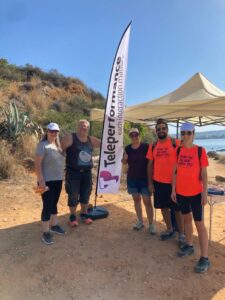 Preserving the Golden Coast in Chania, located on the picturesque island of Crete, we focused on cleaning up the beachfront and the pathway leading to Chrysi Akti Beach along the coastline.
The Golden Coast of Chania is a popular destination, frequented by locals and tourists alike. Unfortunately, the high volume of visitors inevitably leads to environmental waste. Our cleanup initiative aimed to create a cleaner, more beautiful landscape while protecting local ecosystems.
A Day of connection and appreciation
At Teleperformance in Greece, we have steadfastly committed to environmental protection and sustainability. Our volunteers worked tirelessly in very demanding conditions with smiles and passion for change. Over 3.5 district bins of mixed waste (3980 liters) were collected with most of the litter being made of plastic.
These outdoor cleanup activities not only helped the environment but also provided a fun and fulfilling day for our team members. Our initiatives allowed us to forge stronger bonds with our colleagues, while expressing our gratitude for nature and the pressing need to protect our planet.
Together, we continue our journey towards a cleaner and healthier world!