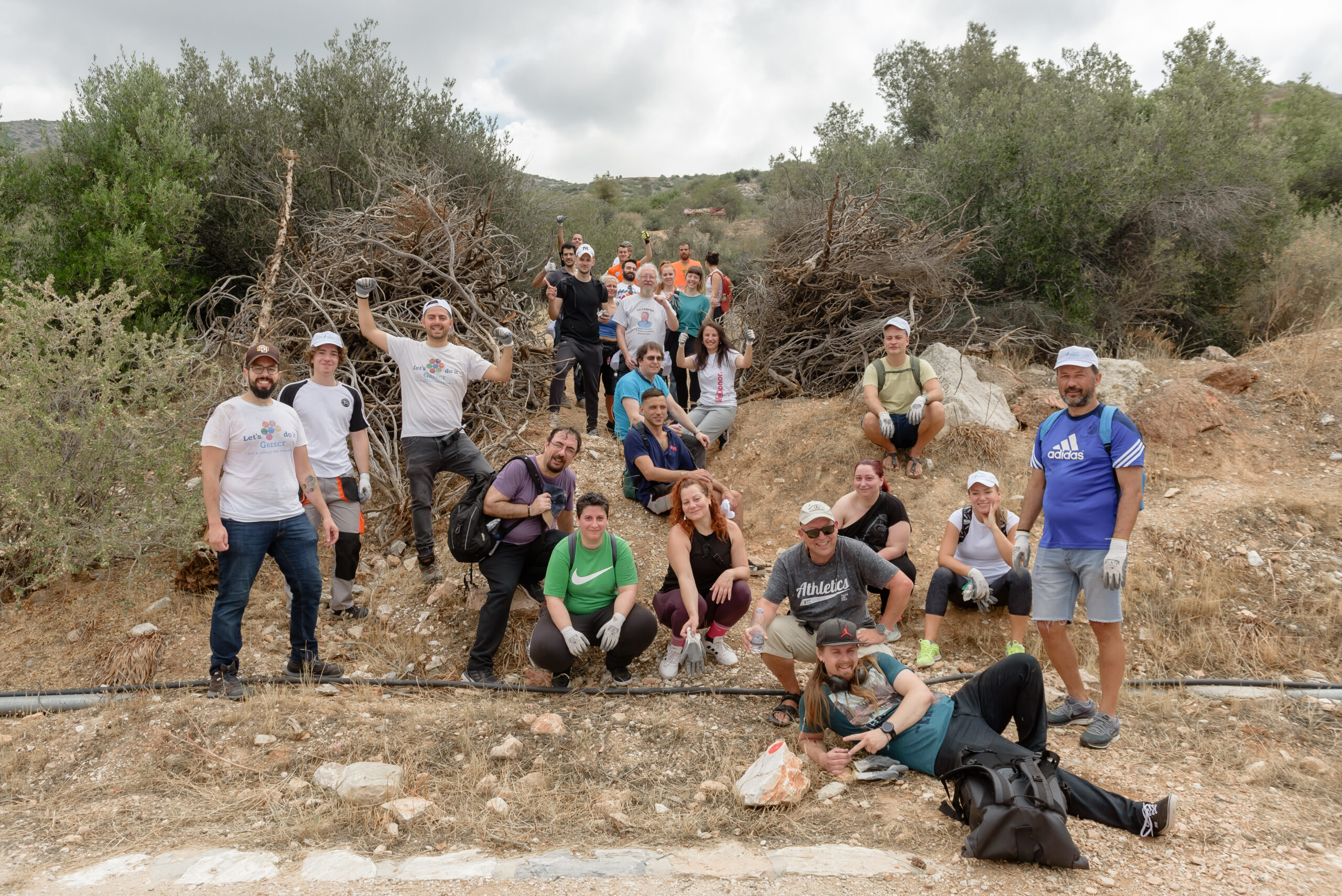 In a world where green is the new black, the future shines brighter when we protect our planet. At Teleperformance in Greece, we are resolute in our commitment to safeguarding the environment and embracing sustainability.
Deeply rooted in our culture at Teleperformance is the belief that social responsibility extends beyond our workplace. Thus, we embarked on a series of impactful summer cleanup initiatives in Athens and Chania, infusing life back into these vibrant cities.
Breathing Life into Athens and Chania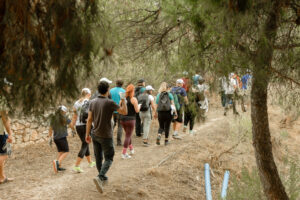 On June 17th, we embarked on a remarkable cleanup initiative in the Ymittos area of Athens. With the participation of our TP Volunteers we removed burnt logs and flammable biomass, and care for and water reforested areas in collaboration with the "Municipality of Elliniko Argyroupoli", the Union of "Forest Protection – Firefighting – Civil Protection of Elliniko Argyroupoli", and the Volunteer Group "Let's do it Greece".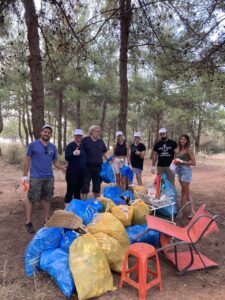 Furthermore, on June 18th we united with "Save Your Hood" organization, known for their dedicated work throughout Greece, including the beautiful island of Crete in Chania to clean up the beachfront and the pathway connecting Chrysi Akti Beach and Agioi Apostoloi Beach.
During this initiative we focused on eliminating plastic waste and other harmful materials that threatened our natural environment.
The cleanup initiatives not only restored the beauty of Athens and Chania but also fostered a sense of community and commitment to preserving our natural environment.
Advocating for Environmental Protection
For us at Teleperformance in Greece, environmental protection is a deep-rooted value that permeates every aspect of our operations. Overall, by incorporating eco-friendly practices within our facilities, and supporting local environmental organizations, we aim to foster a sense of community and commitment to protecting the environment.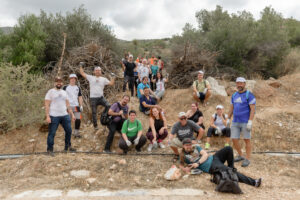 Environmental protection will always be at the forefront of our social responsibility activities.