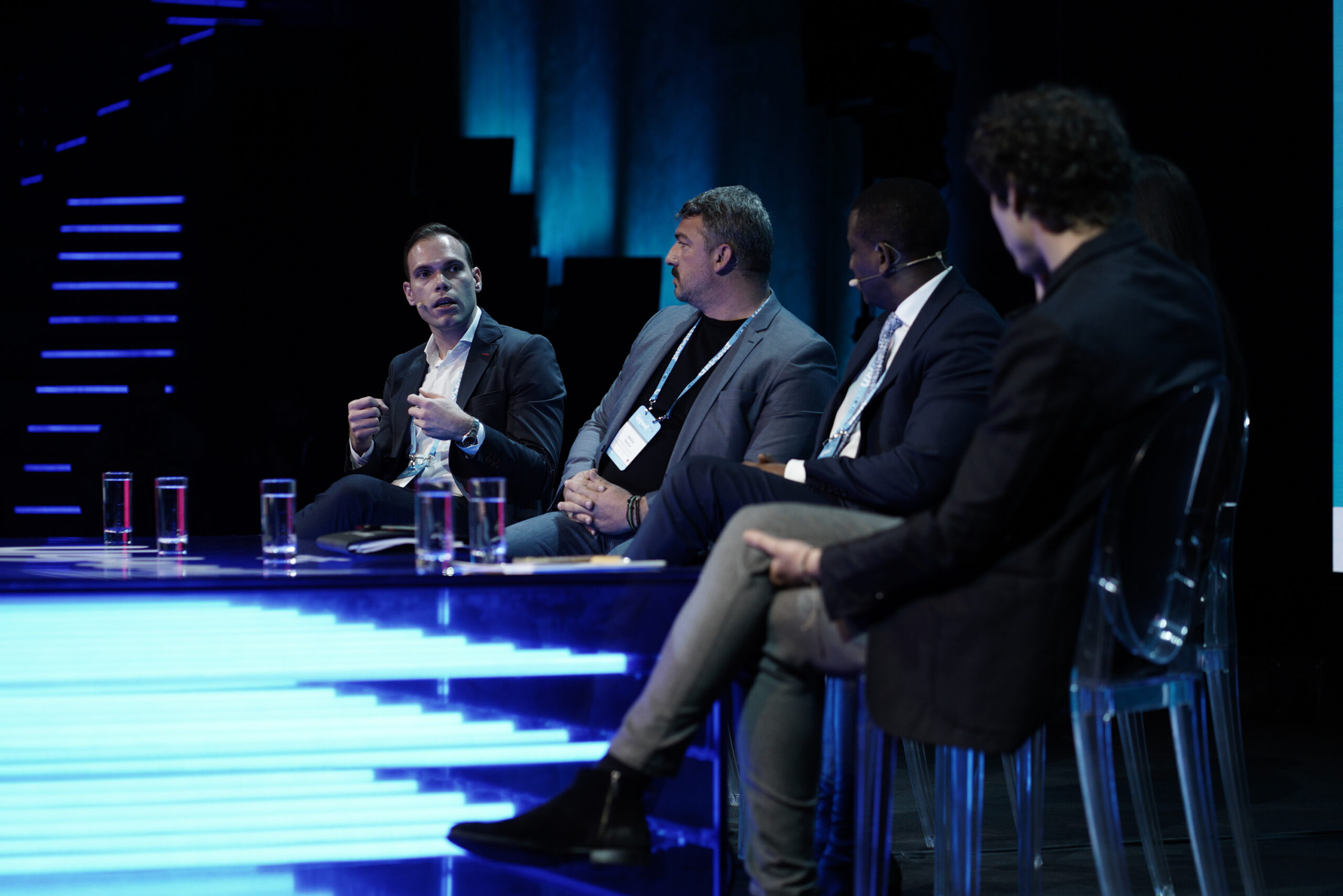 At Teleperformance Greece, we hold diversity as a core value, not just as a buzzword. As a multicultural and multilingual company, we are committed to creating a diverse team that reflects our society.
We were honored to have participated in the Upfront Initiative 2023, organized by LIFO and Tsomokos Communications with the aim to promote workplace inclusion, diversity, and equality. The conference, which took place on March 23, included interesting discussions around the elimination of prejudices and stereotypes that hinder equal access in the workplace. 
As a multicultural company, we firmly believe that diversity can drive progress and create social value alongside financial value. We were excited to contribute to the progress of businesses, employees, and economies through our commitment to diversity and inclusion.
How much does origin affect hiring in a company?
Our Corporate Marketing Communications & CSR Manager, Nikolas Fourtzis, proudly represented our company during the panel discussion titled " How much does origin affect hiring in a company?" stressing that "Multiculturalism is an added value for us at Teleperformance." He also stated that "diversity brings communities together and strongly contributes to the development of every company." Moreover, he highlighted that " 40% of our employees come from foreign countries and we make sure that we provide them with all the necessary Equpment to assist them with their smooth integration into the Greek culture."
We are proud to have been a part of this important conversation and look forward to continuing  promoting diversity.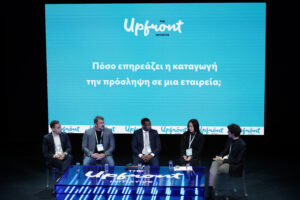 Our Commitment to Diversity
Diversity of thinking and background is crucial to our long-term success and society as a whole. We believe that an inclusive workplace creates a safe place where everyone can thrive. At the same time, we strongly support and promote transparency in our hiring practices and everyday operations.