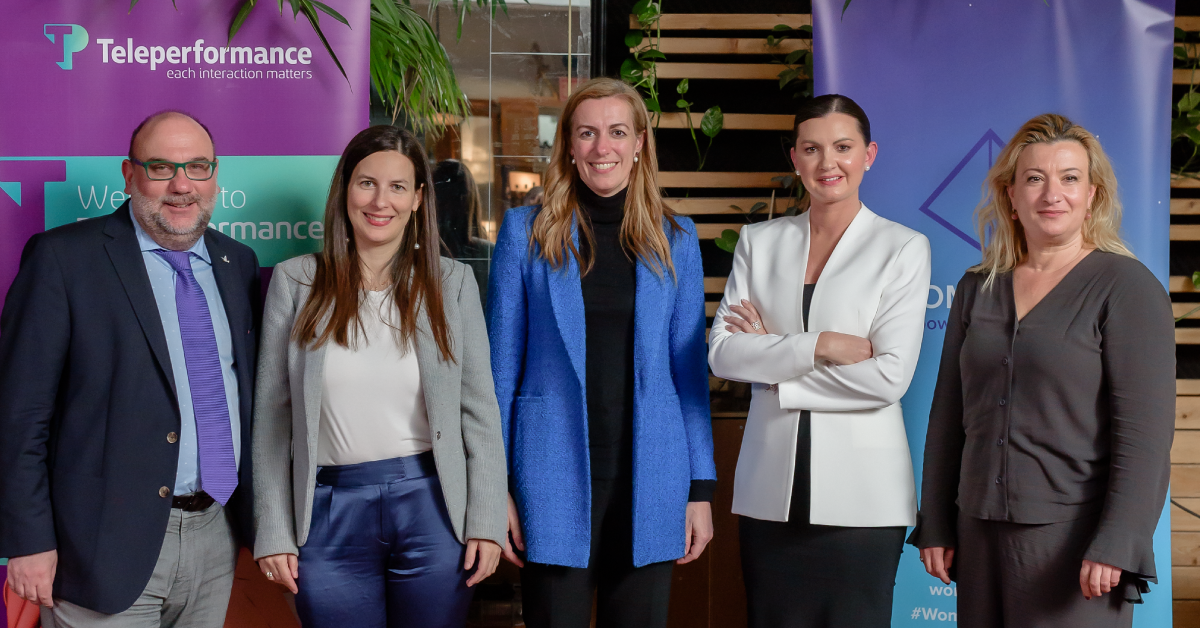 We're delighted to honor International Women's Day (IWD) and Women's History Month each March. It is the perfect time to reflect on all the advancements, successes, and respect that women have struggled for throughout the years.
To celebrate and honor the women, Teleperformance Greece engages with Women Act in a public discussion on the role of women in business.
The Mission of Women Act:
The Women Act is an independent organization dedicated to empowering women in all areas of their lives. It is a non-profit and non-partisan organization that focuses on generating knowledge, providing training, and connecting women to civil society.
Shaping the Future of Work: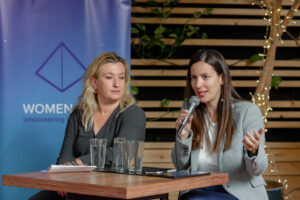 We cooperated with Women Act to organize a high-level event called 'The Future of Work and the Role of Women's Leadership' on Tuesday, March 21st. The significance of women in business leadership was underlined throughout the evening.
The topic included methods for achieving equality as well as whether having female CEOs benefits businesses. The issue of how to balance parenting and leadership for women was also covered. Finally, all women commented on the integration of the DEI framework (Diversity, Equality, and Inclusion) in Greece and whether or not the new employment opportunities will be favorable to women.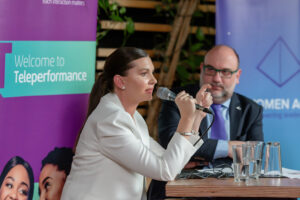 During the event, our CEO, Charlotte Foucteau, participated in a panel discussion among other powerful women in business.
The focus of the discussion covered Teleperformance's position as a significant employer in the country, its values, and principles, as well as its innovation.
Teleperformance Greece is devoted to gender equality, which is shown from the fact that 54% of employees are women and 42% of managers are female. Therefore, gender equality is a priority for successful businesses.