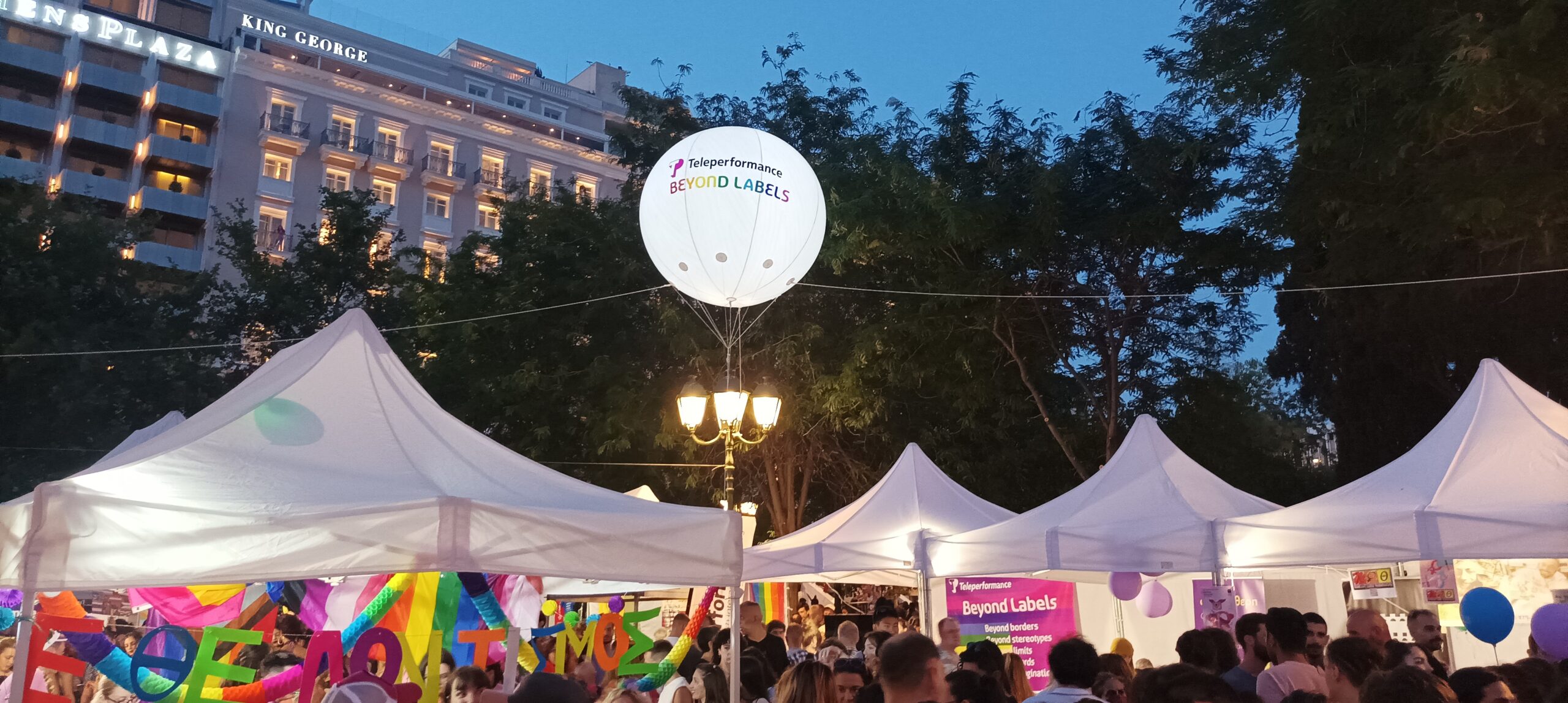 Pride Month is a month-long celebration of equality, self-identity, and expression. We are very excited about having supported and celebrated Pride once again. Throughout our history, we believe that each interaction matters and each person matters to us.
We acknowledge that our employees deserve an environment where they can bring their whole selves to work, free from any discrimination. As allies to the LGBTQIA+ community, we see BEYOND LABELS and remove barriers that hinder us from achieving true inclusion.
"Diversity makes us unique, inclusion makes us powerful!"
TP Pride 2022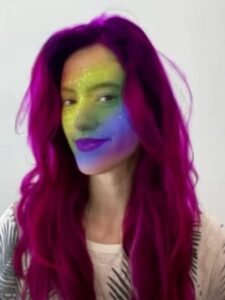 Pride is about having the courage to be yourself, a time for self-affirmation, dignity, and equal rights. It's a time to reflect on the impact that comes from accepting and being accepted, along with the peaceful effect this can have on the world. The colors of a pride flag have always been a symbol of harmony, peace, and unity for people of all colors, races, and religions.
This Pride Month, we went a step further to spread the love, Beyond Labels, to everyone and be part of the celebration; we created a dedicated Instagram Filter. This was just the beginning.
On Saturday, June 18th, we participated in the Athens Pride Parade as an accessibility sponsor, supporting the unconditional equality, diversity, and visibility of all people, staying true to our commitment to an inclusive and equitable society. We had a colorful booth, where we distributed information material and souvenirs with the message "BEYOND LABELS" in English and sign language printed on them.
It was great seeing so many people taking photos with our Instagram Filter. The parade made us feel so excited and the music festival kept us dancing on our feet. We danced, laughed, and enjoyed the cheerful mood Syntagma square had that day.
What makes us unique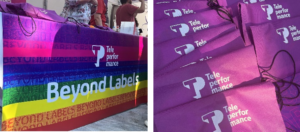 Diversity is an integral part of nature and is necessary for our survival. This uniqueness inspires cultural growth and makes our communities more prosperous.
At Teleperformance Greece, we stand at the forefront of diversity and inclusion, not only in theory but also in practice. We pave the way for all our employees to express themselves and feel that their voices are heard, always focusing on providing them with a harmonious, friendly, and fair work environment, where they can develop personally and professionally.
Diversity inspires cultural growth and makes our communities better. We celebrate our true colors, respect our differences, and work together to provide exceptional services. We are proud of our people and support them at every step of their journey within the TP Family.