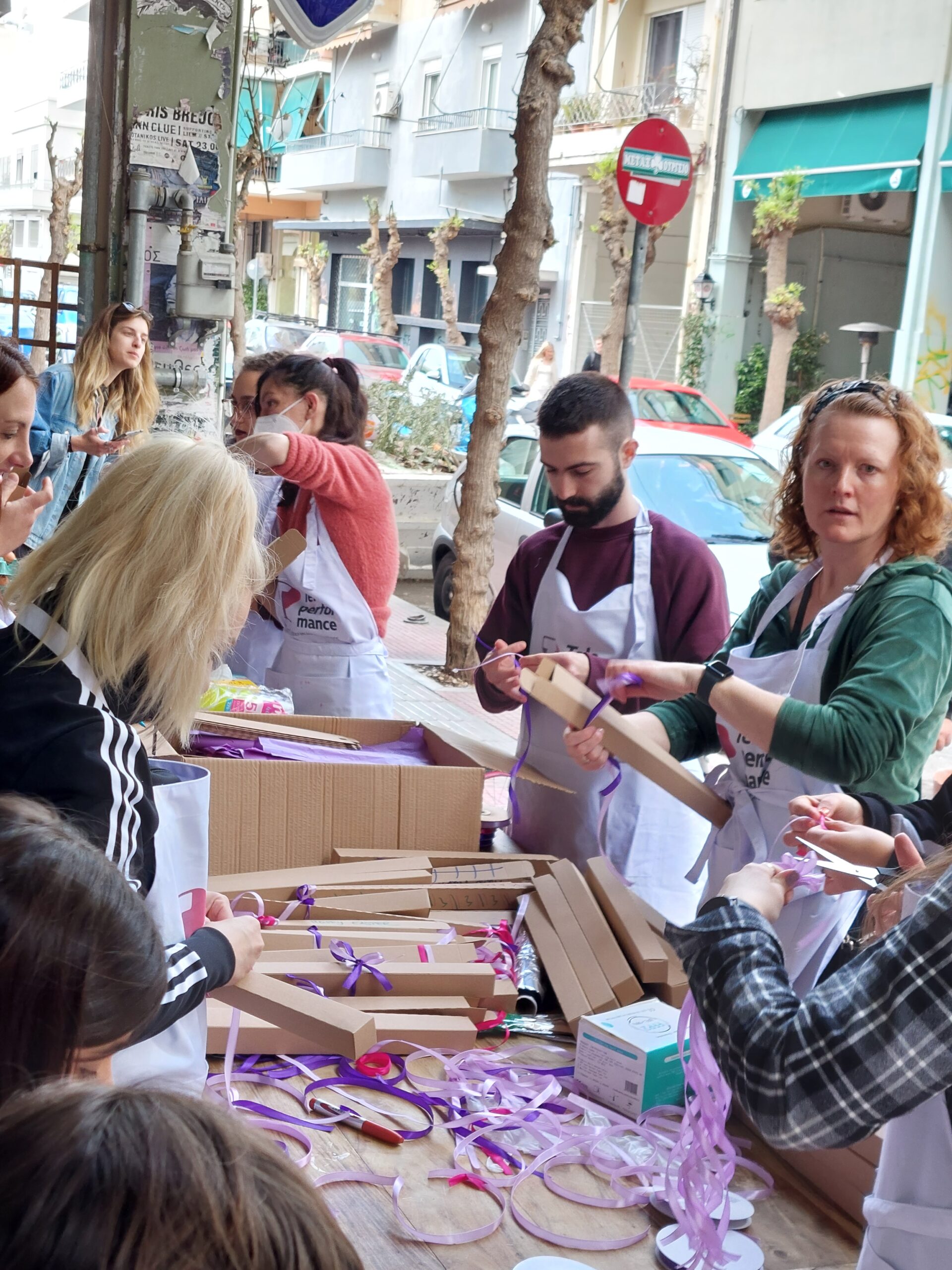 At Teleperformance Greece, we don't just commit to our clients – we are committed to going above and beyond to support our community! We're passionate about finding ways to give back and make a difference, whether through supporting charitable causes, volunteering our time and resources, or promoting greater diversity and inclusivity.
Our Partnership with "O Allos Anthropos"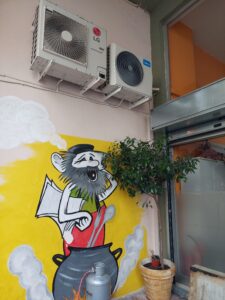 As part of our partnership with "O Allos Anthropos," we recently supported their  to provide essential items and food to those in need.
"O Allos Anthropos" has been providing food and meals to people in need since 2011. Moreover, we have played a crucial role in establishing the "Home of Humanity" where the Social Kitchen "O Allos Anthropos" activities take place.
Our financial assistance has covered the renovation and rental costs of the space for two years (2022-2023). We are always looking for new ways to help the organization.
Learn more about the renovation at the House of "O Allos Anthropos"  here!
As a part of our ongoing commitment to community outreach, we mobilized a team of enthusiastic volunteers to participate in a volunteer activity at the "Home of Humanity" on April 8th, 2023. Our team had a blast dying eggs and making Easter candles for 500 people, and even getting involved in the usual cooking.
         
Making a Positive Impact
The TP Corporate Social Responsibility program has the key priority of the "Citizens of the World" pillar, which aims to make a positive impact on local communities. Our volunteers' involvement in this action aligns with the company's efforts to support the community and social solidarity to enhance the living conditions of those in need.
Creating hope, one community at a time.