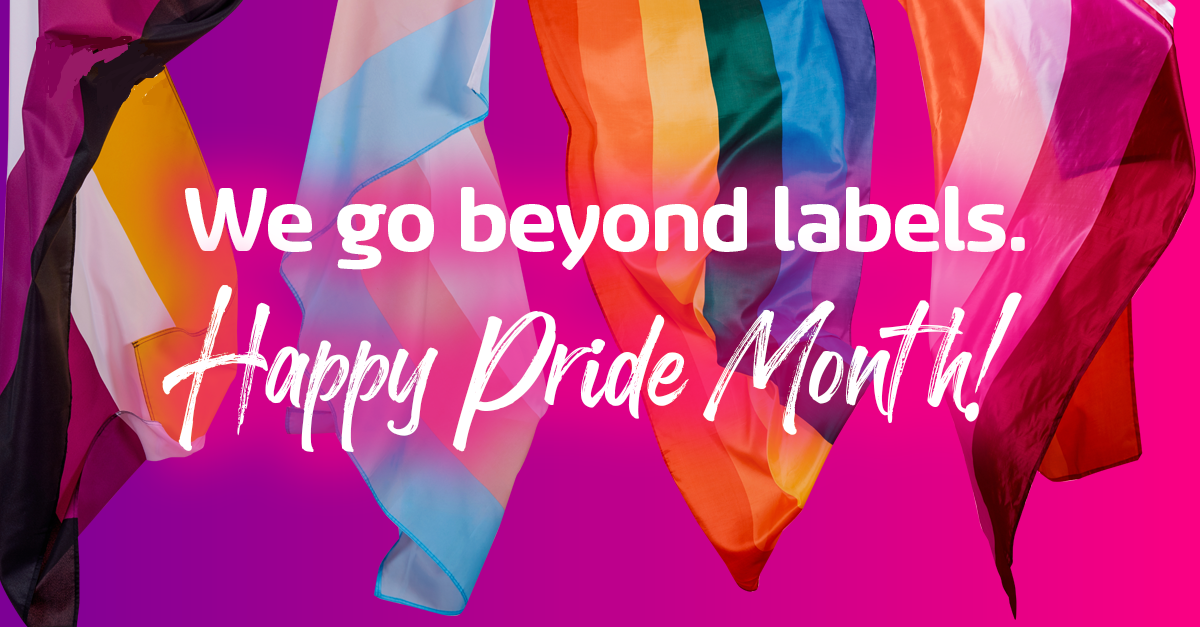 At Teleperformance in Greece, we support diversity and inclusion, and we provide opportunities for all our employees to express themselves and feel that their voices are heard. Also, we focus on providing them with a friendly, and fair work environment, where they can develop personally and professionally.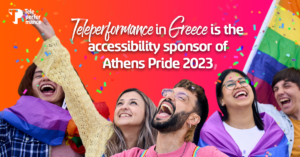 The Athens Pride 2023 event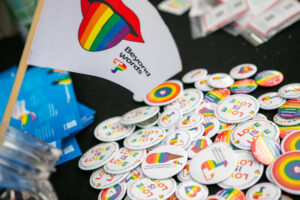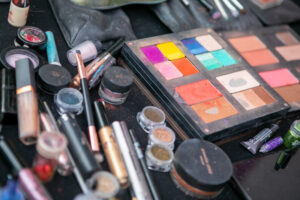 On Saturday, June 10th, we proudly joined 
the Athens Pride Parade as the official accessibility sponsor. With a vibrant booth located at Kotzia Square and a diverse set of employees marching in the Parade, Teleperformance brought the power of diversity to Athens Pride 2023.
Our booth stood out with its lively ambiance and a multitude of activities designed to engage attendees. At our booth there were our talented makeup artists, who skillfully painted rainbow colors on eager individuals, adding an extra sparkle to their Pride experience.
Our team also marched with pride in this year's Parade. With colorful banners and heartfelt chants, they stood in solidarity with the LGBTQI+ community.
Moreover, we are very proud of our employees for their courage and dedication in promoting a more inclusive society, and we will continue to champion LGBTQI+ rights within and beyond our organization.
Additionally, we collaborated with Pride Radio and LIFO, two prominent voices in the LGBTQI+ community, to further amplify the message of Pride.
We see people beyond one perspective.
We see everyone beyond perspective, so at the Year's Pride event we brought a 360-degree photo booth experience, where attendees could create a very pleasant video of themselves and their loved ones.  Lastly, our booth at the Athens Pride event visited 3 inspiring influencers who shared our commitment to diversity and inclusion. Through their presence they added an extra layer of vibrancy to the event, and they encouraged attendees to embrace diversity, creating a ripple effect of positivity.
Our unwavering commitment to diversity
By celebrating the LGBTQI+ community, we send a powerful message of love, acceptance, and equality. We will continue to advocate for a world where everyone can express themselves authentically.
Together, let's create a future where everyone celebrates and embrace diversity.