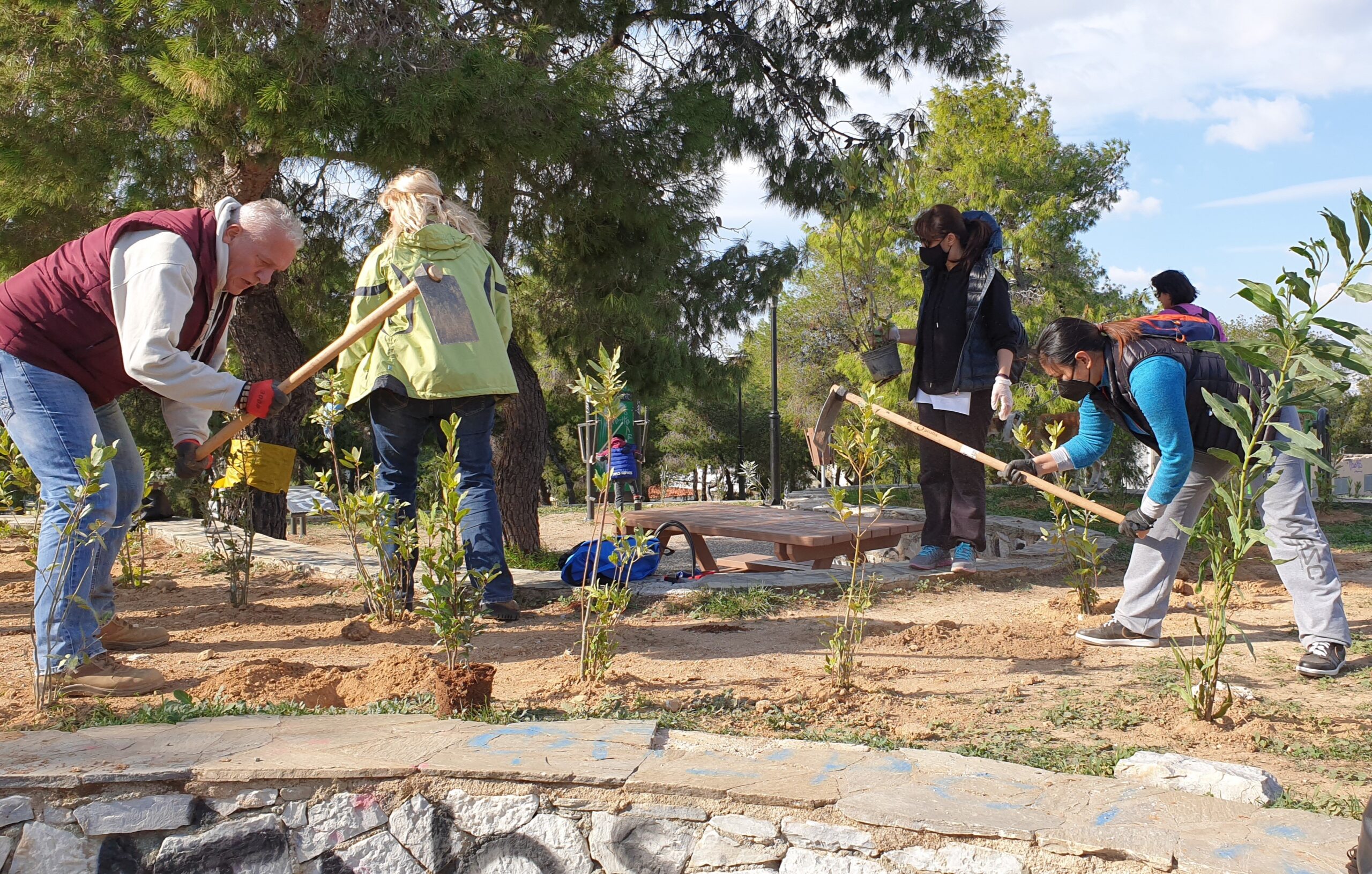 Teleperformance Greece, the first Earth Protector of the Environmental Alliance of We4all, joined forces once again with the organization, proceeding to a second tree planting action for this year, which took place on Saturday, November 20 at Lofos Politismou, in Alimos.
More than 200 Teleperformance Greece employees met at Lofos Politismou and planted with dedication and enthusiasm more than 500 trees in total, thus contributing to the regeneration of the environment and the enhancement of greenery in the area.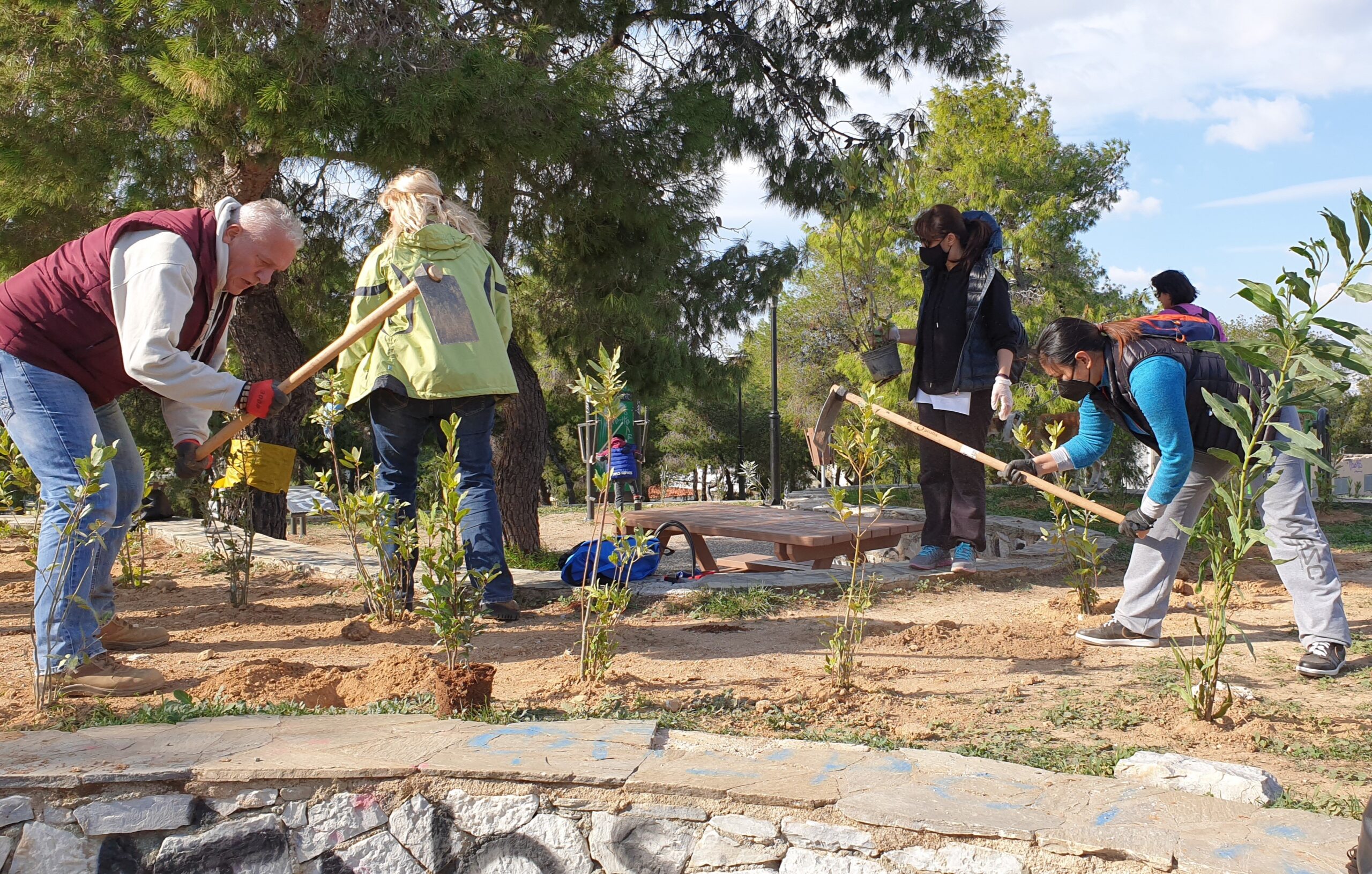 The Mayor of Alimos, Andreas Kondylis and the Deputy Mayor, Ioannis Antonakis, as well as members of the Municipal Council were present at the event. After the completion of the tree planting activity, seedlings were distributed to all participants, as a symbolic souvenir for their important contribution to this "green" initiative.
Citizen of the Planet (COTP)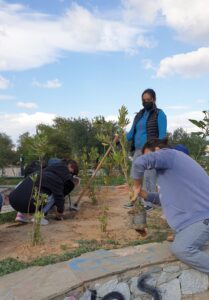 In the framework of its corporate responsibility strategy and the "Citizen of the Planet" pillar, Teleperformance Greece implements a series of actions for the protection of the environment and sustainability. Citizen of the Planet (COTP) is a global initiative, implemented in 2008, to ensure that the company operates in an environmentally friendly and responsible way.
Environmental awareness is a key priority of the social responsibility actions we implement at Teleperformance, while volunteering is an integral part of our corporate culture. We feel happy and proud to have participated, both on a corporate and individual level, in an effort that has a positive environmental impact on our city.