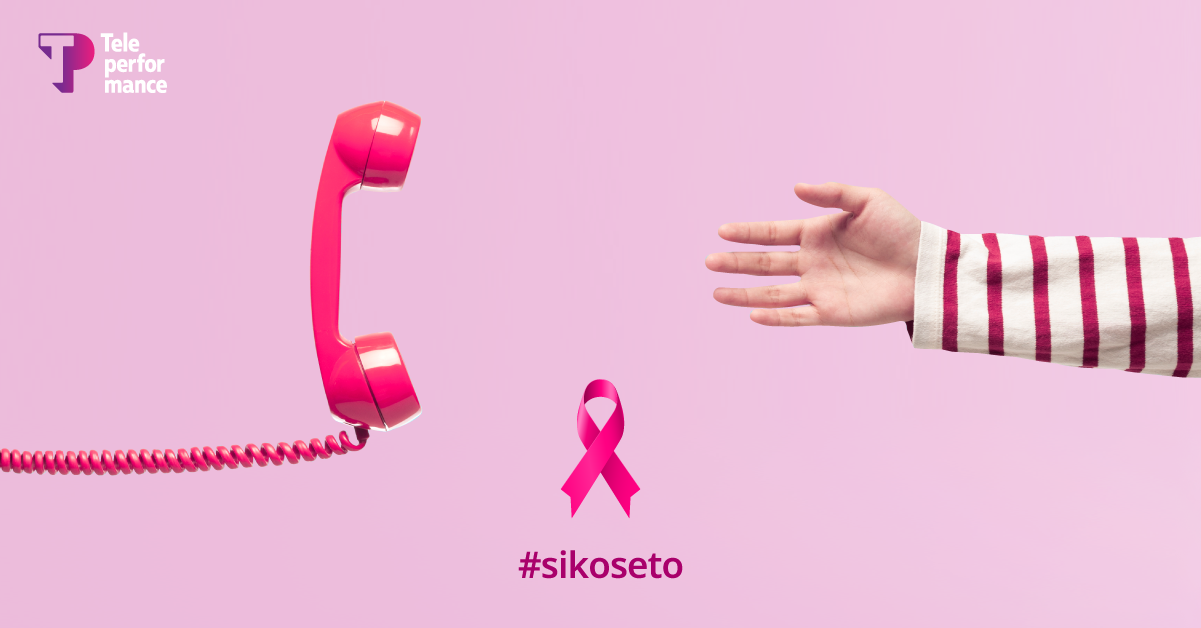 For many women, breast cancer becomes an issue of great concern, once they learn that it has affected the life of someone close to them or as they get older. While breast cancer is the most common cancer in women, empowering themselves with information and taking preventive actions may contribute significantly to lowering the risk for the disease.
As a human-based company and with solidarity as a strategic priority, Teleperformance Greece for another year, stood by the side of all women, actively supporting the increase of awareness and the prevention against breast cancer. On the occasion of Breast Cancer Awareness Month, October, the company launched the "#sikoseto" campaign and reminded all women how important it is to communicate with their body, take good care of it, and to not neglect it, by offering 1,000 free breast ultrasounds, and thus actively contributing to the prevention and early diagnosis of the disease.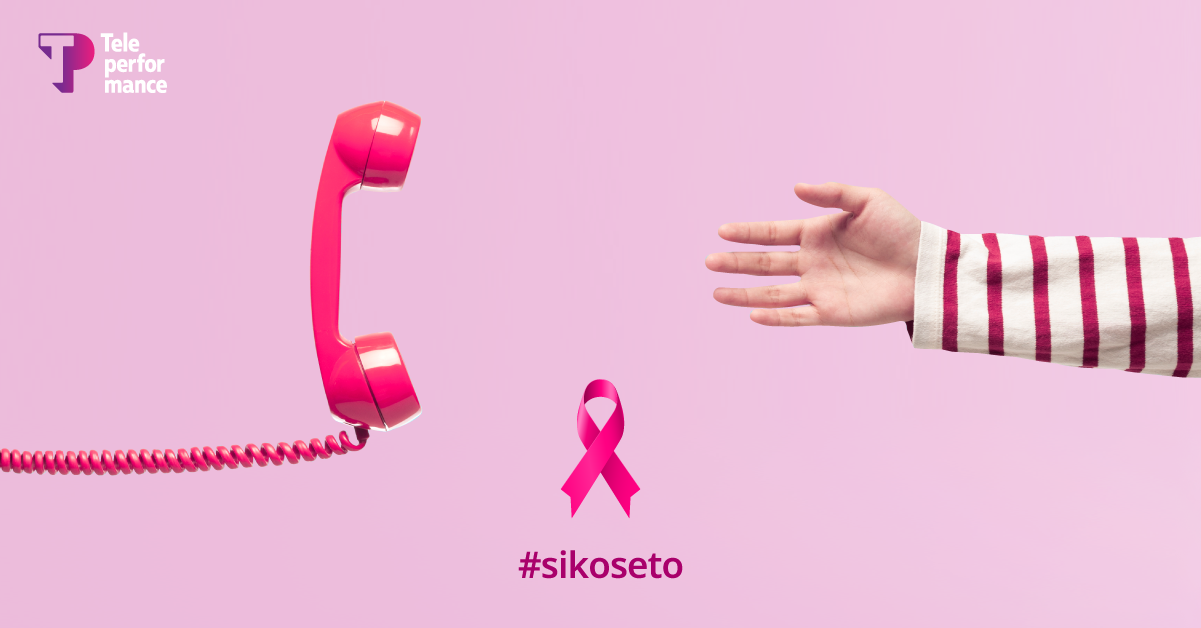 With the slogan #sikoseto, Teleperformance Greece aims to motivate all women to raise their hands to get informed, self-examined, and to book an appointment with their doctor. Awareness, routine check-ups, and early detection are the most important protection steps and play a vital role in dealing with and treating breast cancer.
This year's Pink October was another occasion to increase attention on the importance of awareness about breast cancer, self-examination, observation, and early detection and to support women in their fight against the disease.