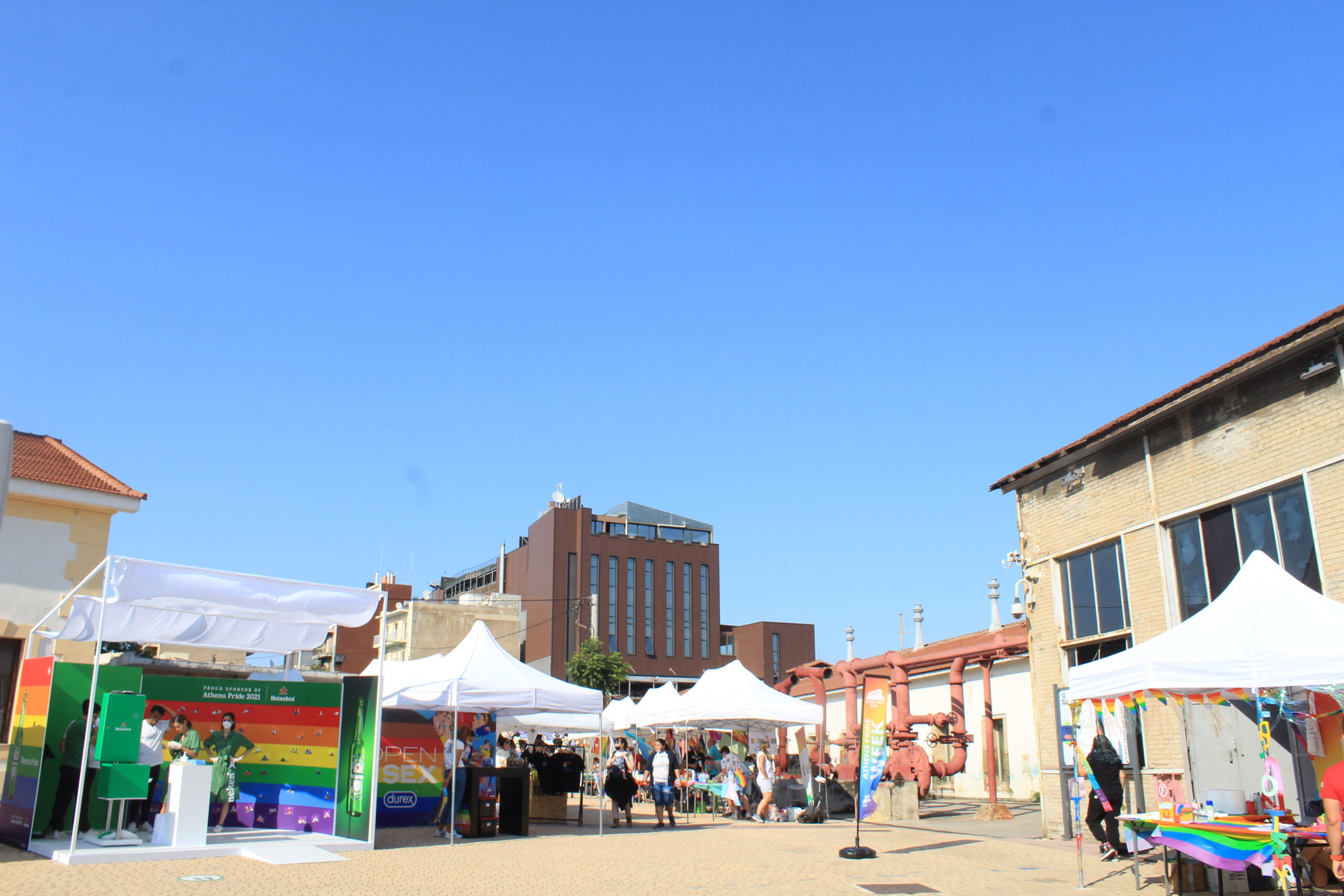 In a colorful and open spirit, Teleperformance Greece met the Athens Pride Week at the well-known cultural complex of Technopolis on 23-25 July! Our corporation's information booth was set in the Courtyard of Technopolis, among other companies and organizations supporting equality, diversity, and visibility for the LGBTQI+ people in all aspects of social life.
Our presence was marked with a great response as many people joined us in this joyful and significant event, sharing their thoughts about diversity and inclusion, especially about the workplace. At Teleperformance, we believe that our greatest power is our people, and what unites us is the embrace of our differences.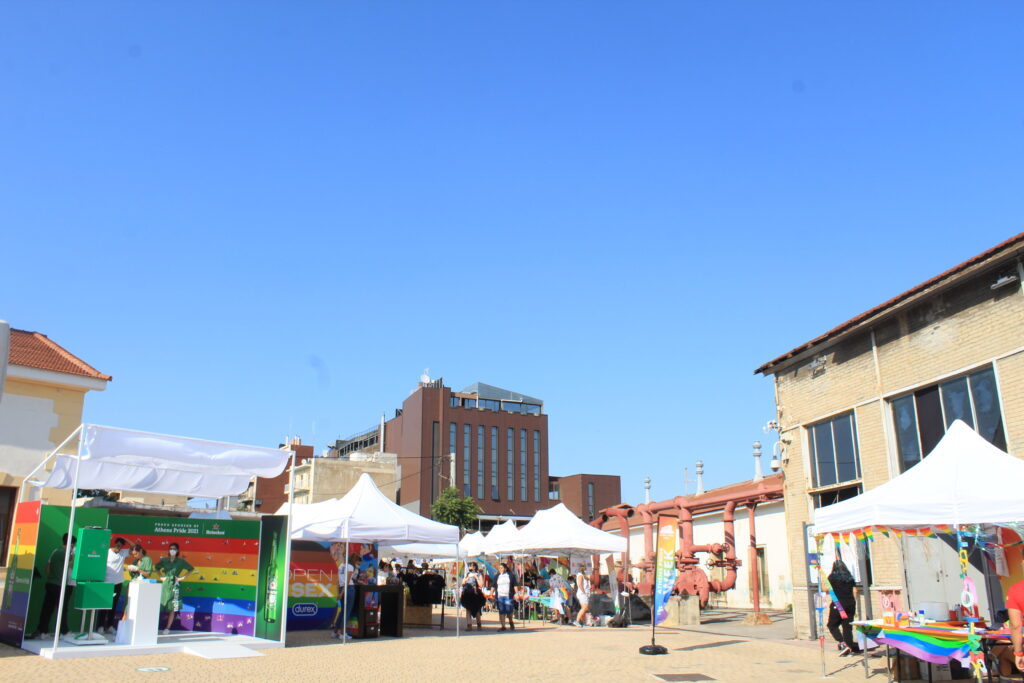 We strive every day to create and maintain the notion that a healthy workplace should be a safe space for all employees to be treated equally, with respect to their identities and personalities but most of all, to be able to express their true selves and feel comfortable in their own skin as members of this big multinational family.
Through the Athens Pride Week 2021 course, we also met many of our valuable employees, strengthening our bonds with our people and sharing our values and ideas. One of the most important elements of our identity and the integral part of our DNA is being an open space for people to express themselves while providing equal opportunities to current and future employees regardless of gender, ethnicity, religion, culture, sexuality, and age.
We develop our functions and procedures daily towards a work environment that fosters motivation and encourages all our employees to make the most of their talents and reach their potential.
What makes us one of the most diverse, multicultural, and colorful workplaces throughout Greece?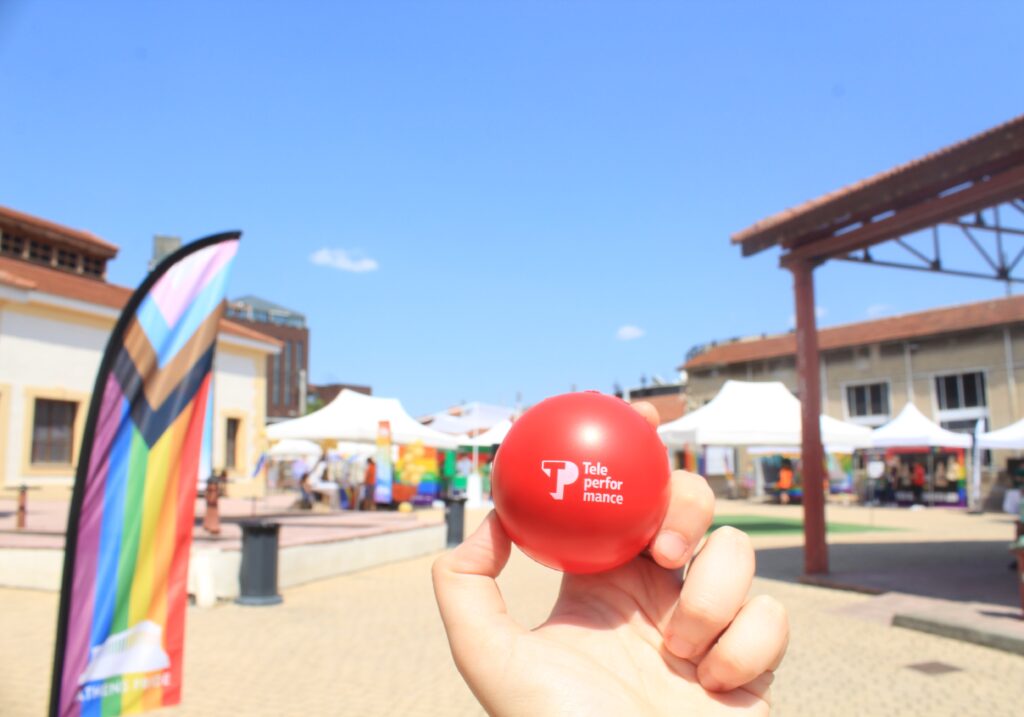 Every day we celebrate our true colors, honor our differences, and unite our distinct powers to provide exceptional services. We feel proud of our people, and we support them every step of the way throughout their journey within the TP Family.
We wish to thank all the people who joined us in this magnificent event as we remain focused on our mission to become even more inclusive, even more supportive and colorful!