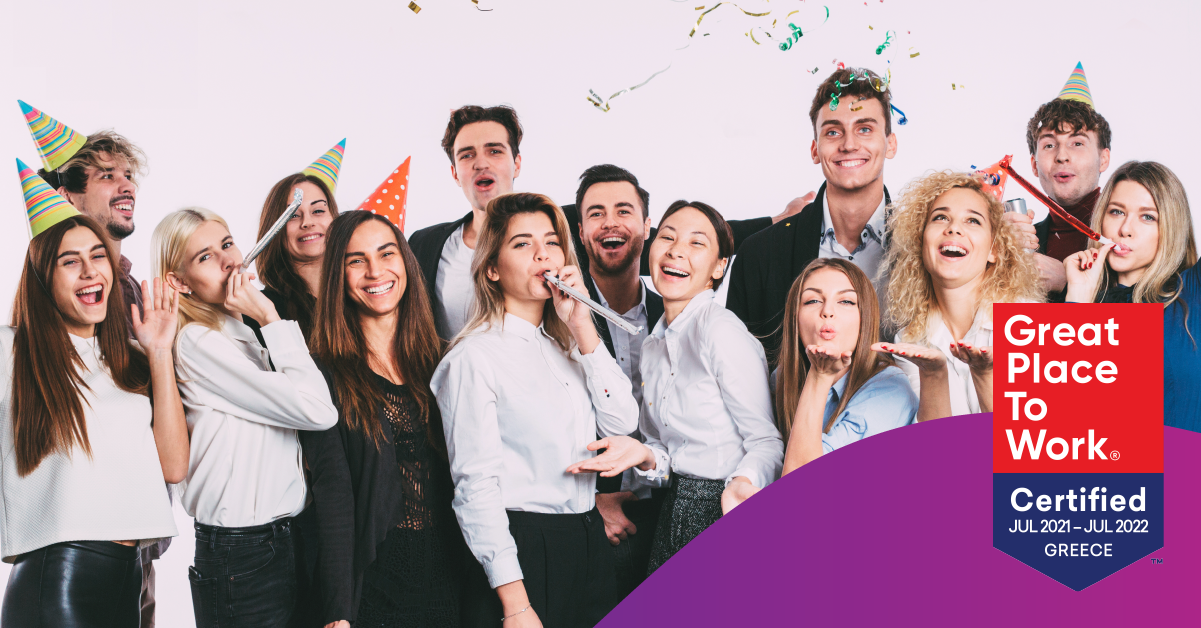 We are pleased to announce that for the second year in a row, the Great Place to Work Institute has ranked Teleperformance Greece among the "Best Workplaces 2021" in Greece. Our multinational workplace has landed this remarkable distinction in the "Large Company" category, which refers to companies which comprise more than 250 active employees.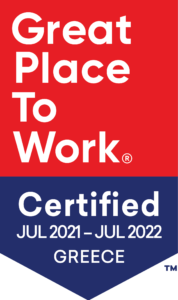 This year's award underlines the abiding progress being made in the field of improving our work environment and conditions for our people. As a people's corporation, we are constantly putting in the effort to create a working environment where each and every one of our employees can feel they belong into our multinational and ever-expanding family while exploring real-time opportunities to evolve.  
Creating and maintaining a highly supportive and inclusive environment for our respected workforce has been a priority for our company since its' establishment and we have remained loyal to our mission, which only empowers us to enhance our people's work experience throughout the company's functions. This award remains highly important to us as it also serves as a recognition of our efforts into improving the quality of our facilities, the career progression opportunities for our people within the company as well as our social and corporate responsibility work which deeply reflect our values.  
During a globally challenging period, the "Best Workplaces 2021" distinction, means a lot more than a corporate award. This honorable title, awarded to us for two consecutive years, serves as a reminder that a workplace is a microcosm comprising of many different elements brought together.  Functioning as a community, a workplace built around a respectful corporate culture and recognition can have a significant impact on the people who comprise it.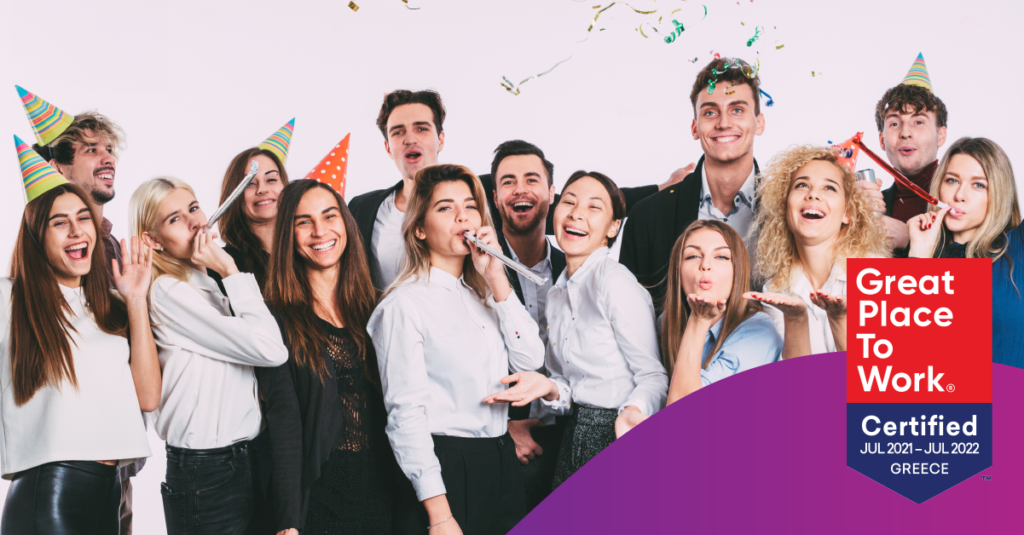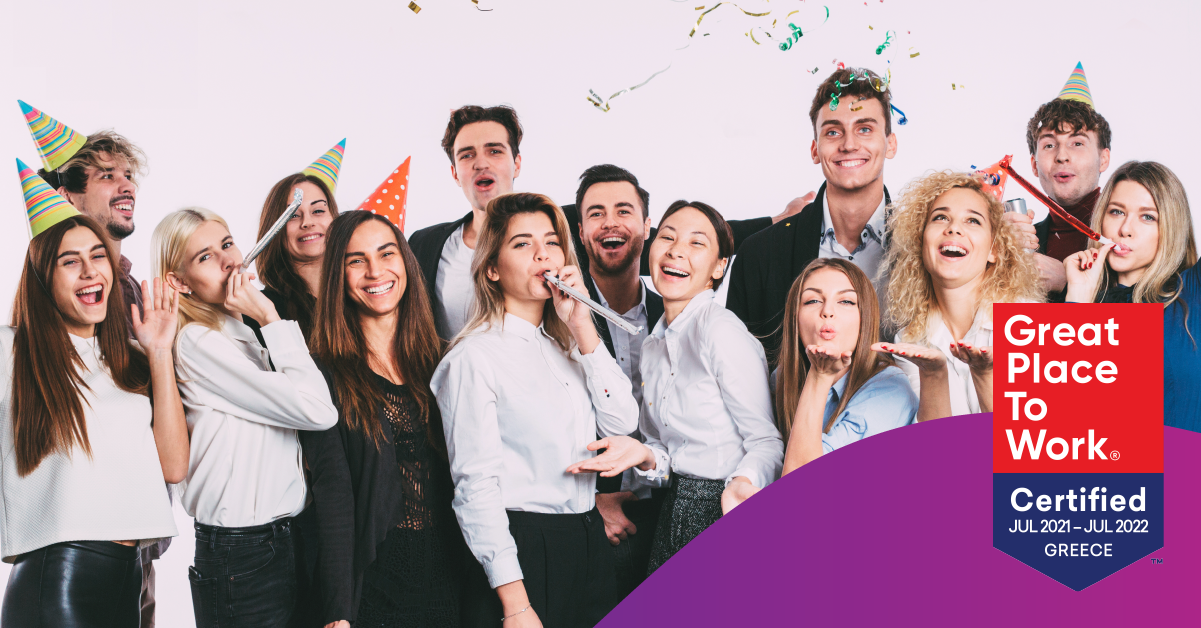 This has always been the backbone of our corporate identity and has granted us a high rank in this year's "Best Workplaces 2021" in Greece. We wish to celebrate this award with our people, who have once again shown that they support our big family and share the same vision for an inspiring and supportive workplace.