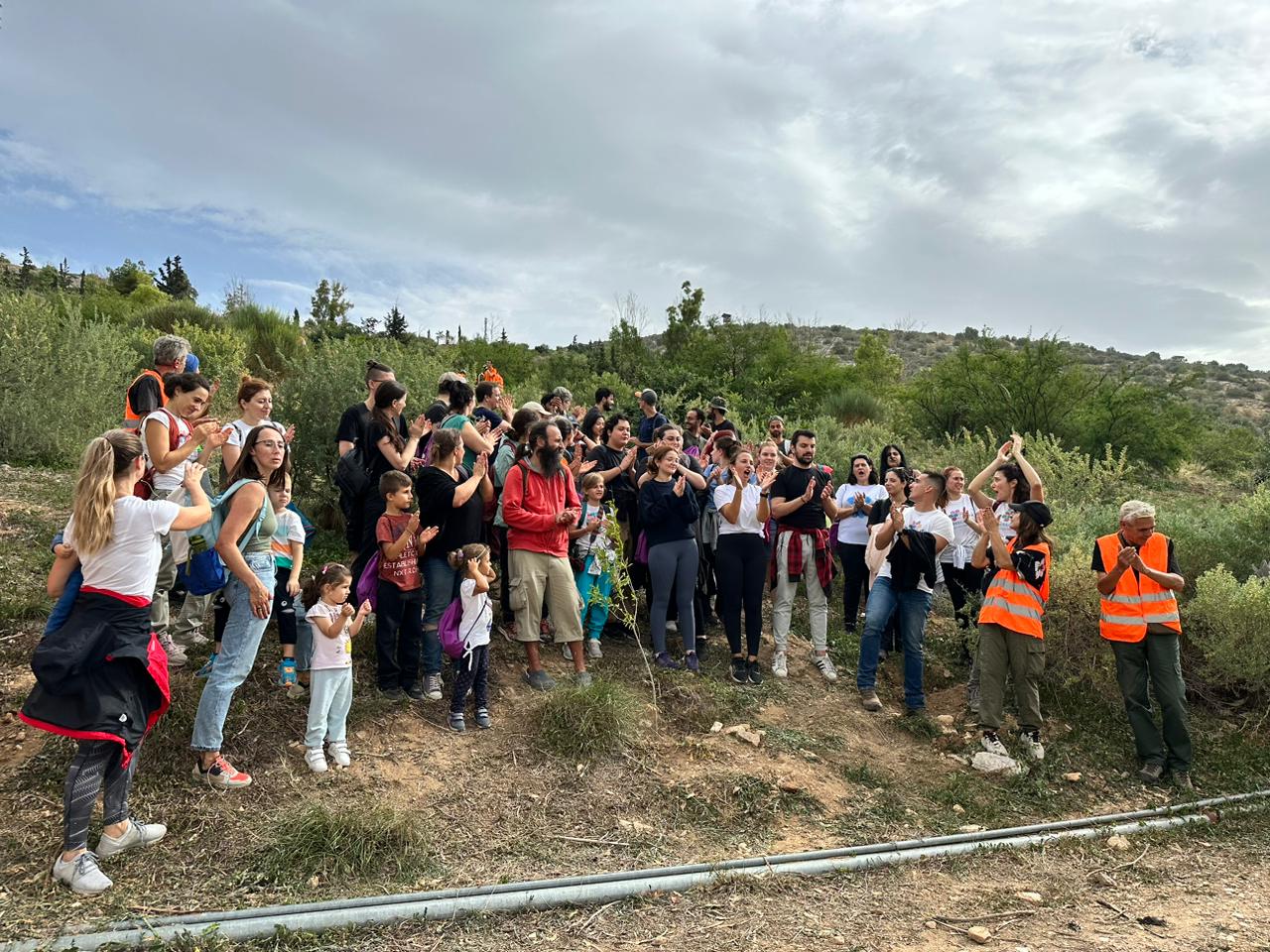 A world in which environmental challenges are pressing, we have grown stronger in our commitment to sustainability. In looking to make a lasting impact, we ventured to the beautiful Hymettus Mountain. Back in 2015, a big part of this mountain was torn apart by a fire that left its landscape scarred.
Nurturing Our Home: 1,000 Trees Planted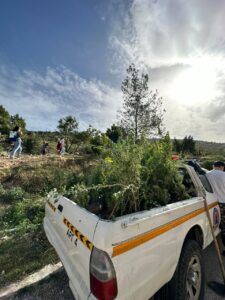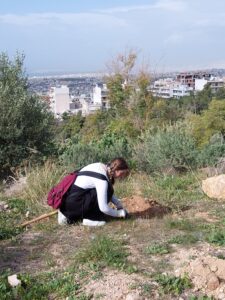 As Teleperformance in Greece, we are committed to making a positive impact on our environment and communities. With our latest reforestation initiative, we have taken a significant step towards a greener and more sustainable future in collaboration with the Hymettus Association of Protection and Development (SPAY), the Municipality of Ellinikos Argyroupoli, the voluntary group of Forest Protection – Firefighting – Civil Protection of Ellinikos Argyroupoli, and the voluntary group Let's Do It Greece.
During the summer, we had a chance to visit this area for the first time, for the purpose of cleaning. We spent the day making sure the area was free of any unnecessary waste, aiming at preserving the natural beauty of the area.
Read more about our summer cleaning action here!
Then, we took the next step on our mission to rejuvenate Hymettus Mountain on November 4, and the results were amazing. Together with our dedicated partners and the unwavering support of our people, we planted a grand total of 1,000 trees.
The second part of the reforestation program will be carried out by students from schools in the area, bringing the message of environmental protection to the younger generation. As we share responsibility for our precious planet, each tree symbolizes hope, renewal, and renewal.
Celebrating Unity and Commitment
We are determined to embrace more reforestation initiatives that leave a lasting impact, and to inspire change within and beyond our organization. We believe in the potential for a brighter, greener, and more sustainable future for all. It is about breathing new life into a stunning landscape and rekindling our love of nature. We extend our heartfelt thanks to our partners and our community for their unwavering support.
Together, let's continue nurturing our home and embracing the path to a more sustainable future.