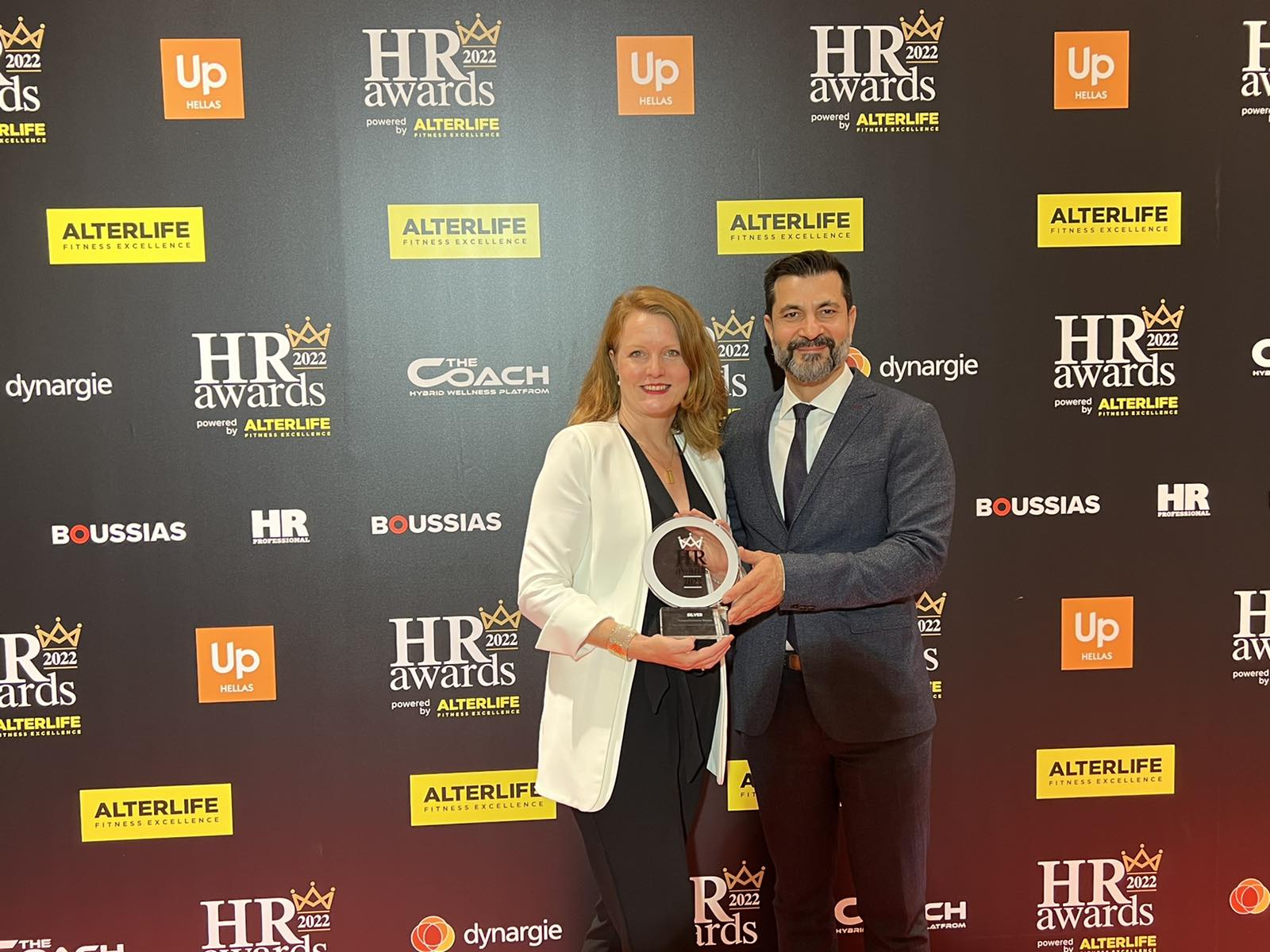 We are very proud to announce that Teleperformance Greece was awarded one award in the HR Awards 2022.
Teleperformance Greece received the Silver award in the category "Best Digital Transformation Programmes" for its practices in integrating digital technology into all areas of the Human Resources department, fundamentally changing the way it operates.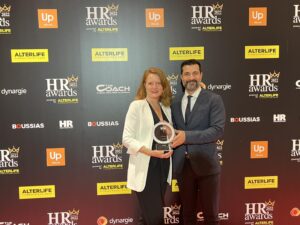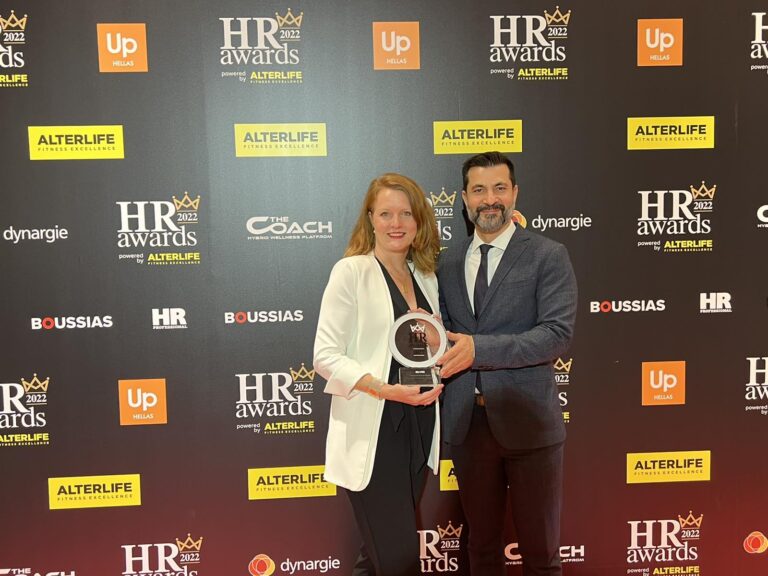 Walking into the new digital era, many of our processes are being digitalized when at the same time, we stay true to our values and have a high feeling of security and mutual trust with our clients and employees. Teleperformance Greece aims to offer a full digital journey in the organization, always having a human-centered approach.
We are transforming the organization into an agile workplace, where our employees can learn, get information, cooperate, and communicate effectively, without the limitations of the physical space.
We believe that our employees are our most important asset.