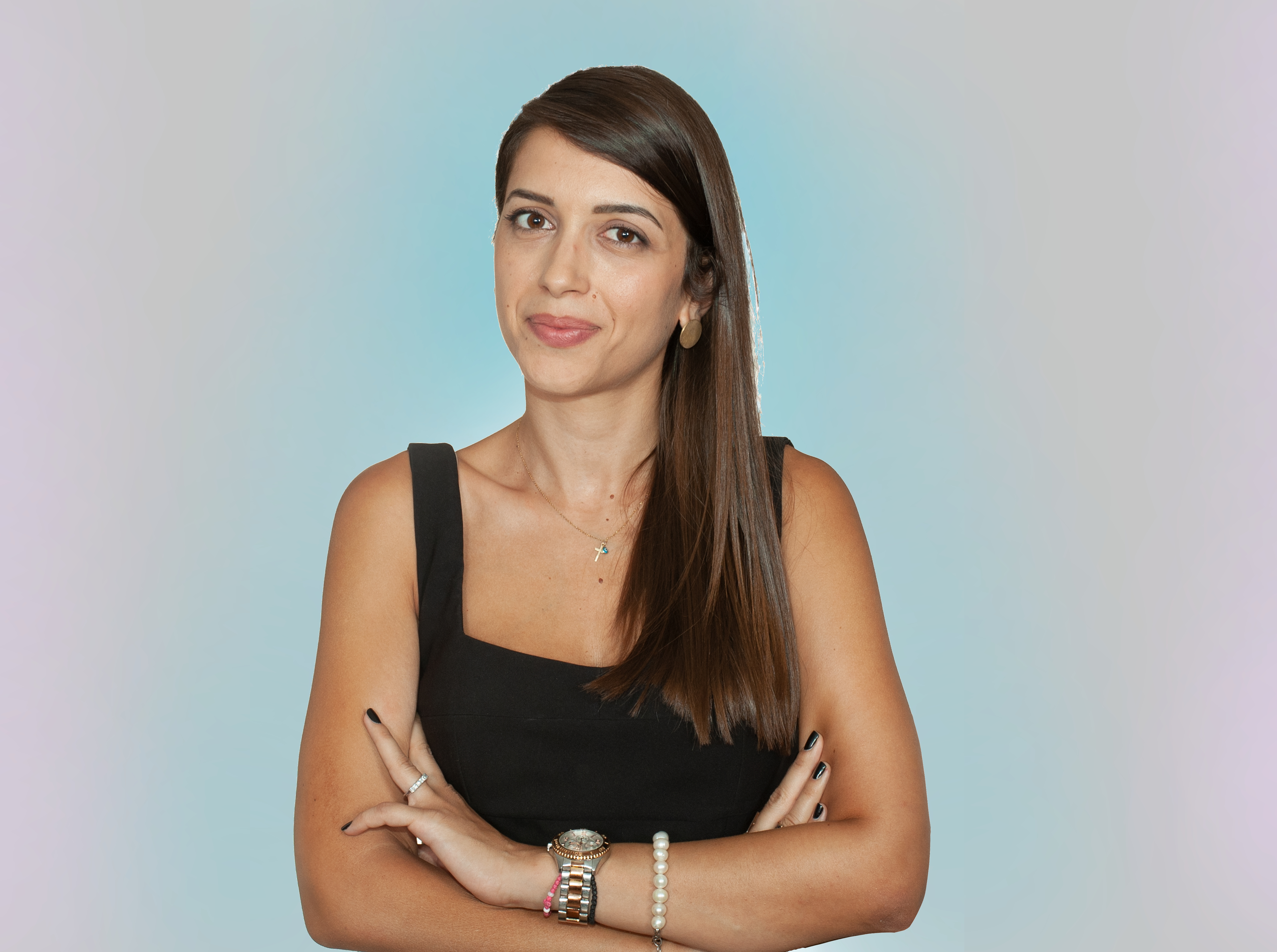 Eleni Trichaki has been working in TP Greece since July 2012. She started as an advisor and she's currently a Contact Center Manager in charge of two accounts of Customer Service Support. "The multinational environment and the strong TP values not only led me to TP but convinced me also to change my career path, stay here and grow", she explains.
Hello, nice to meet you! Would you like to introduce yourself to us?
Hello TP! My name is Eleni Trichaki, I am 31 years old and I come from Crete!
Would you like to tell us about your academic and professional background?
I got my bachelor in French Language & Literature from the University of Athens; then I continued my studies in French Literature and got my first Master's degree from the University of Athens. Afterwards, I moved to Paris, where I did a second Master's degree in French-Speaking Literature.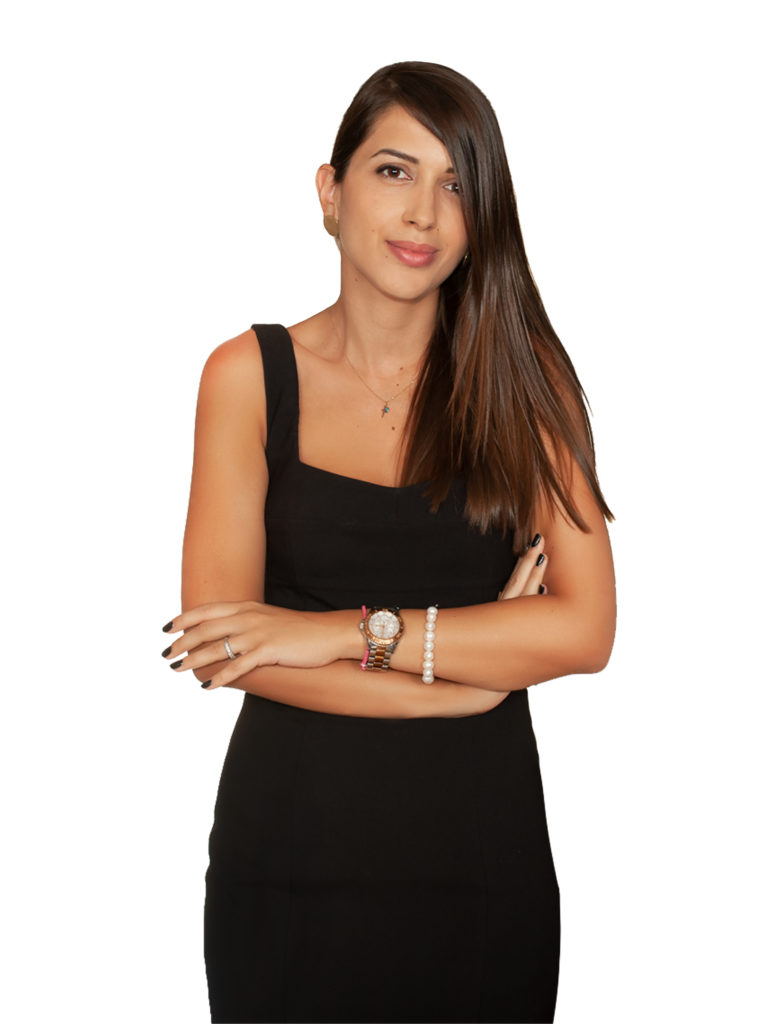 However, I strongly believe that we should never stop growing, therefore, currently I am pursuing a Master's in Business Administration.
When did you start working in TP Greece? Can you name a few factors that led you to TP?
I joined TP Greece right after my return from Paris, in July 2012. The multinational environment and the strong TP values not only led me to TP but convinced me also to change my career path, stay here and grow!
Which were you first roles as a TP Greece employee?
My first role in the company has been a Technical Support Advisor in a French team. Despite my background being far from technical, the high level of training and the strong team support in Operations helped me adjust quickly to the needs of the position!
Which were the next steps?
Has leveling up been a goal for you?
Inspired by my Superiors, I had a strong will to evolve my skills and level up! After one year as an advisor, I have been promoted to a Supervisor in a French team of a new account in the company back then. Many challenges during three and a half years led me to the next step of growing further as an Assistant Contact Center Manager. Currently, I am the Contact Center Manager in charge of two accounts of Customer Service Support!
Was leveling up difficult, especially being a woman?
Our company, respecting its Diversity & Inclusion Policy, has a strong commitment to provide equal opportunities to all employees. Being a woman has never been an obstacle, nor have I ever felt that people are treating me any differently in respect to my male colleagues.
Are you happy with your job? Is it fulfilling enough?
Knowing that my Operations are supporting people to resolve their product-related issues, always puts a smile on my face. We daily get small victories with my teams, and these fill me with pride.
What is your proudest moment at Teleperformance Greece?
Ah, that's a tough one! I am thankful for having many of those! Every recognition of my efforts and promotion to the next step has been important to me. Of course, the peak has been when the top management counted on me to take over my account as a Manager and trusted me with a second account as well! In addition, I feel equally proud when I see members of my team evolving as well!
Can you tell us about your current job, as well as the structure of your team?
Currently, I am a Contact Center Manager for two Customer Service accounts of our company. One of them consists of 42 agents, 3 Supervisors and one Assistant Contact Center Manager & the other one of 10 agents and one Supervisor.
How's a typical day at work?
Busy! Monitoring 2 accounts bring forward many challenges but fortunately, I can lean on my teams, which support me with the operations' needs. Daily tasks include, among others, reports with rough deadlines, preparation of presentations, and meetings with the Clients, but also with the teams! Balancing everything is demanding, but with proper time management, prioritization, and organization, everything is feasible!
If you could improve a situation that you think needs to be changed, what would it be? Which would the first steps for improvement be?
I am constantly thinking of new ways to improve our daily operations, and always challenge the normal way of doing things to try something that might work better. I also encourage my team members to come to me with new ideas and thoroughly evaluate these. I am lucky enough to have Superiors that are also open to evolving, so I keep giving them feedback and discussing with them the ways to change and improve our already established way of operating.
What would you advise a new TP Greece employee?
To follow the TP Policies, to think out of the box, and to bring new ideas to the company! We count on the new employees and their fresh viewpoint that will get TP Greece to the next level!
Let's get a bit more personal. How about work / personal life balance? Is there any? How do you spend your free time?
Well, keeping the balance is not always easy. However, I always make time for my friends, my studies and some Pilates!
Finally, you're happiest when…?
When I am relaxing with a good movie and a tasty chocolate dessert!