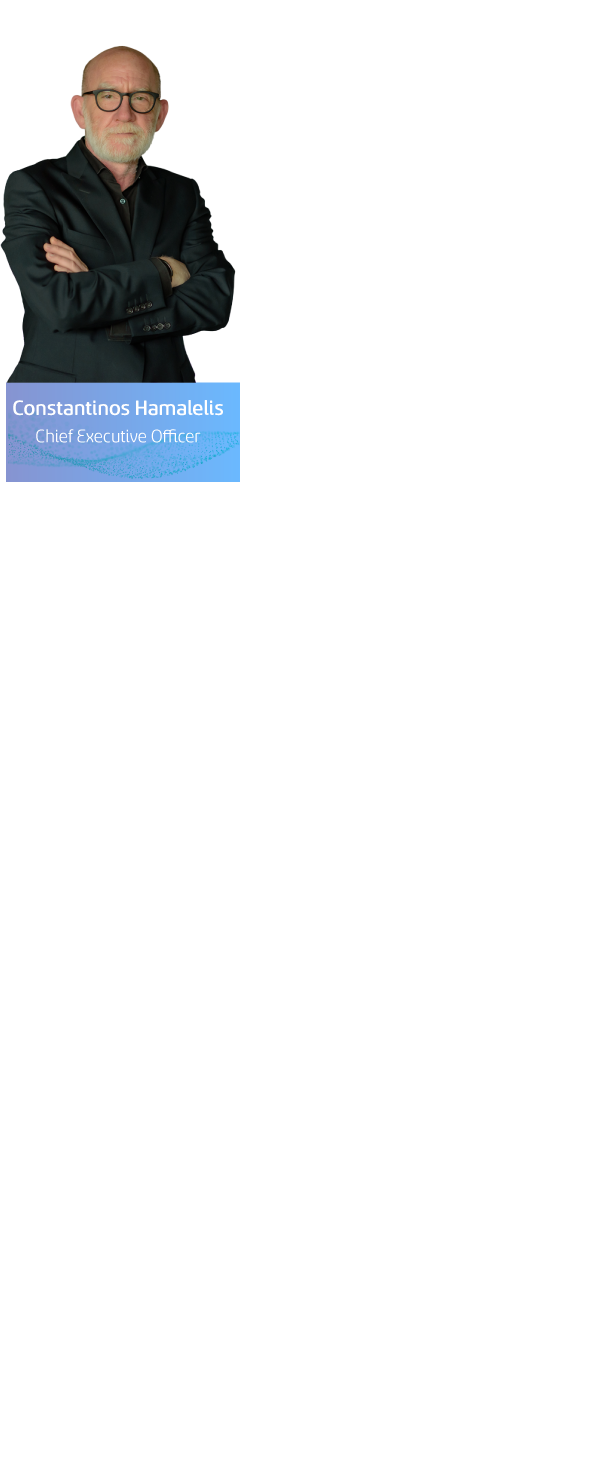 Teleperformance "Mediterranean Experience"
Our Premises
Useful Contact Details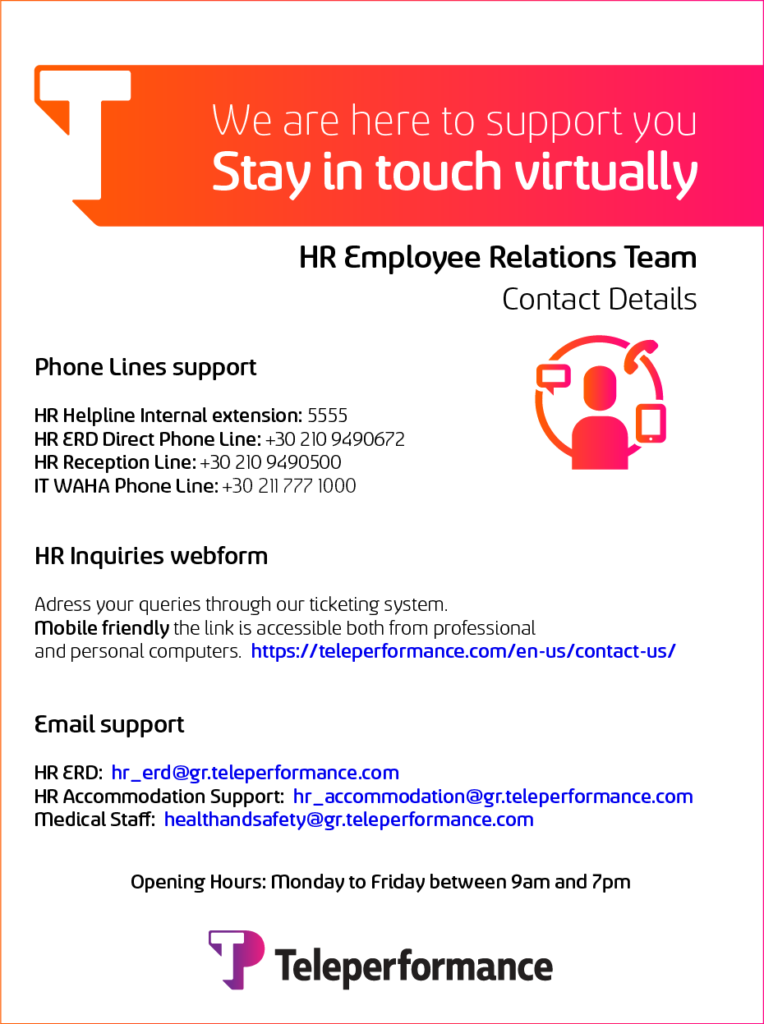 Follow us on Social Media
Our Mission
Our values guide our actions
We deliver an outstanding customer experience at every opportunity as a result of our commitment, passion, and dedication to excellence.

Cosmos
Integrity
I say what I do, I do what I say.

Earth
Respect
I treat others with kindness and empathy.

Metal
Professionalism
I do things right the very first time.

Air
Innovation

Fire
Commitment
I'm passionate and engaged.